Decide With Forecasts
Insights section allows you to make decisions in a smarter way. Custom dashboards can be made according to the needs of your business. Real time reports and flow charts helps to know business better.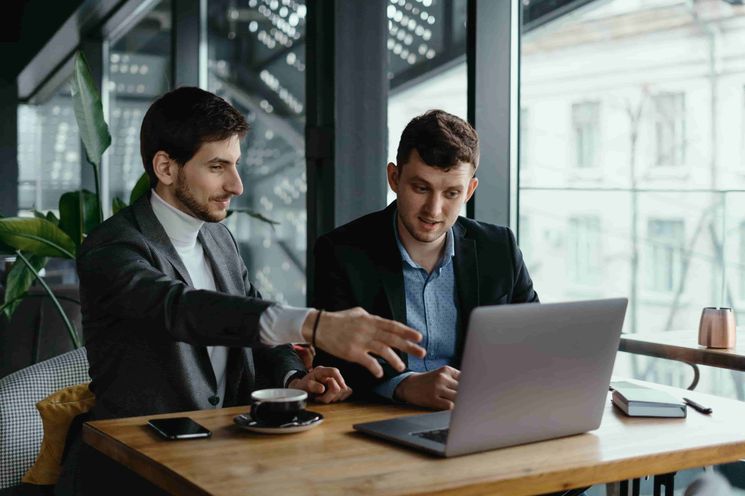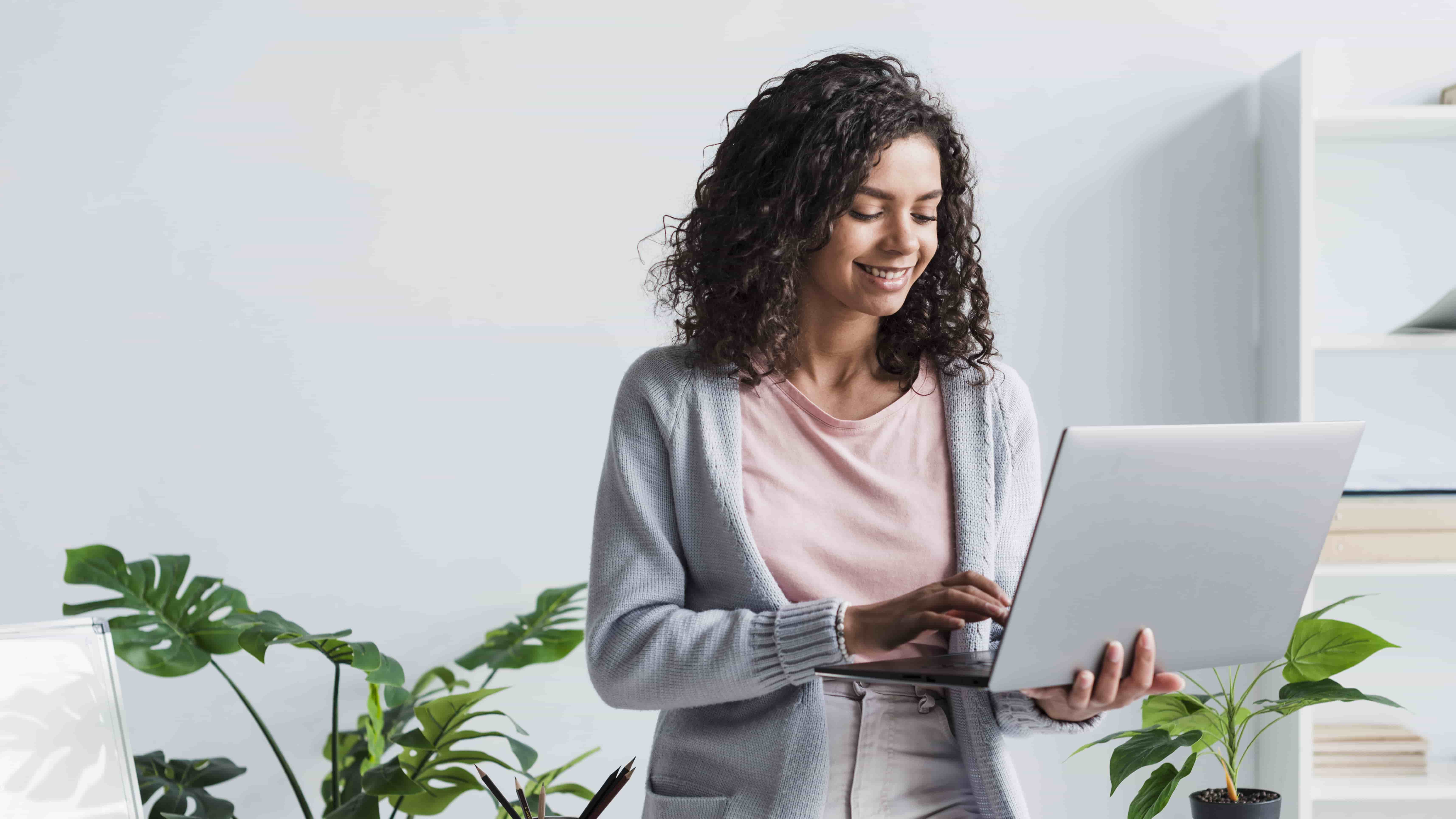 Tools for Smart Work
Schedule meetings and other activities with tools. Get information like mails send, pages viewed etc. easily

Review Performance Easily
Compare your monthly performance and get to know how you are performing.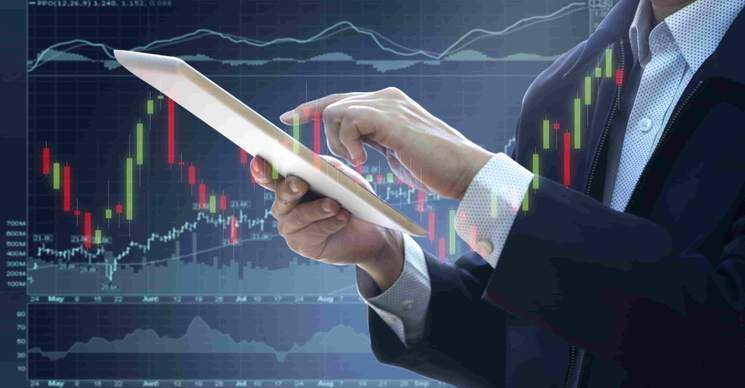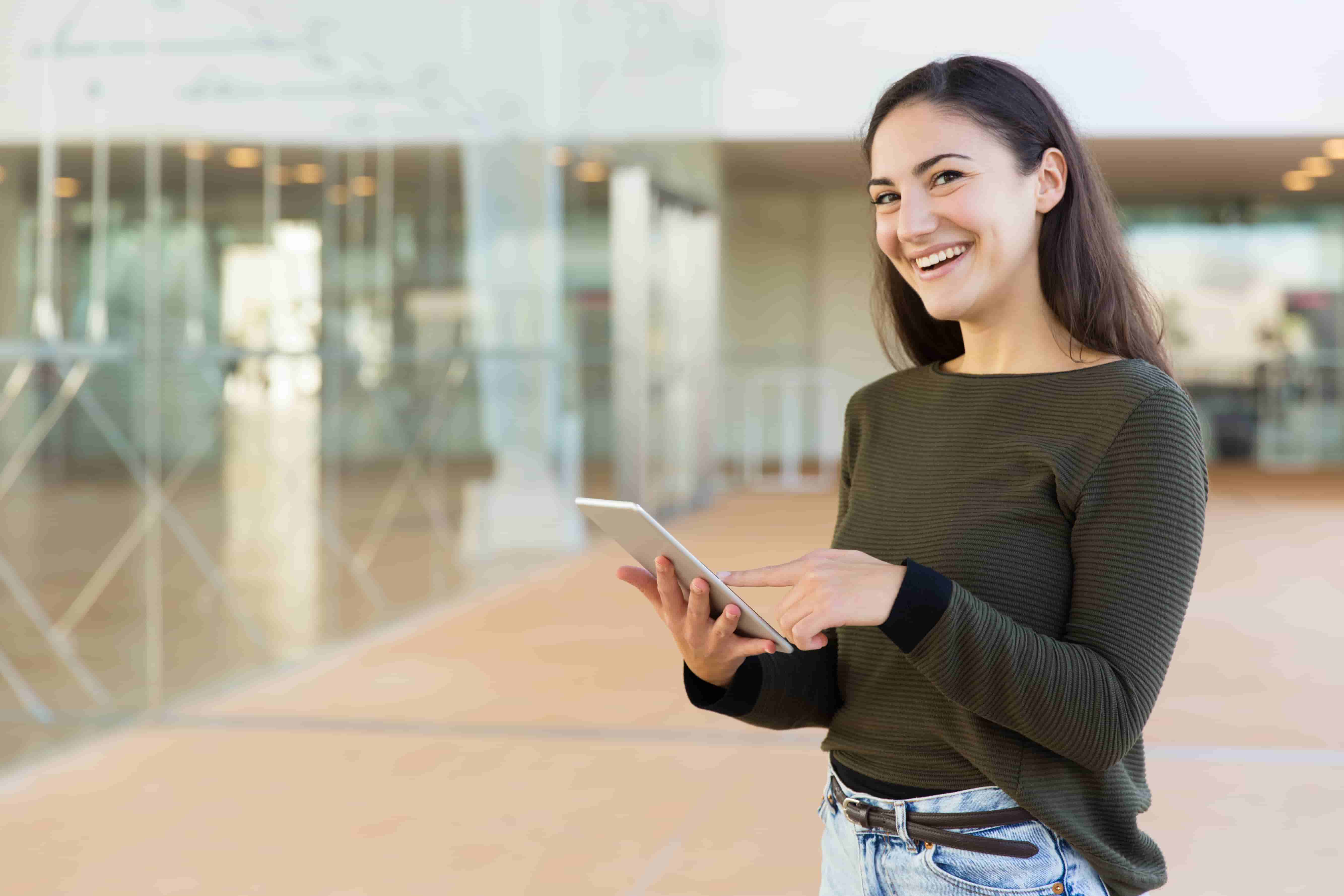 Connect with Customers Anytime
Get to know the real time updates from customers anytime. Message with clients and share files, demo etc. whenever required.

A Customer Focused CRM With
OdooTec
.