Sign Documents Easily
Increase Productivity.
Make your professional requirements in priority. Sign whenever required easily with the Odoo Electronic Signature.
This is the most convenient method to send, sign and for the approval of documents. The status of send documents can also be tracked with this software.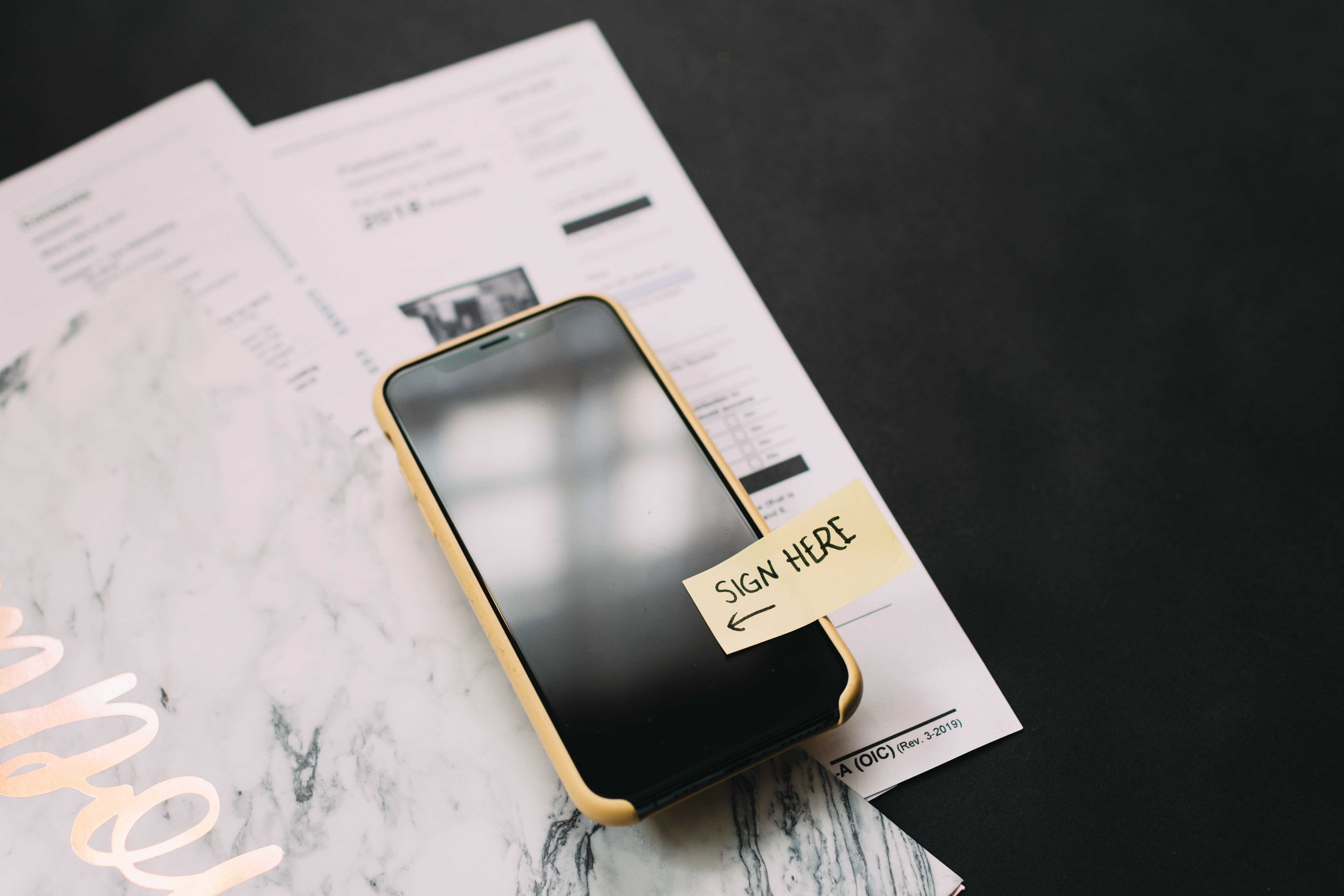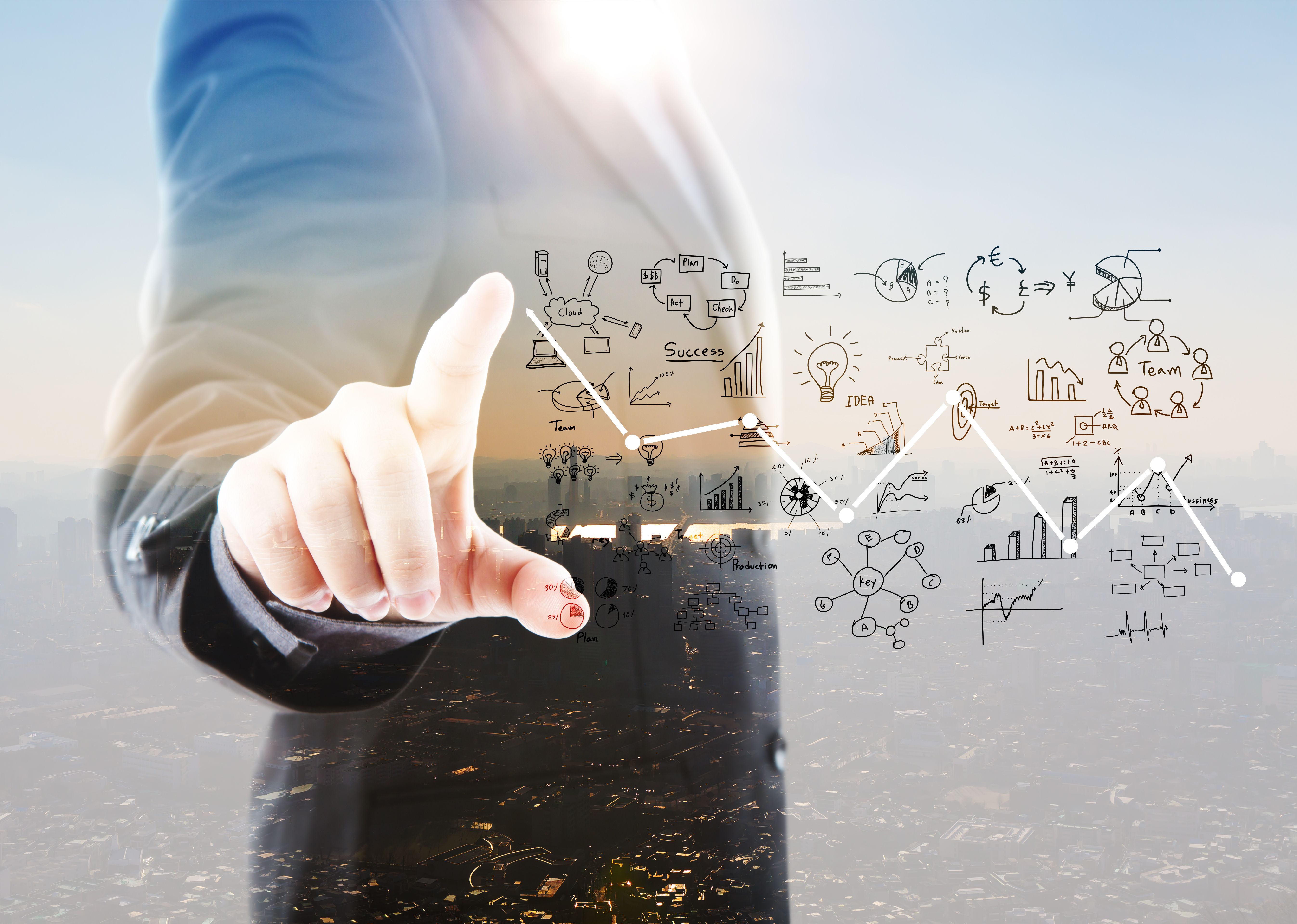 Boost ROI With Electronic Signature

With the implementation of electronic signatures you are going to cut down costs that come with paperwork documentations. The time taken to get a document sign also has reduced to seconds with the implementation of smart electronic signature.
Risk Free Electronic Signature
All the documents that are signed with Electronic Signature of Odoo is 100% legal and it comes under EU Regulation 910/2014(eIDAS), in and ESIGN Act. The documents are completely encrypted to make sure that only the authorised person can access the documents.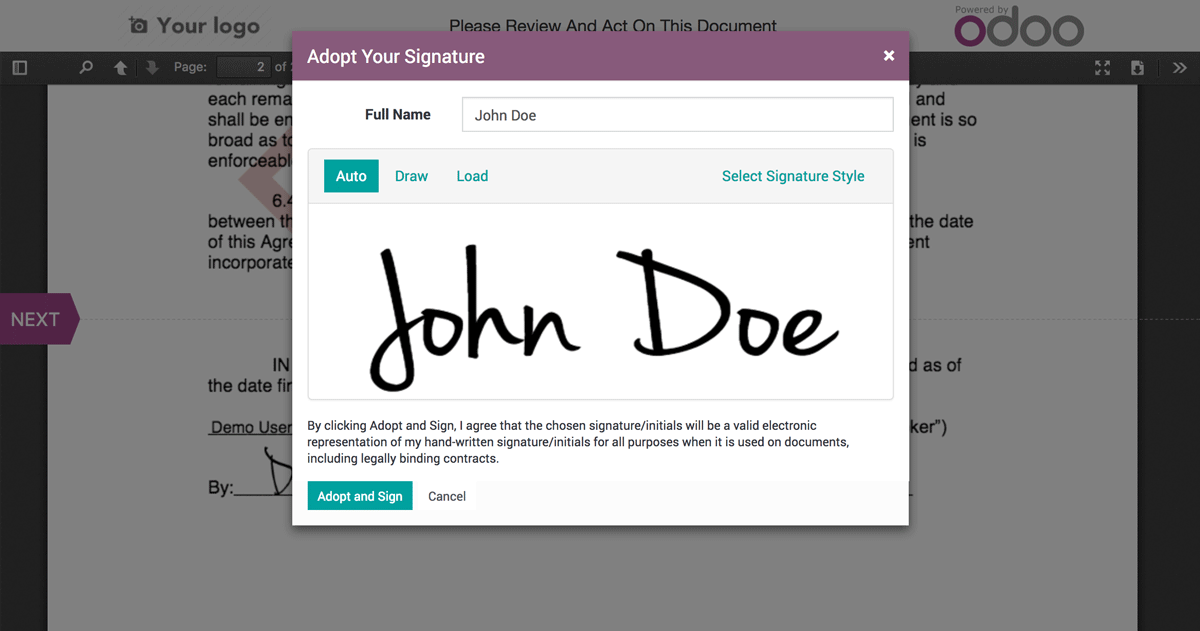 Sign Documents With Odoo Electronic Signature.