Easy Fleet Management
Track your fleet easily with the most smart odoo app. Our user friendly app allows to track everything including fuel logs, and other costs for the vehicle management.
Lease & Contract Management
Get warning messaged when a contract date is reached and keep an eye on all the contracts. Many tools are implemented which makes you remember the contract time. Setup vehicle and insurance policy within the same platform for better management.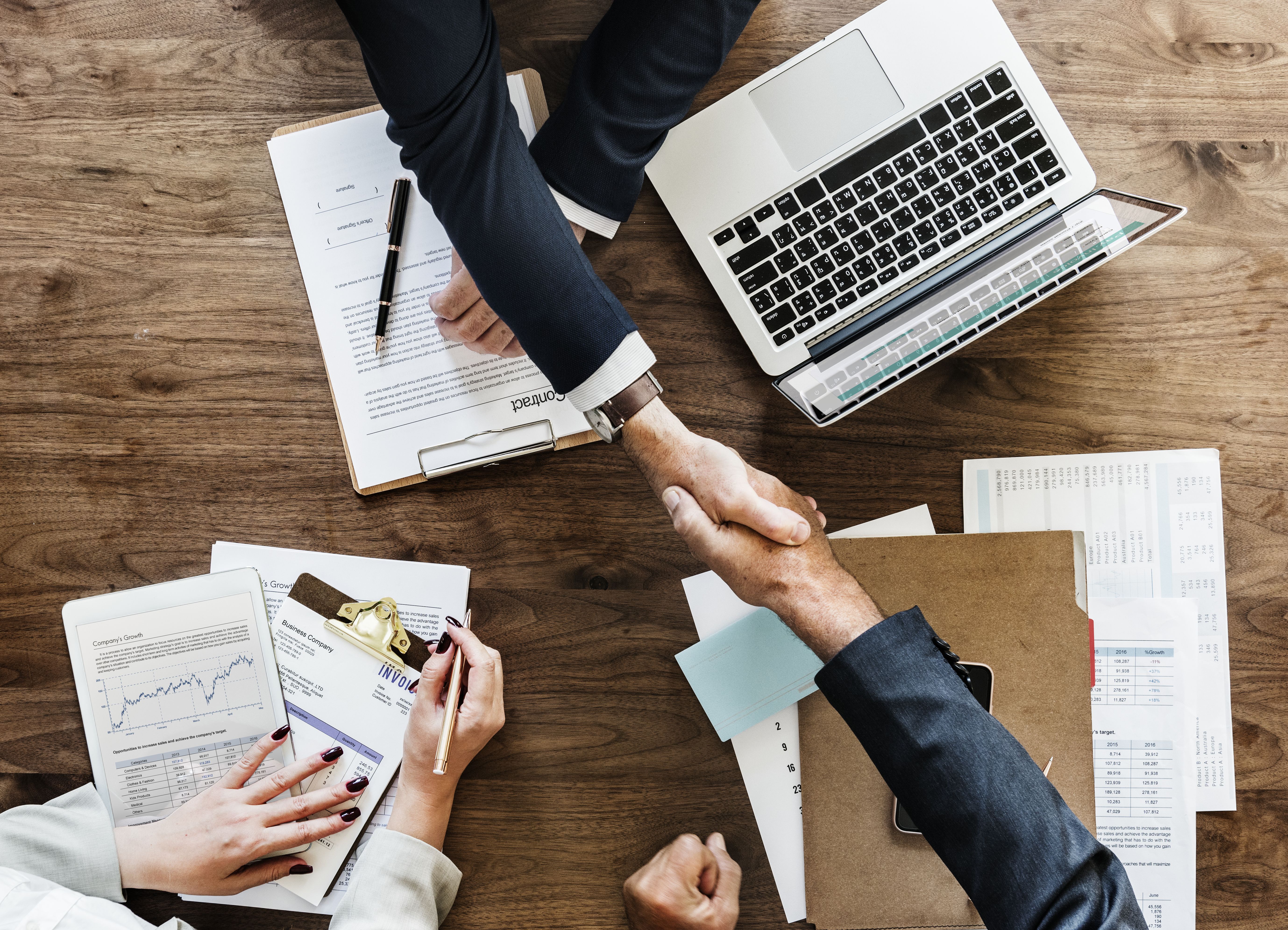 Cost Monitoring
Track the money spend for vehicles. Recurring costs will be automatically added to the accounting whereas other charges will be added at the beginning of period.
Analyse & Report
Keep a record of all the cost associated with a vehicle or service. Use reporting tool for price comparison. Better your fleet investments with the help of insight report.