Target Your Audience
Offer the best customer service to a specified group of audience. Target specific countries and languages and provide customized support. You can relay on our amazing features list and also our customer services will be of great experience.
Anywhere Accessible Live Chat
Chat with your customers while working or looking for something important. Access the conversation window while looking for information, this allows to help customers in an accurate manner.
Image Credits: odoo.com
Rate Your Live Chat
Get instant feedback from customers about your conversation through a simple rating tool. This helps you to improve your performance in Live chat sessions.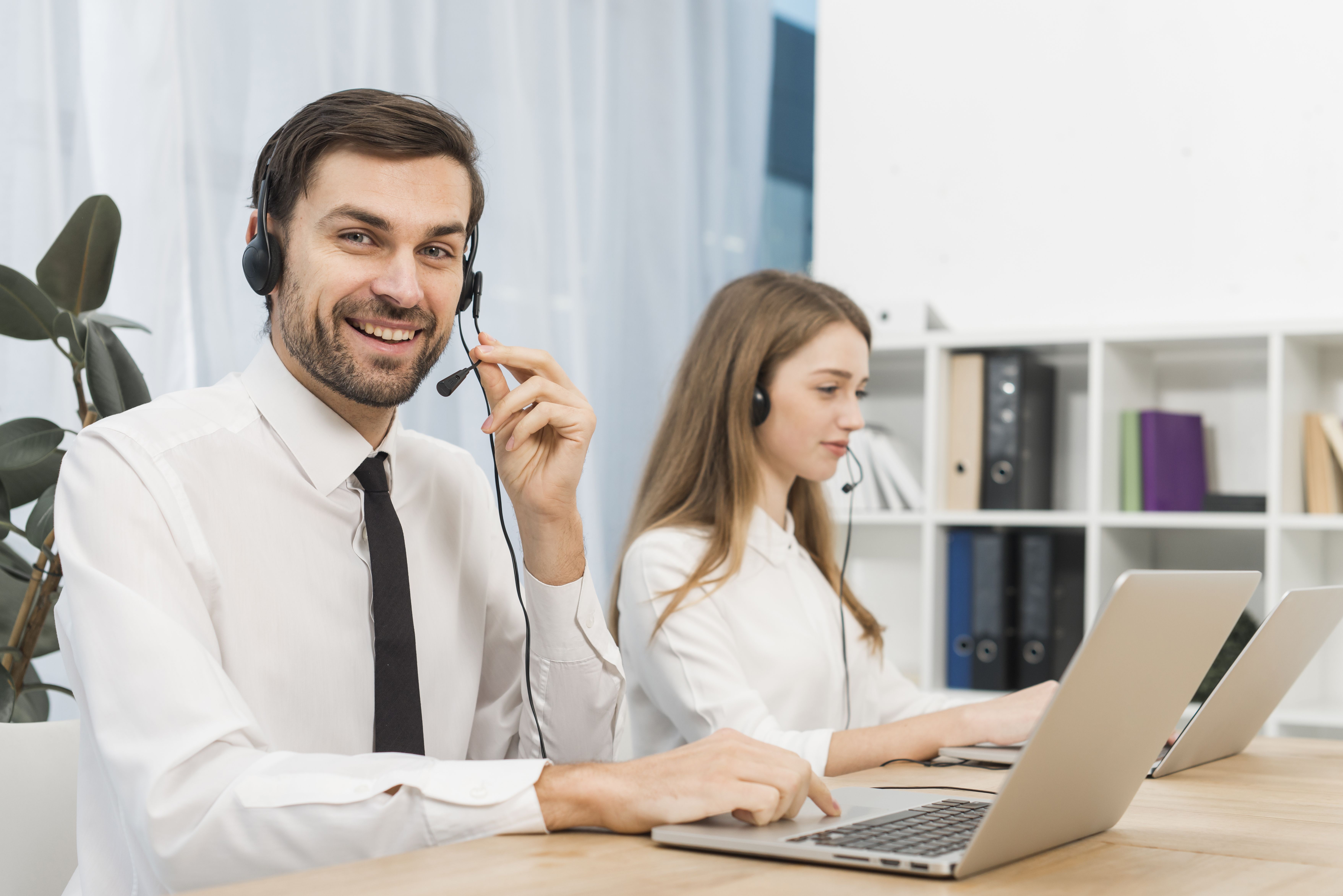 Implement Odoo in Your Software.