Don't waste your time on expense reports
It is very hard to manage your employee's daily expenses. Whatever expenses it may be, you can manage it using the app. Even if it is office supplies expense, travel expense, or any other employee expense, you can access the expense submission and receipts from the expense dashboard.
From the dashboard, you can develop, create, or refuse them with a click. You don't need to go for a particular software to manage the expense. You can easily control the expenses using the app.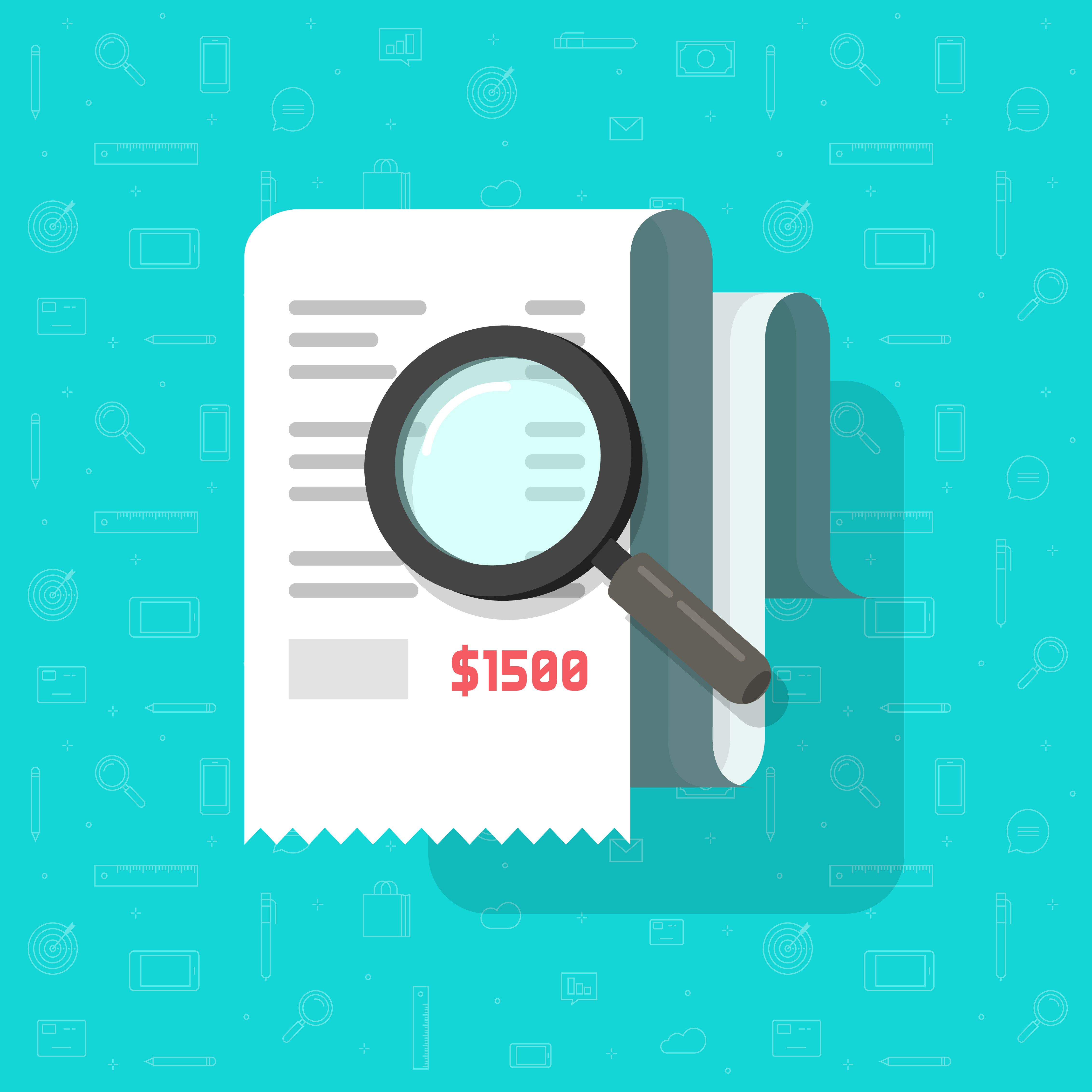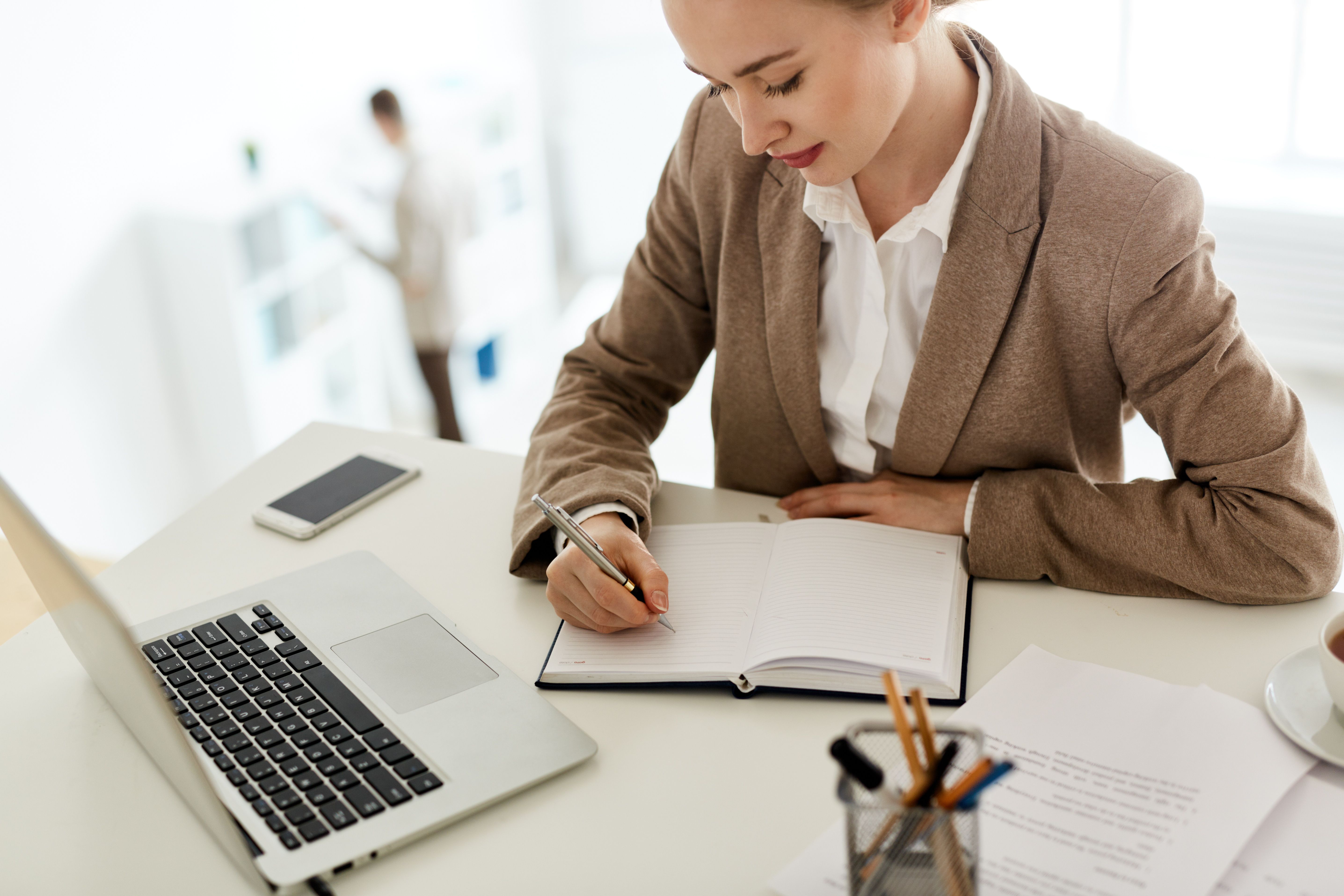 Assign the workload to various departments
Employees
They can add the expenses and attach the notes if required. Upload the receipts to the expense records.


Managers
Approve or refuse the expenses within a click. Edit the records, add comments, and ask for additional reports if needed.


Accountants
Note the employee expenses to the company records and process for payments and invoices.
You won't miss the receipts
Receipts can be easily uploaded to an expense record in order to avoid losing them. Take the picture of your receipt and send it to a designated email address. '
Save your time and increase efficiency by maintaining a complete proof of all expenses. It makes your works easier as compared to the previous methods.
Control the expenses of each team
You can easily track the expense record of the complete team and keep an eye on the amount spent. So, you can ensure that you are running within the budget.
If you are running out of the budget, then you can easily find it out and control the expense.