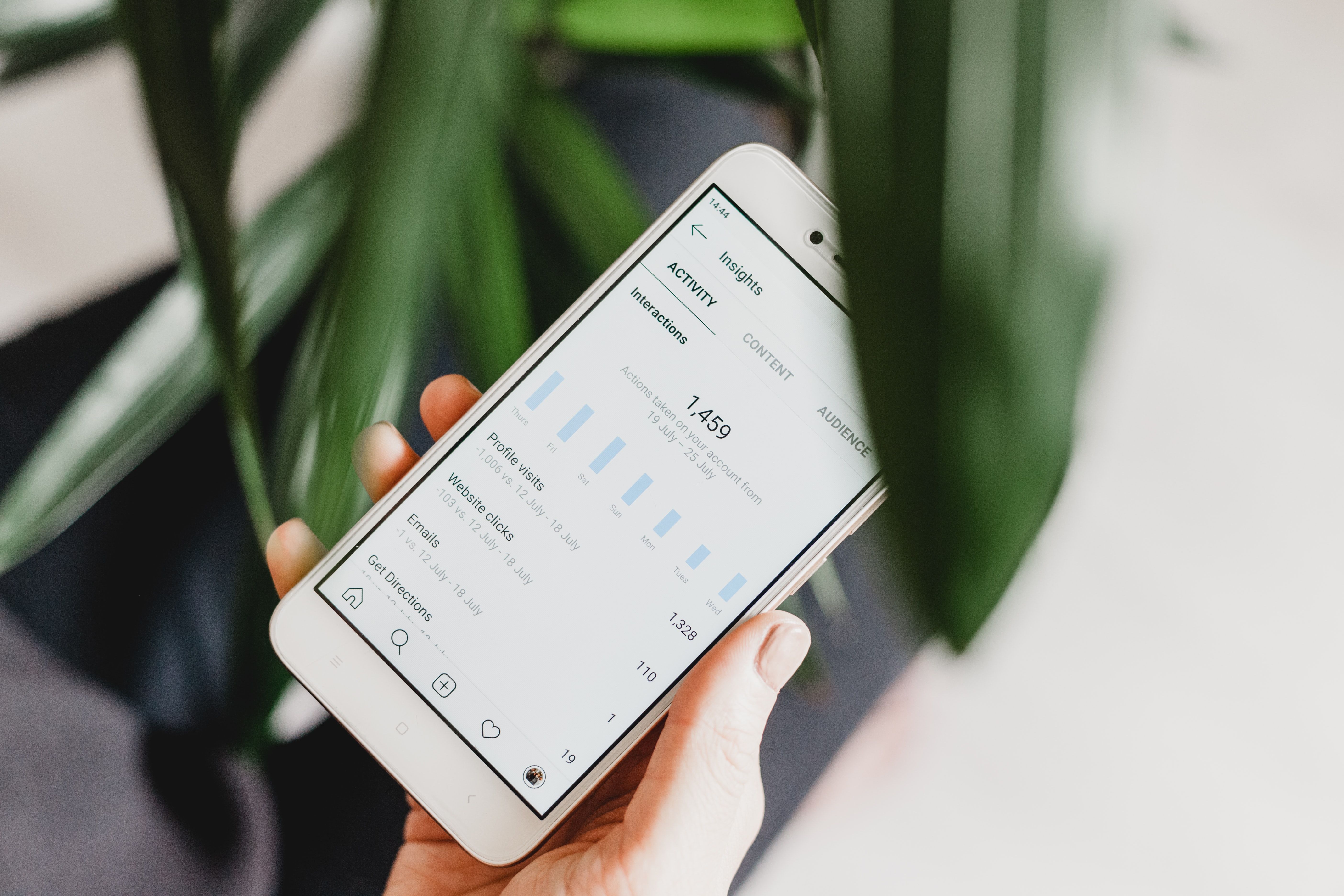 Make Expense Reports easily
Managing expense of employees always takes your time, but now with Odoo expense management software managing expenses have become a far easy process. All your employee expenses like travel, food or other expenses such as office supplies can be created, or refused from the app.
Receipts Are Safe!
Expense receipts can be uploaded or attached to the app easily by the users in-order to avoid it getting lost. Attaching receipts can be done bytaking photo of the receipt and then it can be send to email id.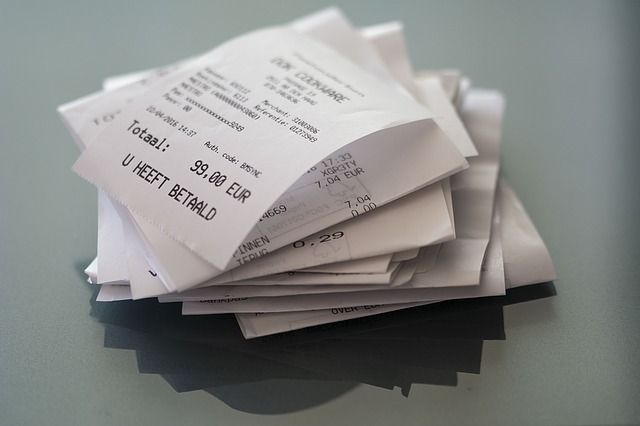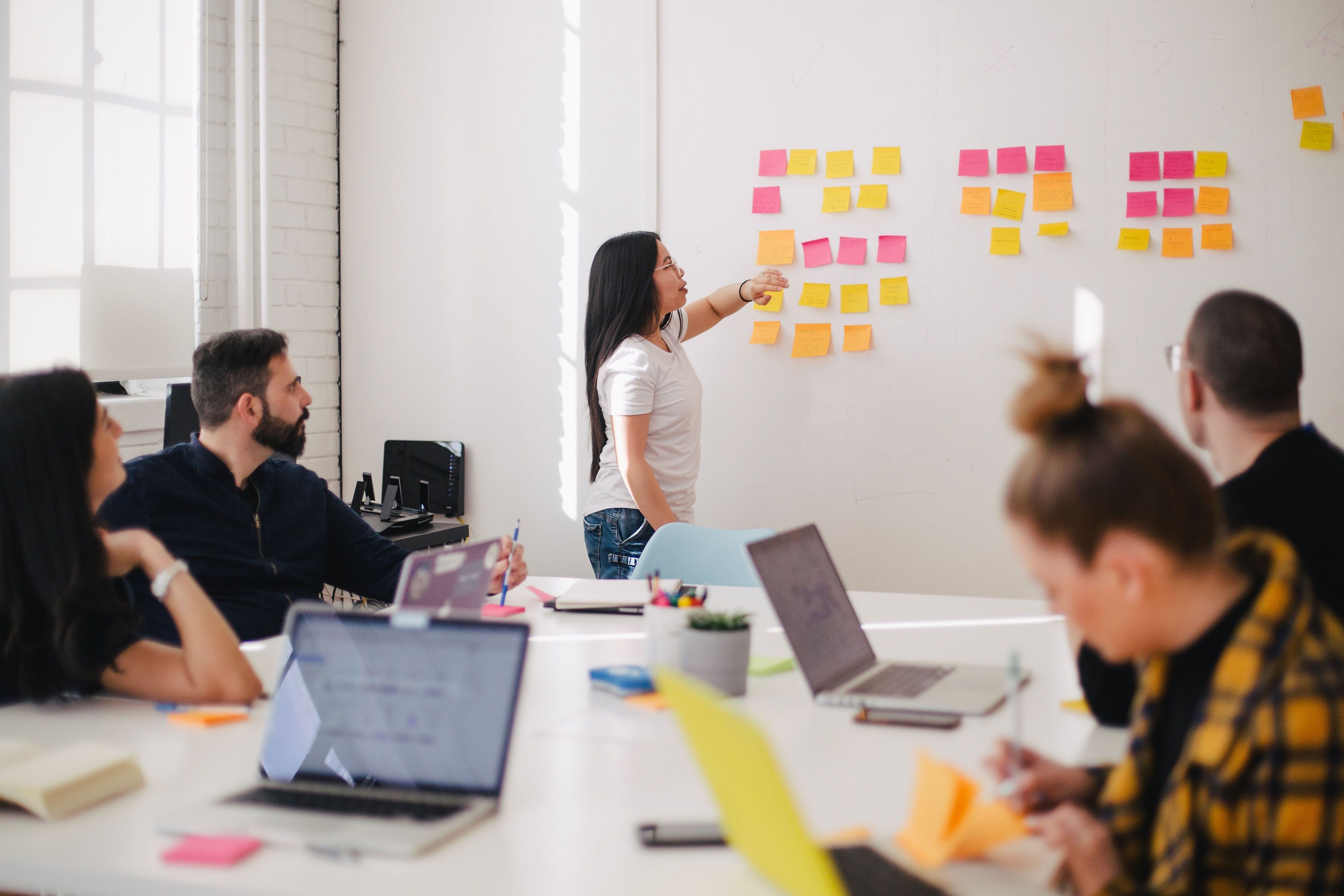 Team EXPENSE MANAGEMENT
Get to know about an employee team's expenditure. Make a check on how many expense each team in your company have and check if it is within the budget or not.
Expense Management Software in Odoo