Share Job Offers
Get all the information required to know about the job opening with the help of job board. Share job opportunities with your friends through social media sharing options or through email.
Follow Referrals
Know the points earned by you through referrals and also know how your friend is performing in the recruitment.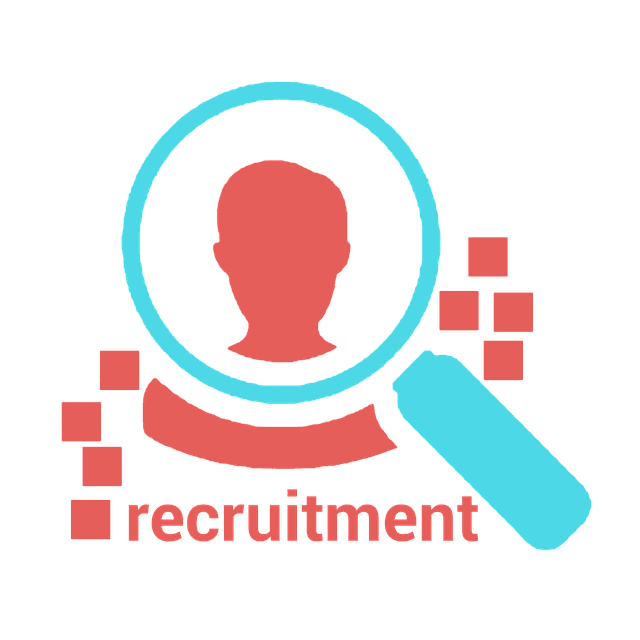 Team Customization
Customize your team with avatars for each of the selected applicants. Make your team a superhero team.
Referral Program With Odoo.