Preventive maintenance automation
Standard statistics are computed by odoo which helps in the planning and scheduling of preventive maintenance. Automation of metrology is also implemented.
Track Maintenance Request
With Kanban view and the drag and drop system, it is easily to track and organize the maintenance requests. Planning of works can be done with the help of maintenance calendar.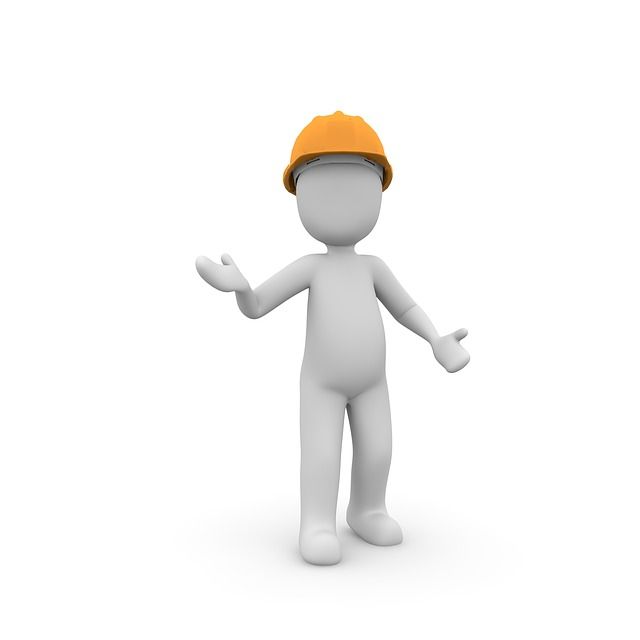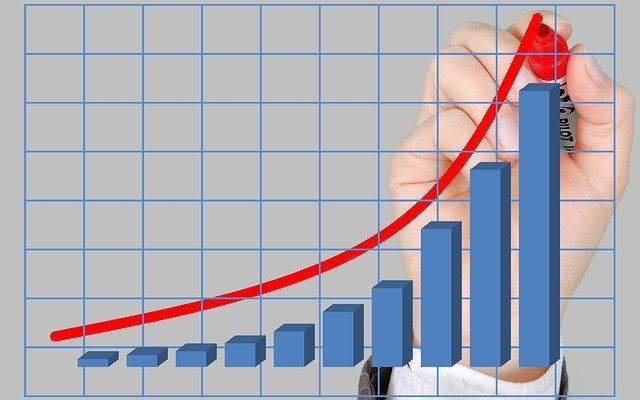 Improve Equipment Effectiveness
When the maintenance team revert to the manufacturing departments alert people will get real time updates. This makes the communication between departments easier which also helps in efficiency and productivity.
Track Performance
Check on the equipment failure risks by automatically computing MTBF and MTBR. Performance can be easily tracked by checking with the dashboard.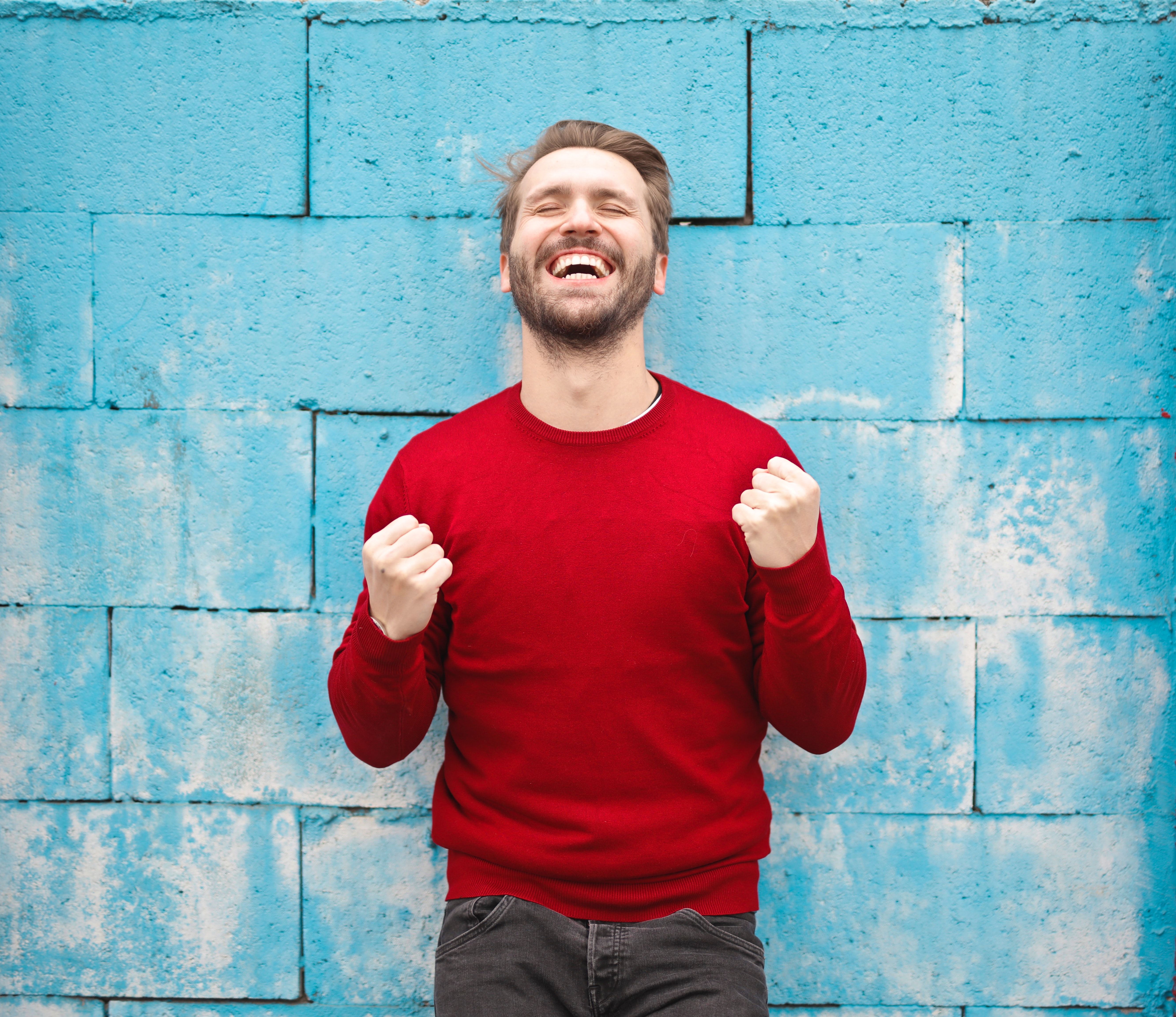 Odoo Maintenance Software