Engineering Change Management
Management of engineering change can be efficiently done by communication. By implementing the odoo app, a more efficient communication can be setup across different departments. Easy approvals and discussion can be done.
Document Management
Document management is integrated with alerts for sending triggers. Document attachments are also simple. With user friendly easy to use Odoo app, you can manage any version of your document easily.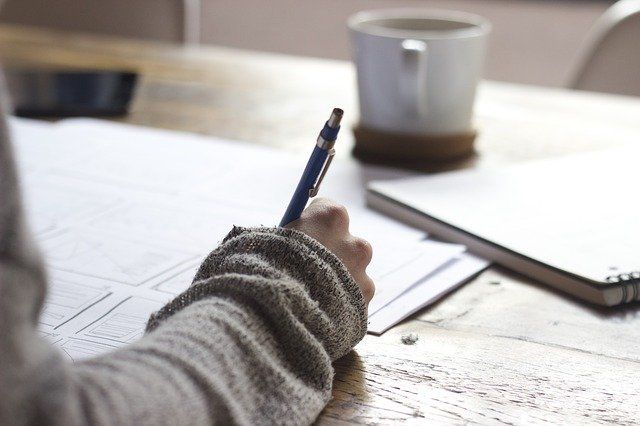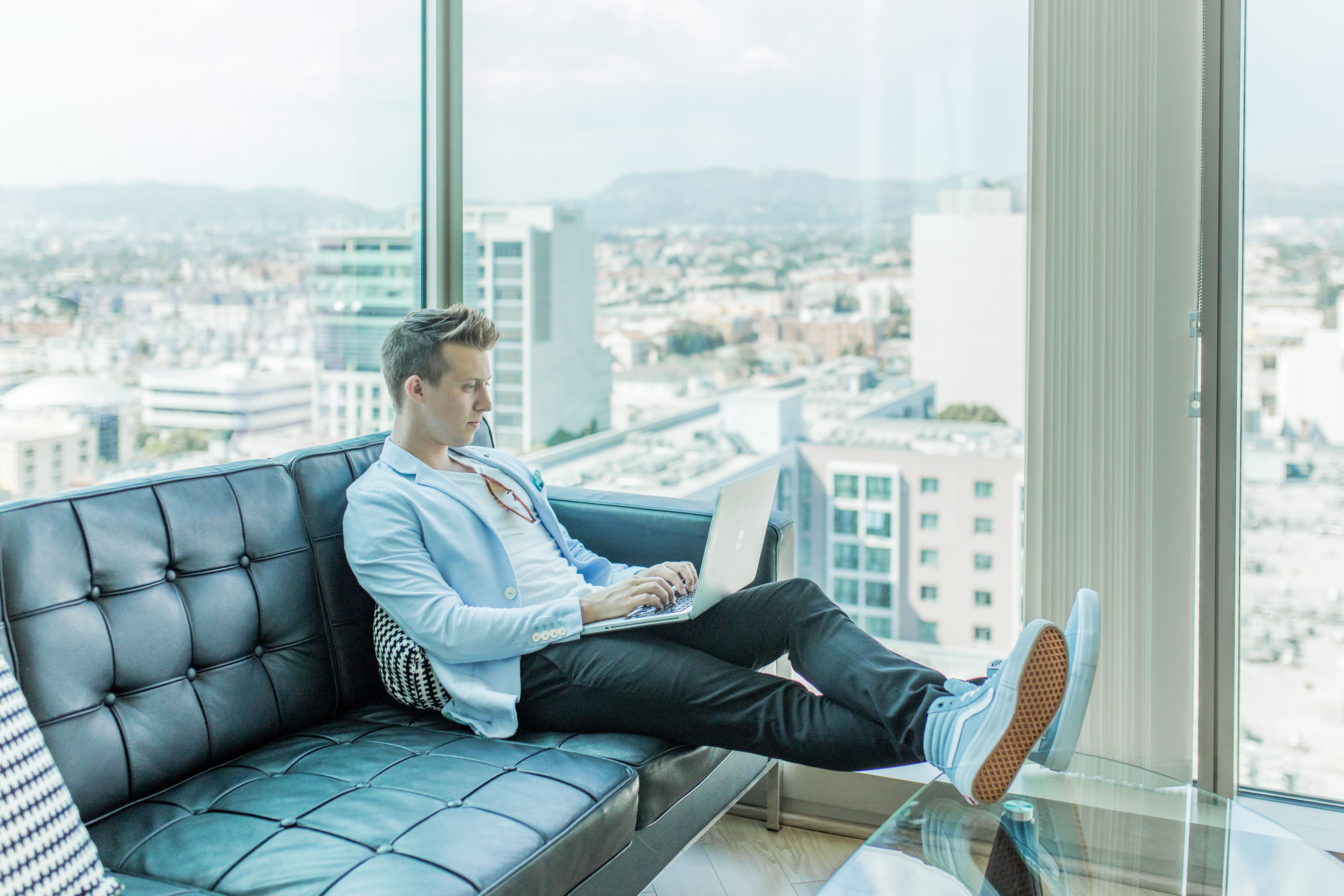 Smart working
Tracking changes across different departments is easy with odoo. With Odoo app working in different version simultaneously is not a big deal.
Odoo Product Life-cycle Management