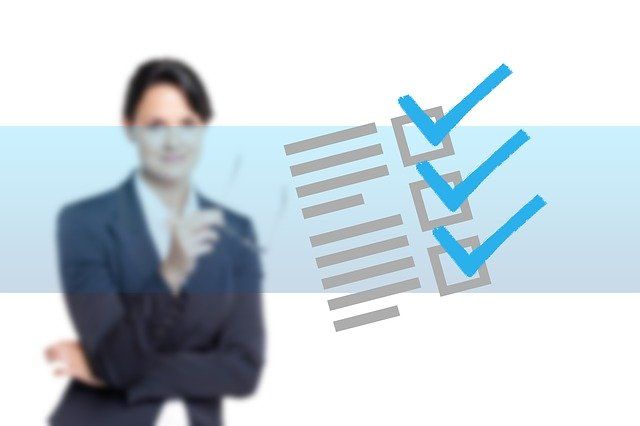 Quality Check
Make plans to check the quality at inventory operations. Production Part Approval Process can be tracked and managed. Statistical Process Control configuration can also be done.
Quality alert management
Quality alert management is so simple in the Kanban interface of Odoo. You can make alerts by simple dragging and dropping, visual indicators can also be used to highlight alerts.
Inventory & Manufacturing Integrated
Inventory and manufacturing operations are readily integrated with alerts and quality checks. You can add alerts from inventory or while at the work center control panel. Advanced quality checking can be done from the respective quality zones.
Improve Quality
Quality alerts can be done from the manufacturing operations team while working at the workcenter control panel. Upon updation of requests, people get it instantly. This can help in better communication and thus improve the efficiency.
Odoo Quality Control Management