Shops
Odoo POS can be easily used by any retail company for their needs. It comes with a smart interface that makes it more flexible. You can also design the Odoo POS according to your needs.


It is responsive to all the devices such as tablets, laptop computers, desktop computers, and so on. Along with these features, odoo POS doesn't need any type of specific hardware & installation.


Using the Odoo inventory app, you can quickly find the real-time accessibility of the product.


Works on both online and offline


You can set up a shop quickly with an internet connection. Then, start using your point of sales at any time, everywhere.
To start the POS, an internet connection is needed. But, it will remain working even if it lost the entire connection. Therefore, you can manage it in offline situations also.

Keep in touch with your customers

Reward Your Customers

Through Odoo loyalty programs, you can reward your loyal customers with gifts, points and offers.

Track Your Customers

You can track the buying habits of your customers by registering them.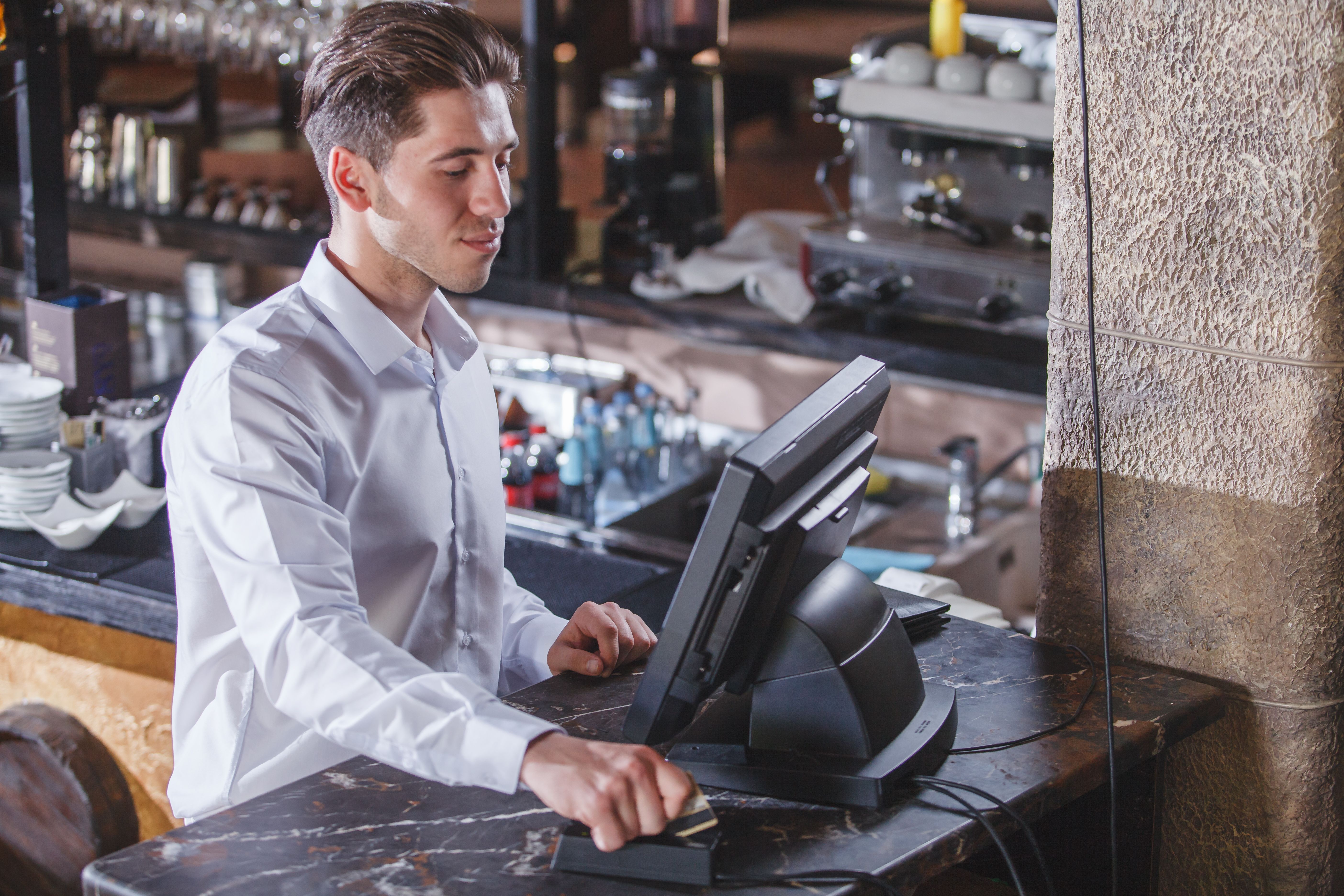 Restaurants
This interface is completely built for productivity. Using Odoo restaurants, you can manage multiple customers, easily split bills, do product sorting, and perform many other tasks.
The floor plan helps you to analyze where your customers are sitting, where is the free table, who is waiting for the food, and so on. The application is responsive to all types of devices and doesn't require any specific hardware.
In order to start the application, it requires an internet connection. But it remains operational even it is disconnected.
You can easily get in touch with your customers through the app. You can offer them a better experience with your services like providing loyalty cards, manage sales and cash instantly, etc.
Using this you can also know the availability of a product without losing the time.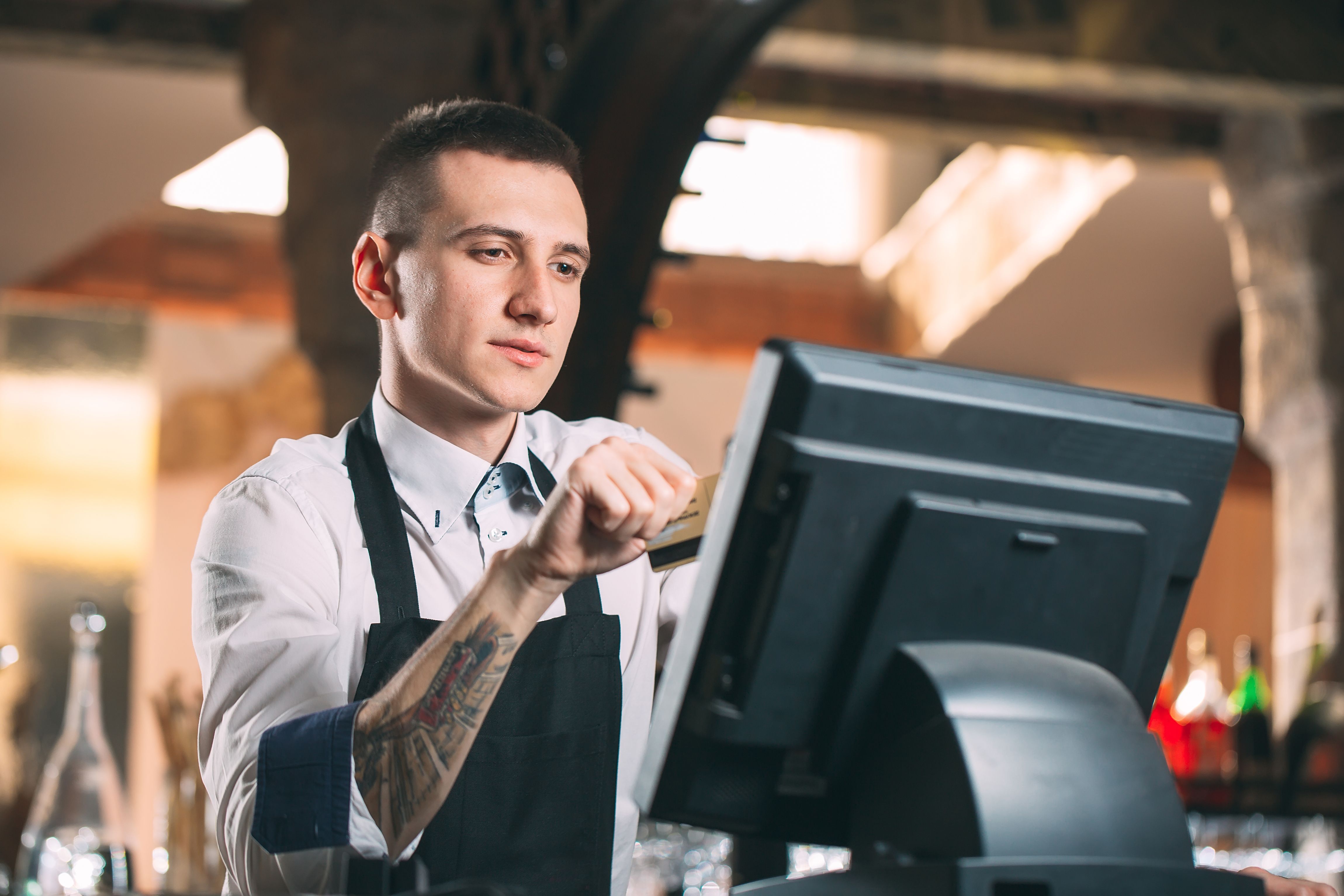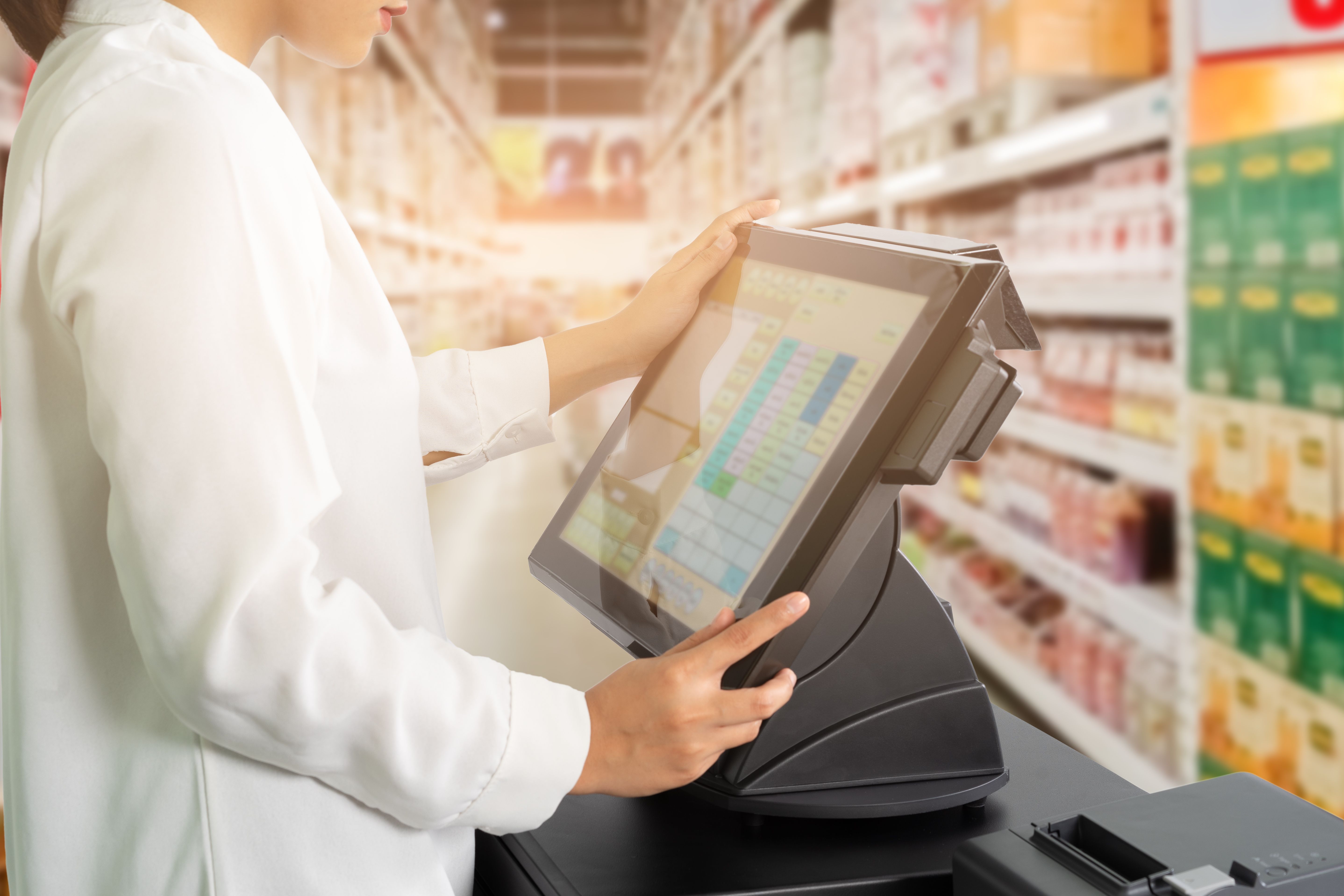 Hardware


Desktop or laptop - You can run your shop using the browser of your laptop or PC, that is the cheapest option. USB barcode scanners can be connected to these devices. You can print the receipts using any thermal or inkjet printers.
Tablet (Android or IOS) - Tablets doesn't need a huge space and they can be easily moved around your shop. You can use Bluetooth printers to print receipts.
Industrial Touch Screen - It is ideal for your shop when you have a lot of staff and customers. Odoo POS on industrial touchscreen can be used with the peripherals of laptops and PCs.
What is IOT Box?
lOT Box is a device that is used to connect USB POS peripherals on all types of devices. Along with making the functions easier, it also saves your cost.
Barcode scanners, weighing scale, cash registers, receipt printers are some of the peripherals that are needed. A customer display is another peripheral that can be used with the help of a loT Box.