Create Awesome Campaigns
Start building your email campaigns that reflect your niche without any IT knowledge. Obtain a complete control over your layout and email content. It is completely easy to use software.


Are you not having the confidence to design the newsletter yourself? It's not a problem! You can choose one of our templates and start editing them. Adjust the layout, insert the images and contents, then you are set to send your new campaign.

You can select your building blocks and drop them exactly on where you want them to be visible on your email. Improve your content with attractive titles, catchy headlines, call to action, and social media buttons in one click.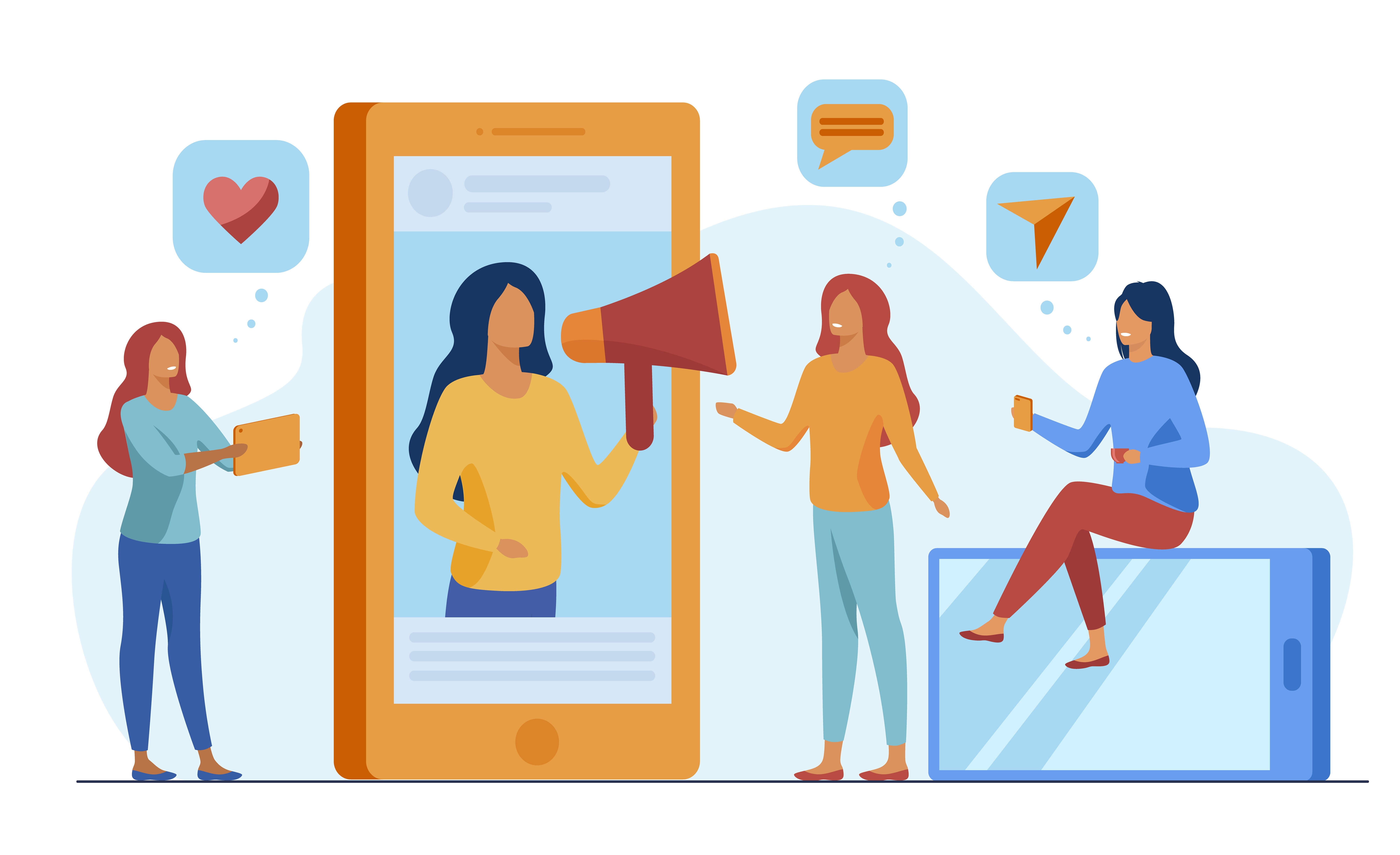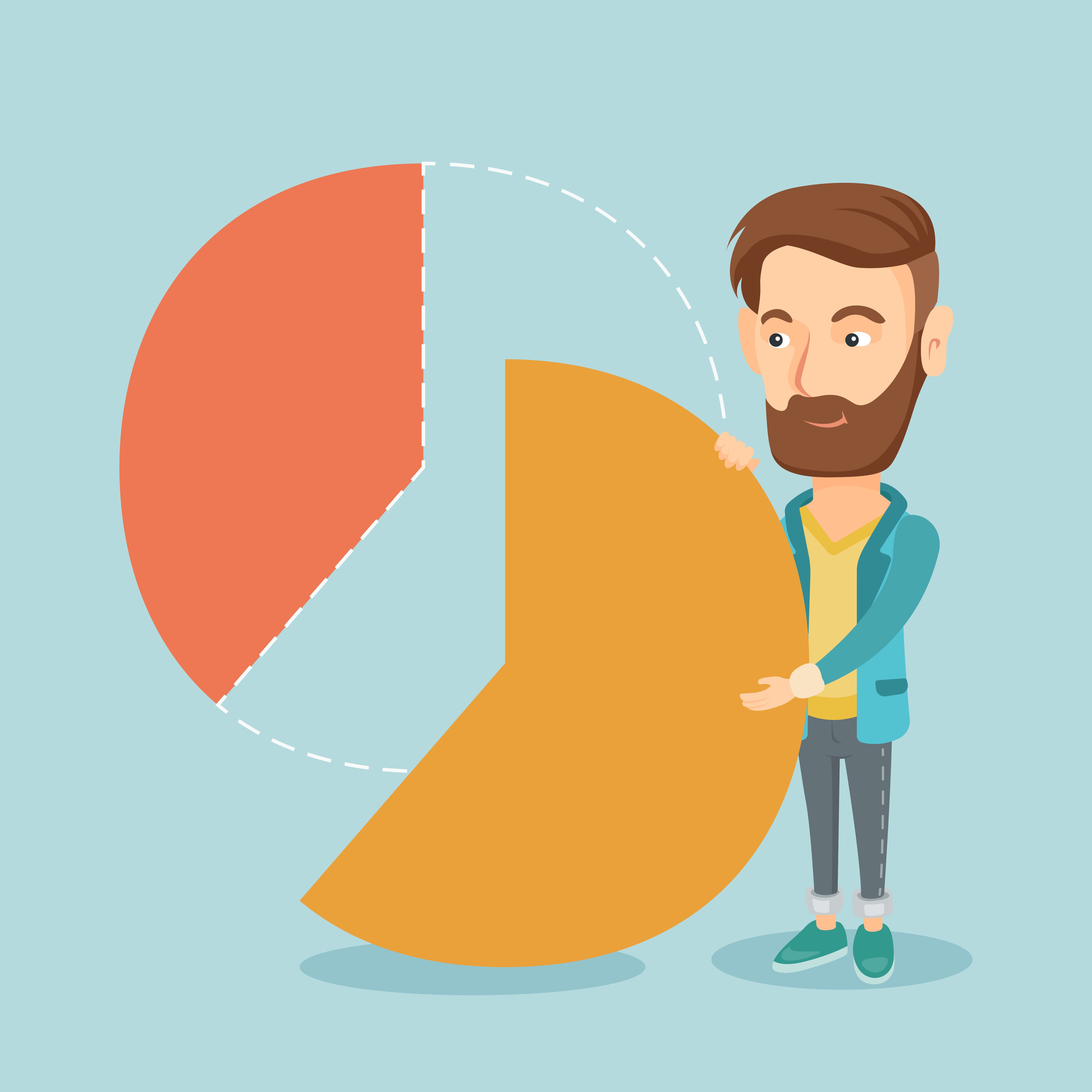 Optimize your database - For better CTR and open rates
You can start sending your campaigns to the targeted groups of your database and optimize your results. Choose customers, leads, and any other category from your contacts.


You can choose them in terms of the country, date, and so on. It's designed to confirm that you are sharing with the right audience.
Works on every device
You should confirm that your email newsletter is getting perfectly displayed on all types of screen, whether it's a mobile phone, tablet, desktop, or laptop computers.
Our dynamic content is responsive and it will automatically fit the screen of the subscriber by optimizing the images and adjusting the spacing. This provides a comfortable readability to the user.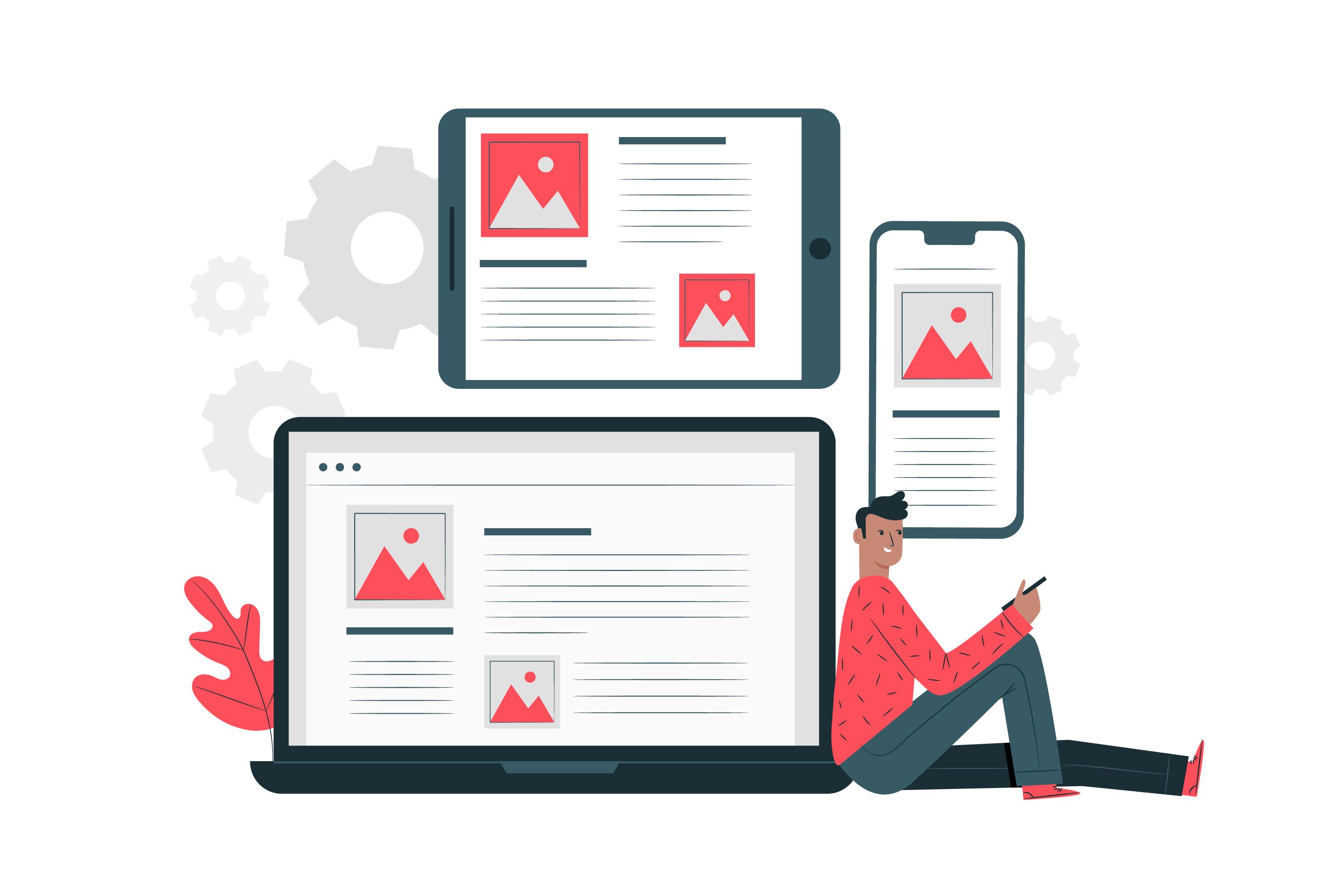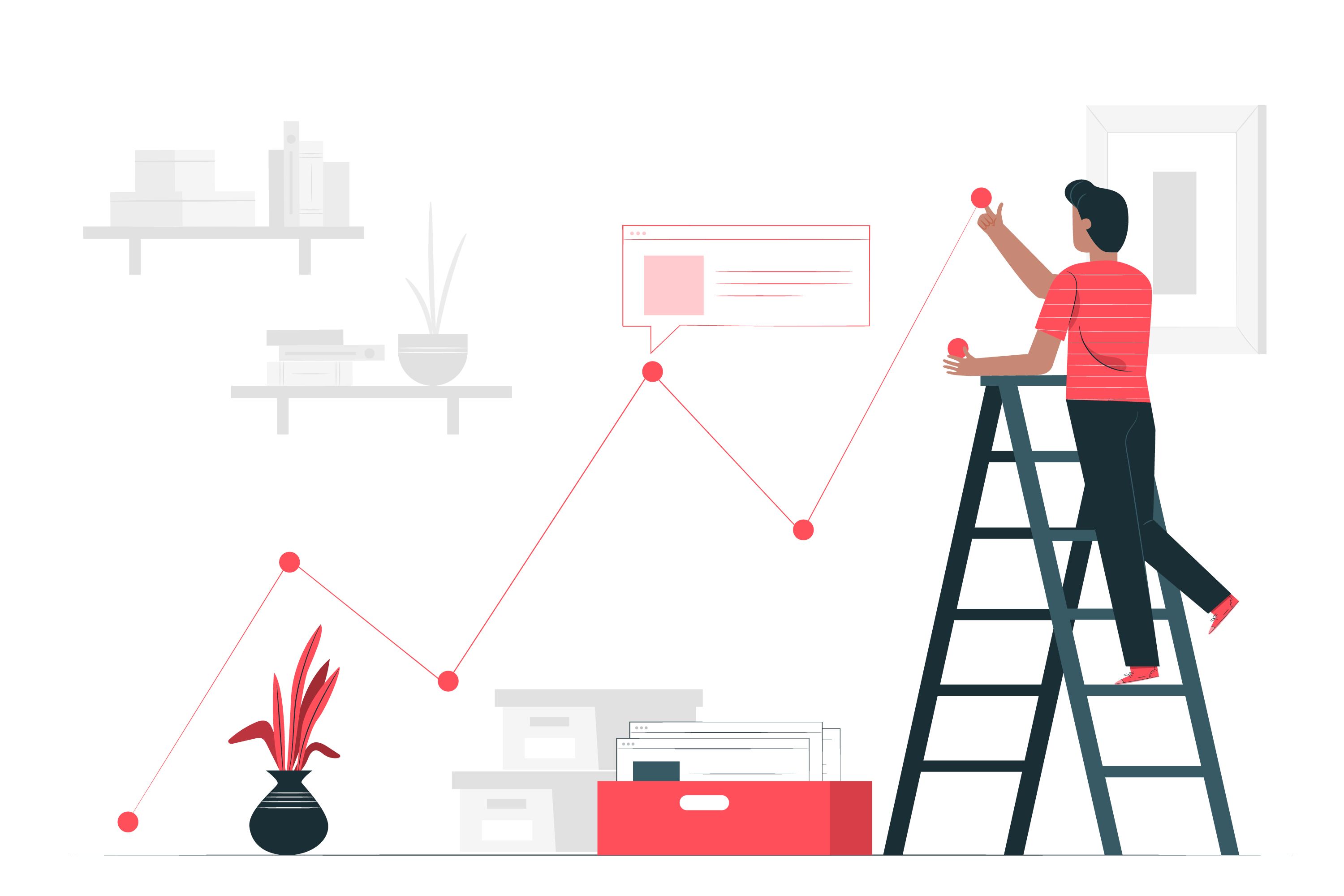 Make your campaigns better
Obtain accurate and real-time statistics on each and every email that is sent. You can upgrade your marketing strategy by tracking the CTR, bounce rate, open rate, and so on. Go behind the opportunities and trace the awaited revenue.
Advanced features
Track your links -
Get the entire performance of each campaign by adding the tracking code to the links of your email. The performance of the campaign can be viewed from the dashboard of the Odoo link tracker.
Calculate your ROI -
Go behind your opportunities using the Odoo CRM. It helps you to analyze the expected revenue, conversion rate, and revenues generated through each campaign. You can also make use of filters for in-depth results.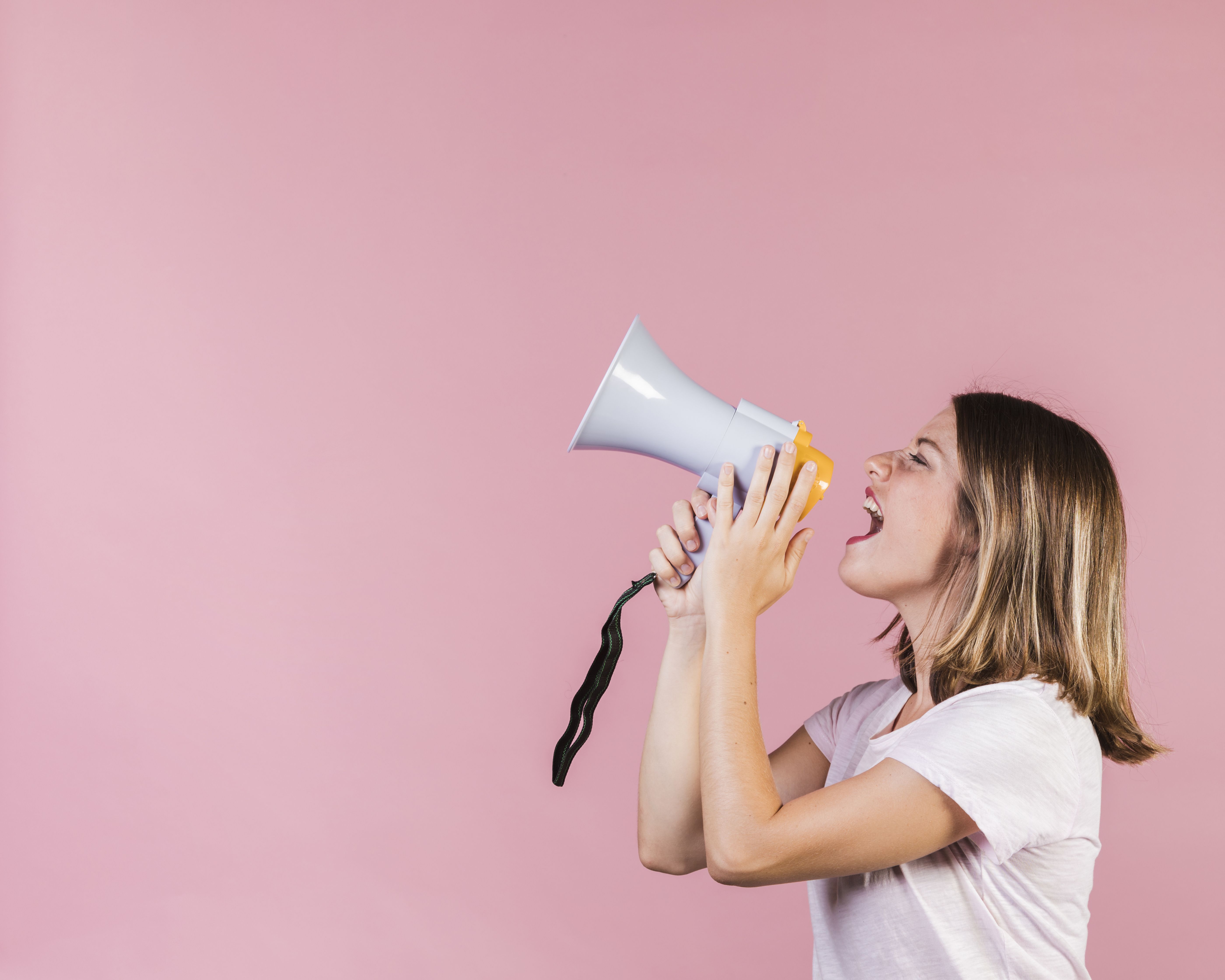 Odoo Email Marketing Tool