SMS has a better open rate & CTR than Emails.
If you want to deliver an urgent message to someone or remind about the next day's program, then you can opt for an SMS campaign.
SMS will be precise and to the point, also arrives at the person's pocket. Thus the open rates are higher for SMS as compared to emails. Many studies reveal that 90% of people open the SMS within 5 minutes of delivery. It reflects the value of SMS these days.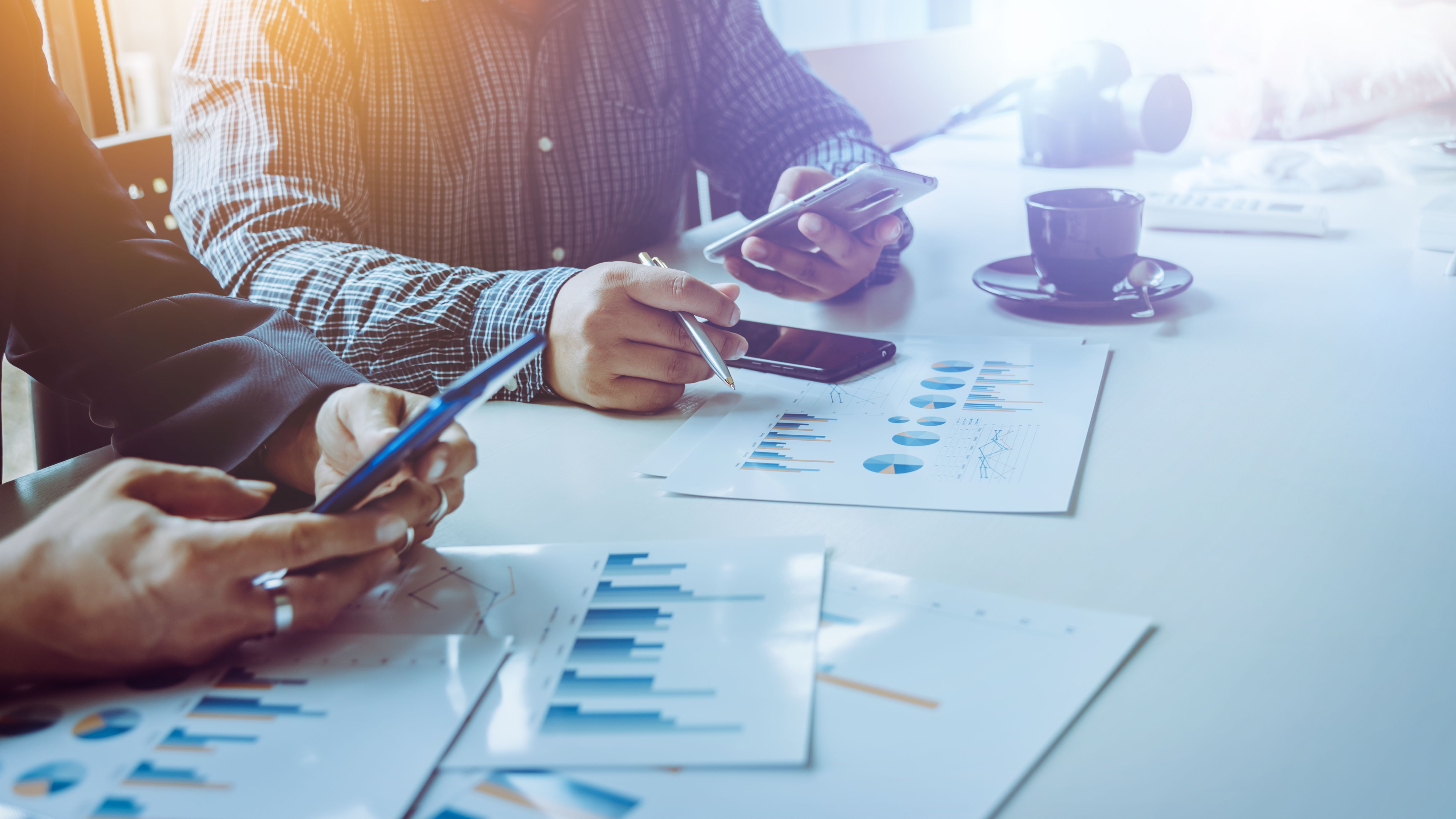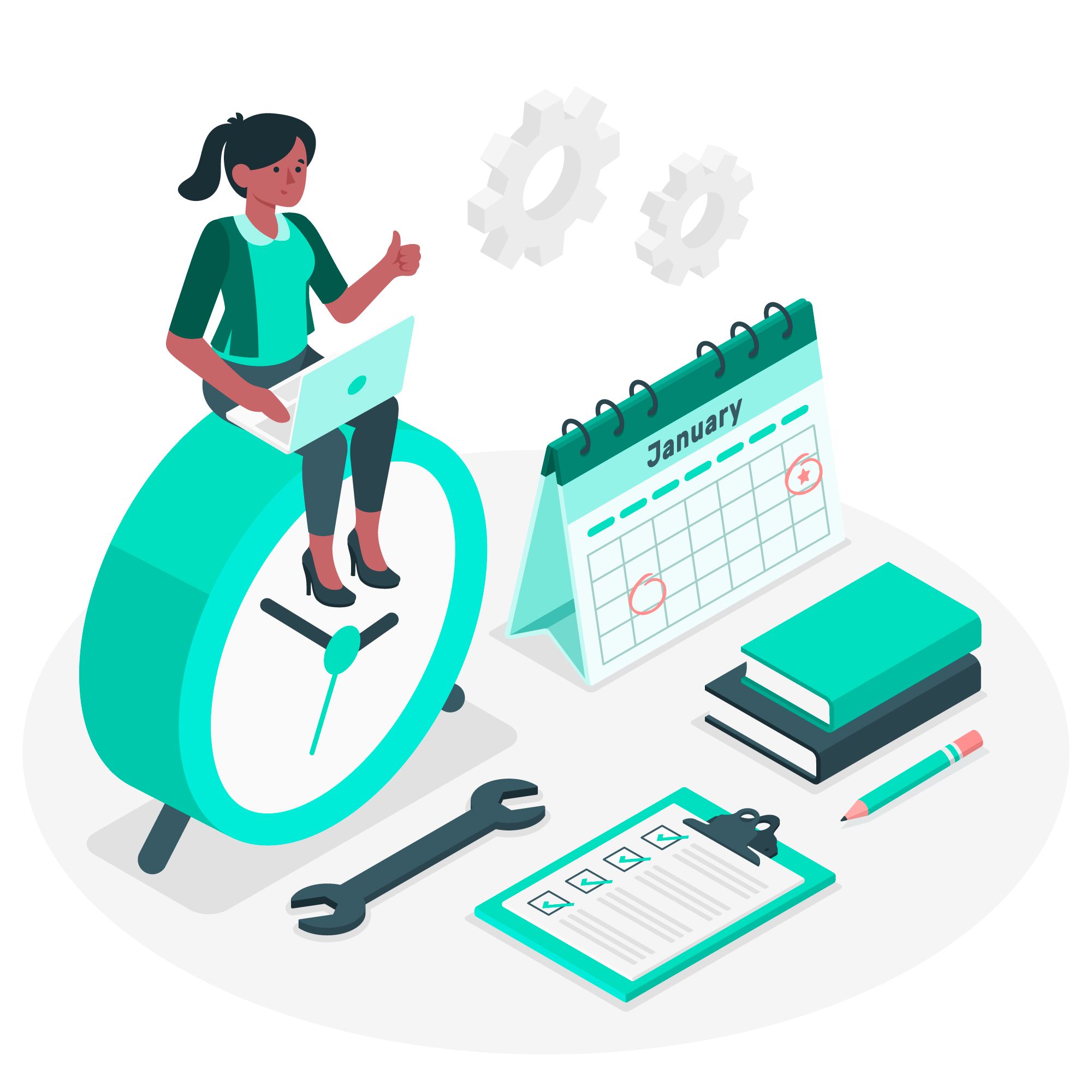 Start scheduling your campaigns
An effective campaign includes scheduling and sending SMS to engage your audience. Odoo is capable of sending the SMS for you, which means that you don't need to get connected with the campaigns.
We are enough confident to find the proper audience and deliver the campaigns to them.
Starting from
0.01€/SMS
The pricing that we charge for managing the SMS campaigns will surely surprise you. For sending an SMS to US it costs 0.0108 credit. You can directly purchase the credits from the app. We always confirm that we are providing services at the best rates.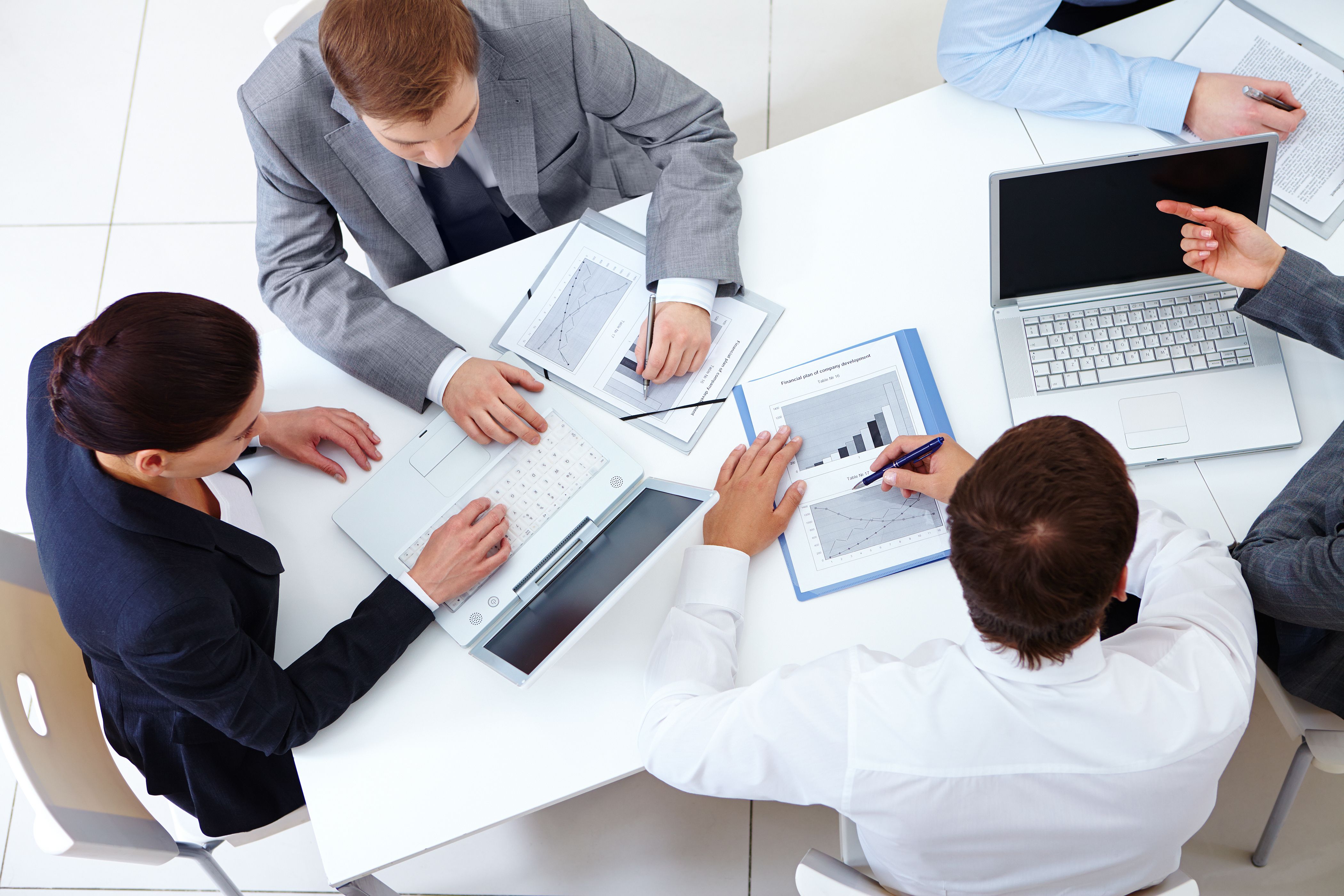 Odoo can optimize & track your campaigns.
To make your SMS precise and to the point, we shorten the links. We also consolidate the link trackers by default, so that it tracks the CTR, and finds the income produced through the SMS campaigns.
Odoo always prepare a strategy to whom your messages are sent. We try to send the messages to your right audience on behalf of your past orders, event attendees, manually sorted contacts, and so on.