All in One to Manage Quotations To Invoices
Make your rentals order easily manageable with Odoo rental software. You can manage all the functionalities like delivery, return, scheduling, invoicing and much more here.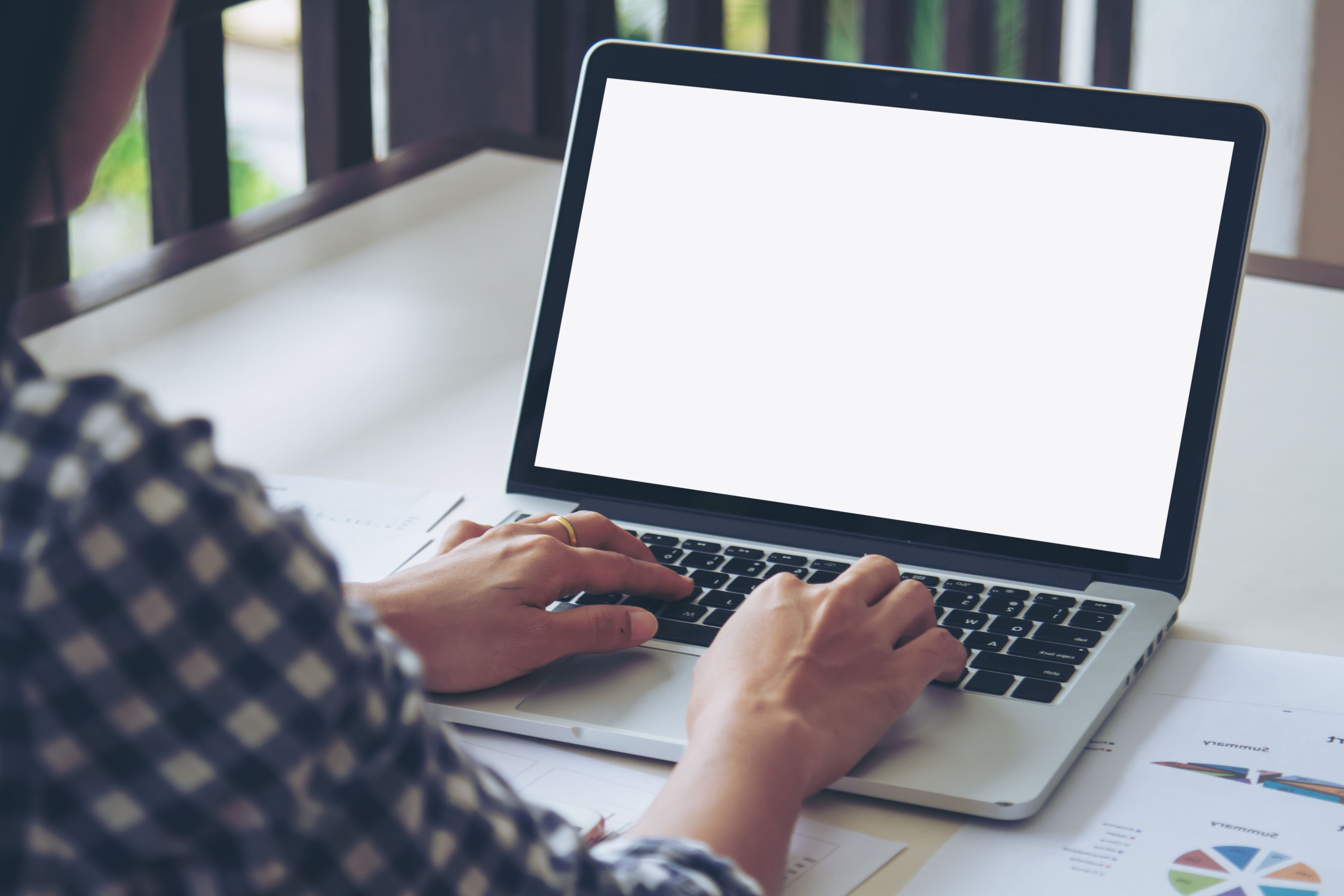 Rental Overviews
Know about the rental details like its serial number or availability of the product or the quality of the product with the overview feature .
All-in-one Solution For Rental Products Management .