e-Learning Platform for the Master in You
Learn new things and take courses through the most user friendly learning platform.
Let your dream of online coaching classes come true with our awesome learning
management system. Share Knowledge!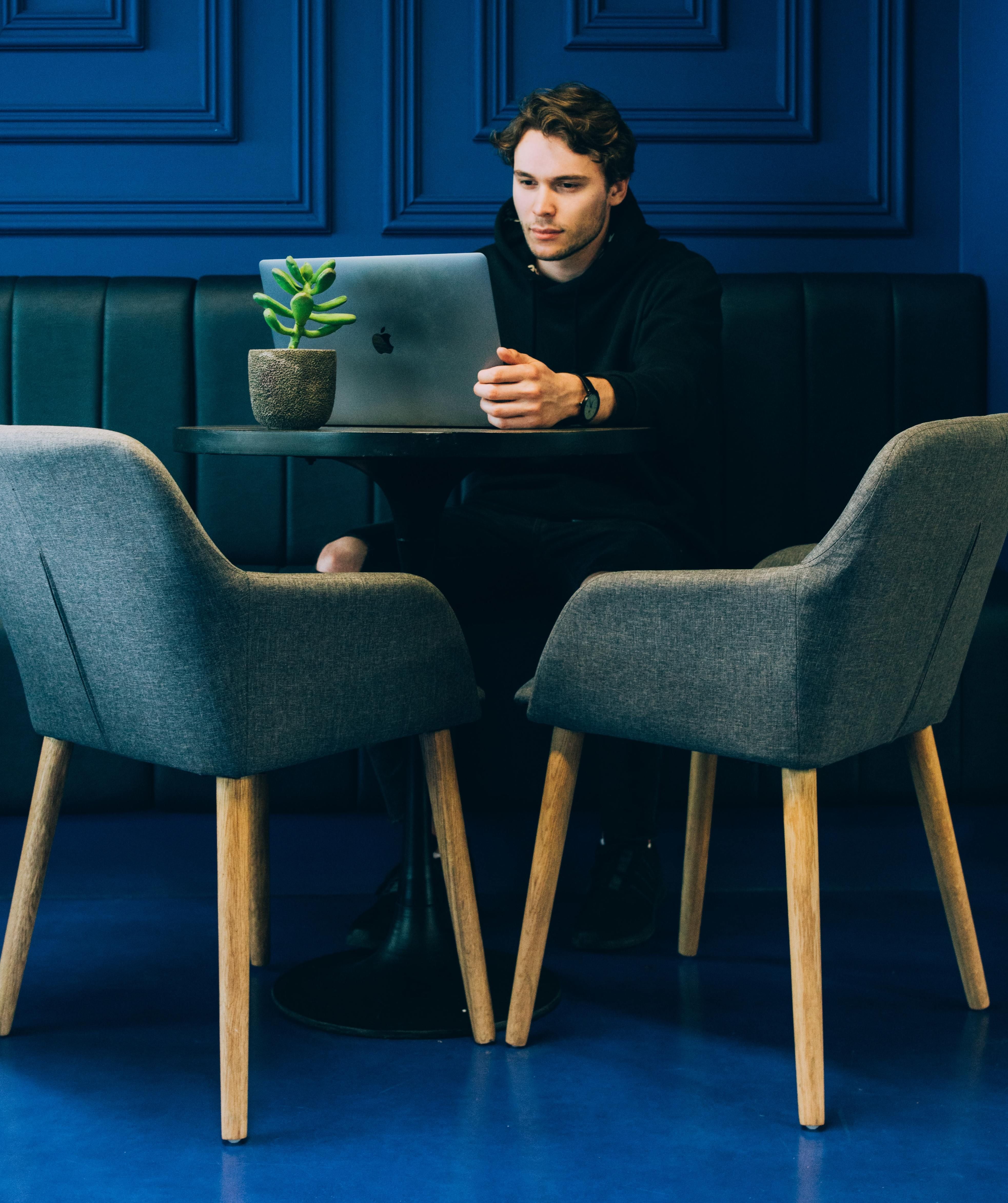 Offer Courses from the best platform.
We have worked hard to make your e-learning platform user friendly and of course it is super easy for you and your students to follow. Use the beautifully designed management system to engage learners.
You can also make use of our high resolution images and other contents to make your platform stand out from other crowd.
Image Credits: odoo.com
INSIGHT OF REAL TIME REPORTS
Get to know how many visitors you have for each lessons you provide. Our real time reports offers insight data on revenues they generate, courses, certifications as well as the performance of learners.

Grow Your Business With OdooTec...