Stylist & User Friendly Interface

Schedule
Schedule and reschedule tasks and plans to do in time.

Analyse
Keep a track on the work and analyse workload and the work progress.
Organize
Easy to use view which helps to organize tasks.



Plan



Plan works and complete works within the deadline.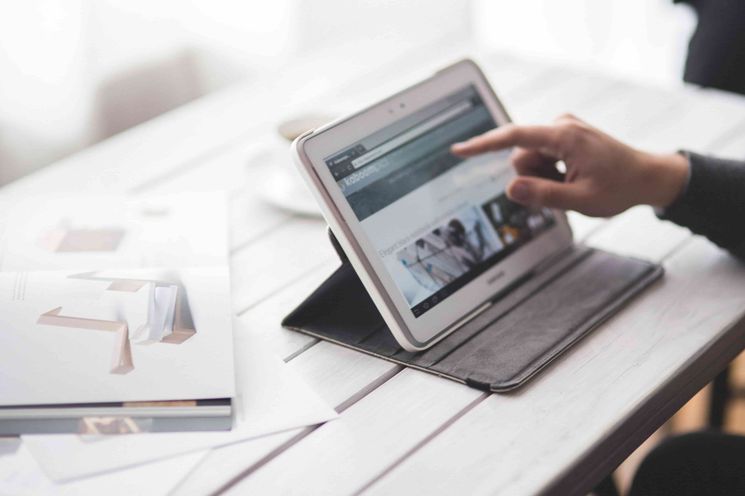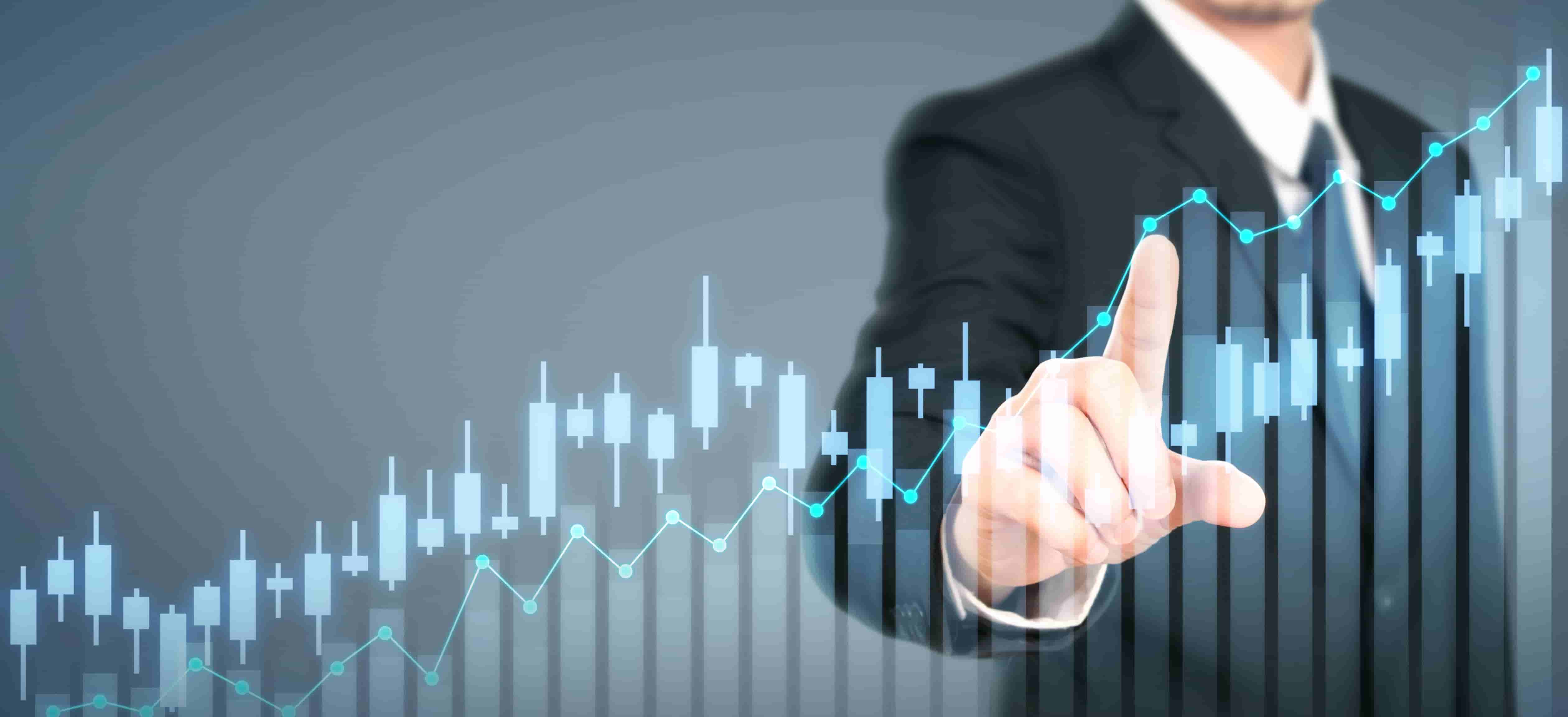 Resource Forecasts
Manage projects and working style considering the future holidays. Plan and manage the projects upcoming based on the forecast data available. Manage and track profits by comparing forecasts and time-sheet.
The Power of Visuals
Easily usable project management software at your finger tips. Make the whole process simple and improve your employee collaboration. Assign tasks to employees by breaking down the whole project and simplify the whole process. Make the work easier by building customized stages between the workflow and thus increase the overall efficiency of the team.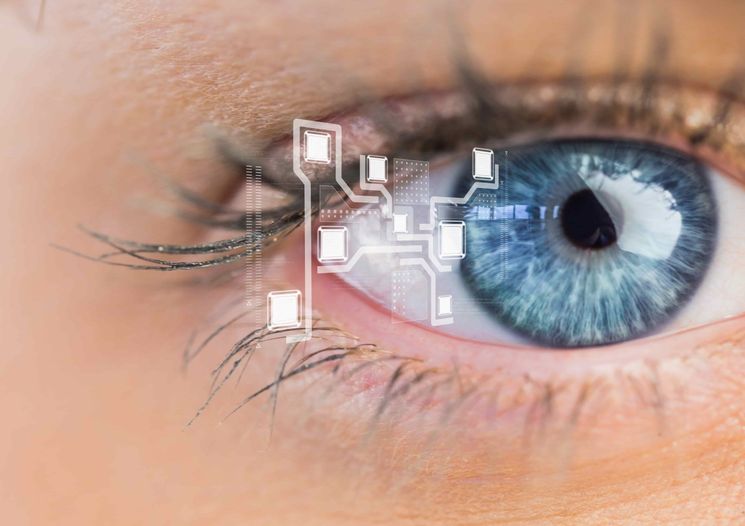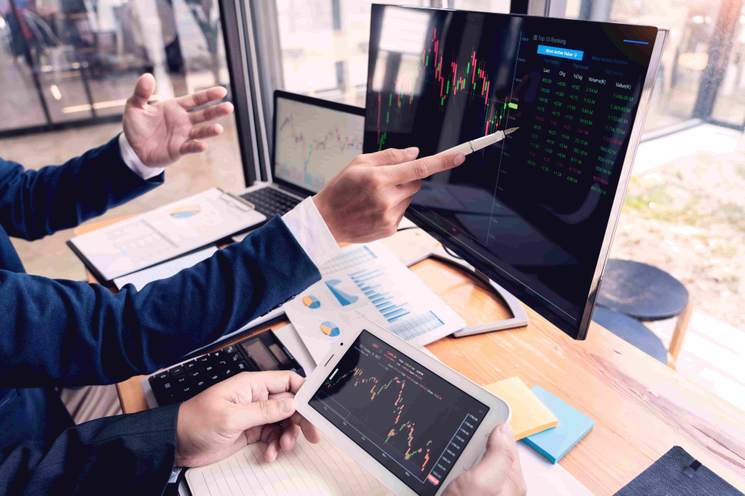 Discuss & Share
Add notes and comments to the tasks where your team discusses and shares their thoughts. Communicate with chats and make the project management an easy task.
Project Scope Overview
Use graph views to study or gain more information about the overview and scope of your project. We have a bunch of visual interface tools to help you analyse and track your project performance.

Odoo
Project Management Software