Golden Partner: Awarded Best Partner in Middle East & North Africa

About OdooTec
OdooTec is a gold partner of Odoo in Saudi Arabia. Our company comprises of a group of open minded professionals who are passionate about understanding business objectives and solving business issues using application software and services.

Why OdooTec
Excellent Customer Support
OdooTec Highlights
Odoo Cloud Implementation
Odoo Customization and Integration
Experienced in ERP Implementation
Industry Specific Software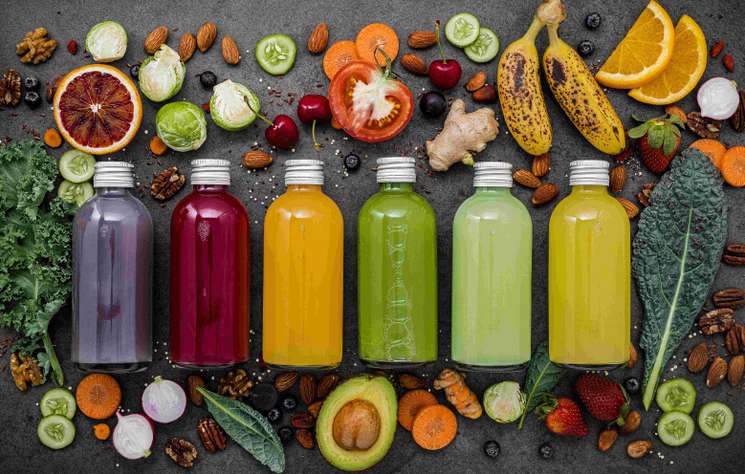 Perfect Blend
Price Performance Ratio - 40 to 60% than traditional applications

Ability to start with one business application & expand

New modules are pre-integrated

Ability to deploy on-site or on cloud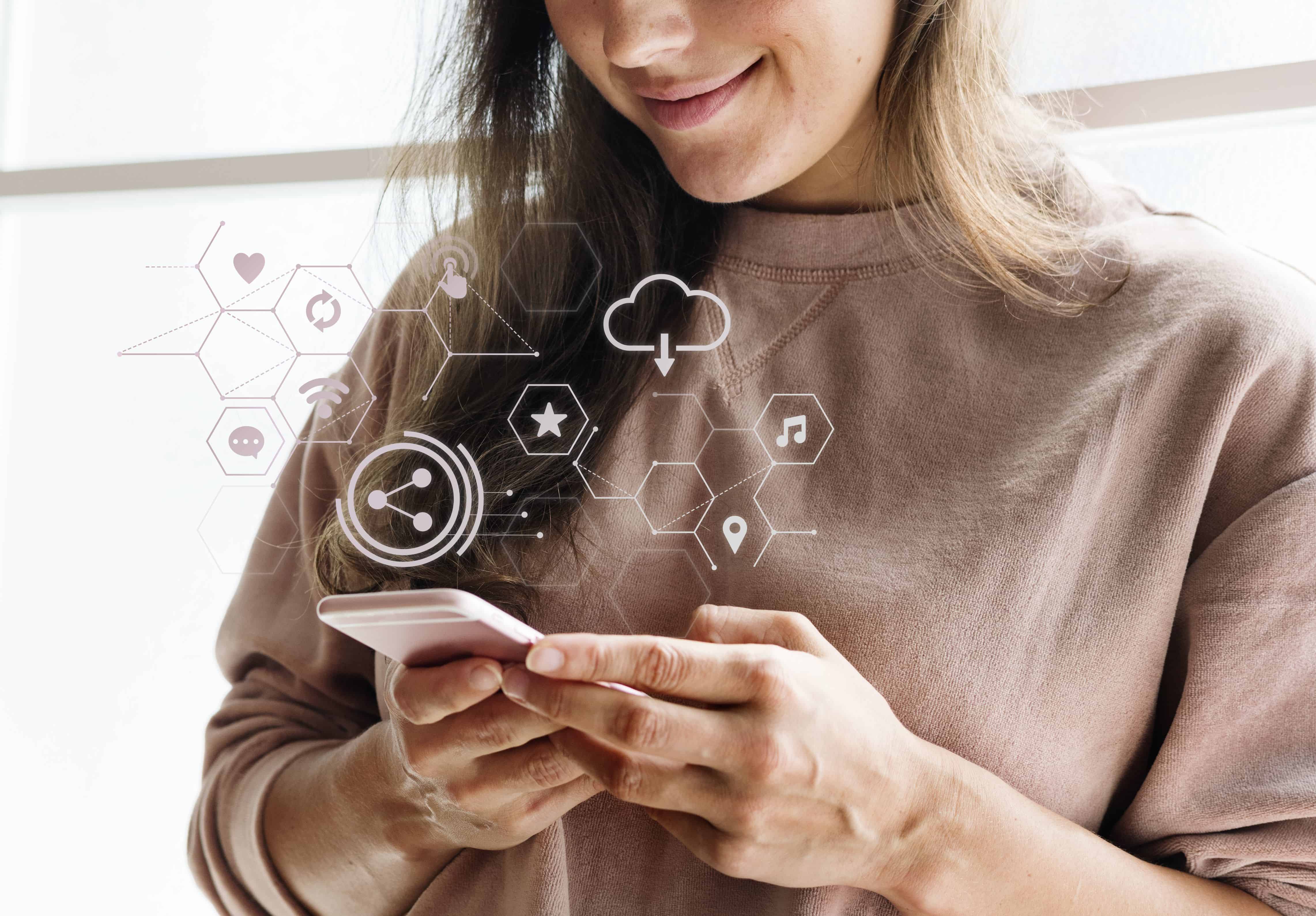 Mobile Ready
OdooTec provides modern web design.Screen layouts work perfectly on desktop, laptops, tablets and mobile devices.
Awesome Odoo ERP Application Software with Extraordinary Flexibility & Features
Odoo is a platform that connects different departments of a company from, sales to marketing to customer relations and coordinates their activities updates and metrics into a single, well integrated system.
This enterprise application software aids you grow your company and your businesses in Saudi Arabia faster by helping you engage with your customers and leads, get valuable insights about your business, build scalable sales processes and solutions.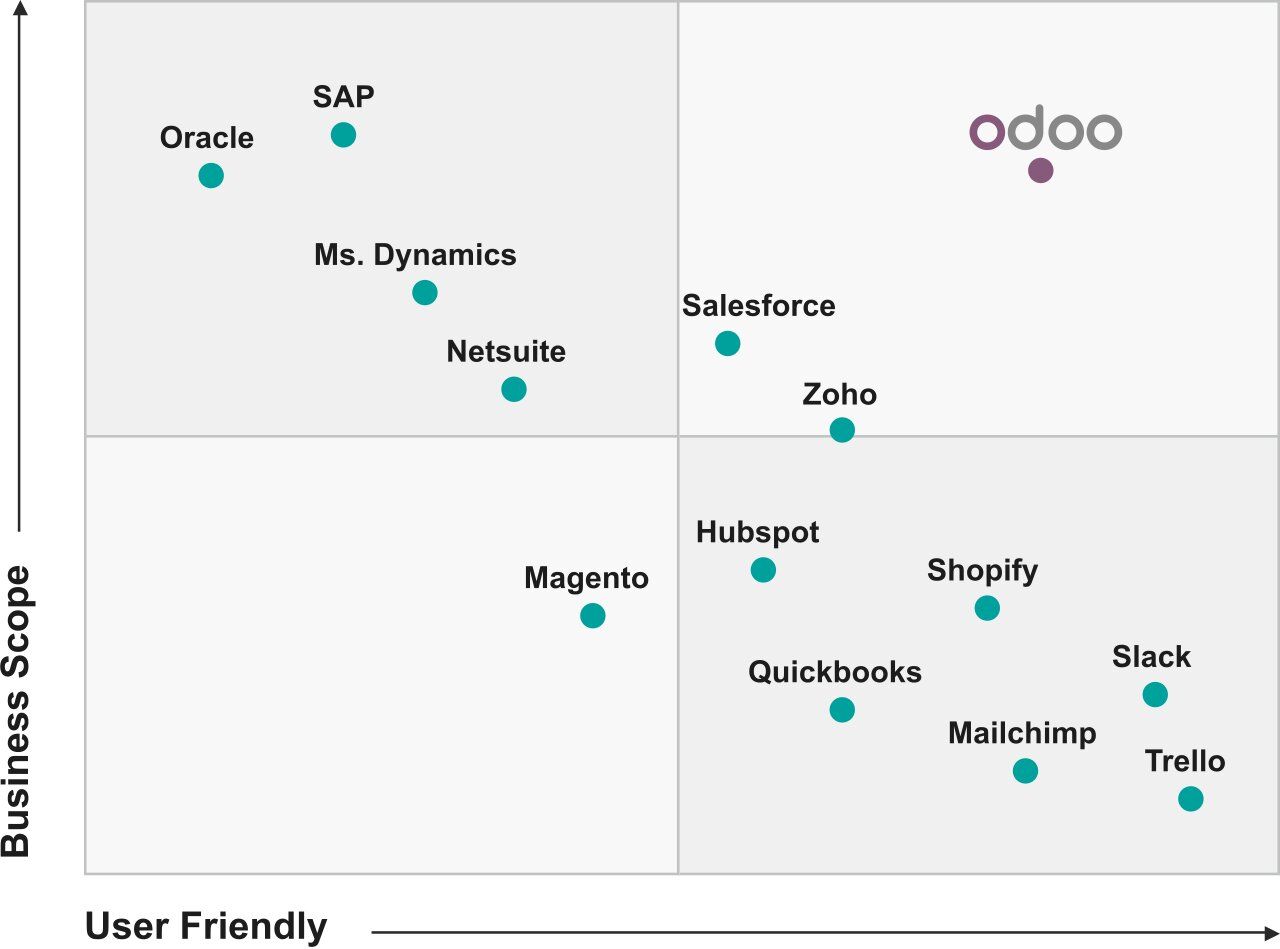 References