Make Agenda Easily
Your customers can now schedule an appointment in your calendar at their convenient time. Your embedded appointment links can be shared through emails or any other platform.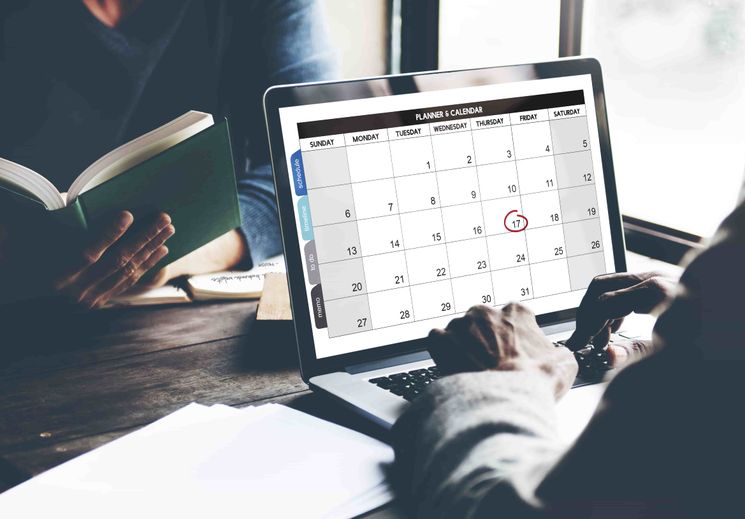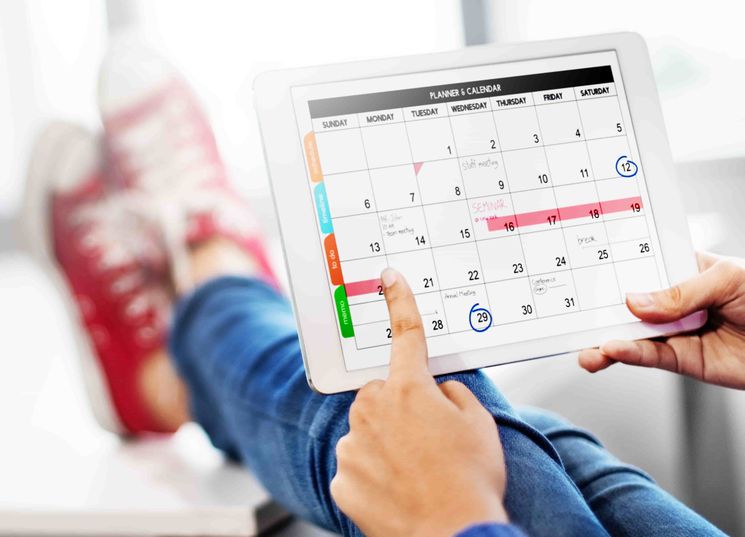 Control Your Schedule
Show your working days and working hours clearly. Ge Google calendar synchronized with agenda and know the available dates while creating an event.
Rescheduling Feature
Automated messages can be sent to the clients to make them remember the scheduled meeting. Adding the meeting to the calendar and rescheduling the meetings are so easy in one click.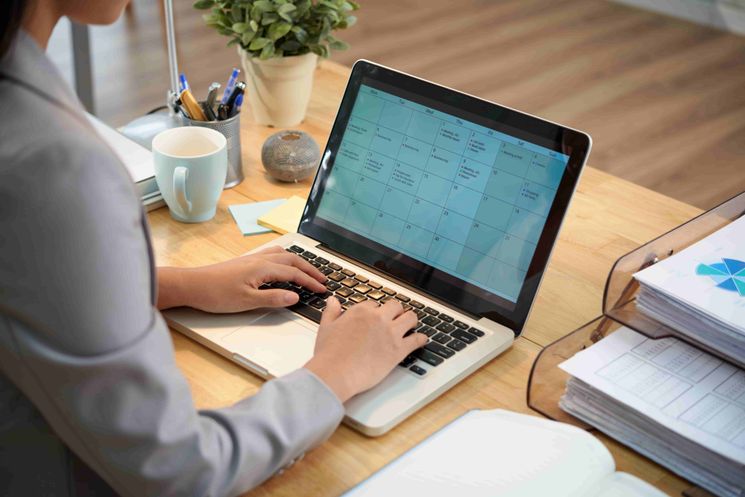 Form Customization
Customize your appointment form the way you want according to your business requirements. All the data regarding your prospects can be taken easily with a customizable form.
Odoo
Appointment Software