Fleet Management Software in Saudi Arabia
The computer software responsible for managing the transportation sector of a company or an organization is called fleet management software(FMS). The fleet manager, who is responsible for the operations related to a fleet of vehicles, deals with a bunch of sections that come under fleet management. He is in charge of supervising and managing vehicles, drivers, and unprecedented incidents. With the support of FMS, he can easily collect, store, process, track, and distribute information.
Fleet management software is a boon for a country with booming industrial growth like Saudi Arabia. The main advantage of having the software is to minimize cost and boost performance. Apart from ensuring financial benefit and efficiency, software solutions guarantee complete compliance with government regulations throughout its operations. It will reduce the associated risks while handling the entire life cycle of commercial vehicles in the kingdom. There are five major fields in which fleet management software works:
Vehicle Management

Driver Management

Incident Management

Tracking and Reporting

Budget and Legal Supervision
Vehicle Management Saudi Arabia
Our Fleet management software will oversee tasks and processes related to the movement of all vehicles in Saudi Arabia. That includes cars, trucks, earth-moving machines, buses, forklift trucks, and trailers. With the help of technology, FMS will keep details regarding vehicles, routine maintenance reports, statuses of licensing, registration, MOT and tax, check insurance due dates, and prepare analytical cost reduction strategies.

Driver Management in Saudi Arabia
Fleet management software in Saudi Arabia can effectively deal with driving license issues and special provisions from state authorities. It will also keep a record of driving offences and license violations. Through proper communication and information, it is possible to take drivers to needful locations as a team.

Incident Management in Saudi Arabia
Heavily loaded vehicles have a high chance of meeting with accidents. The procedural steps and fines will be managed and updated. The allocation and distribution of such damage-fixing costs will be analyzed.

Tracking and Route Planning
With the help of telecommunications, vehicular technology, and the internet, tracking movements became easier. Vehicle Telematics uses sensors, instrumentation, and wireless communication to guide vehicles on the move. Fleet management software not only tracks vehicle positions in Saudi Arabia but also helps to plan routes more profitably. Logbooks will record work-time entries and other routine essential data to give proper notifications and tips whenever needed.

Budget and Legal Supervision
FMS analyzes all the given inputs to find ways to minimize transportation costs. Managing vehicle repairs, drivers, and accidents in a better way will help cut down the budget. Fleet management software needs licenses and permits to operate in Saudi Arabia to ensure compliance with legal regulations. That is why software maintains records of all documents and notifies if any license requires renewal.
With the booming new industries, global shopping experience, and import/export businesses, the fleet management system is undoubtedly becoming necessary for companies in Saudi Arabia. Depending on the scale and functionality, one can choose between a customized version or a general software that fits the company's operations.
Easy Fleet Management Saudi Arabia
Track your fleet easily with the smartest Odoo app. Our user-friendly app allows you to track everything, including fuel logs and other costs for vehicle management.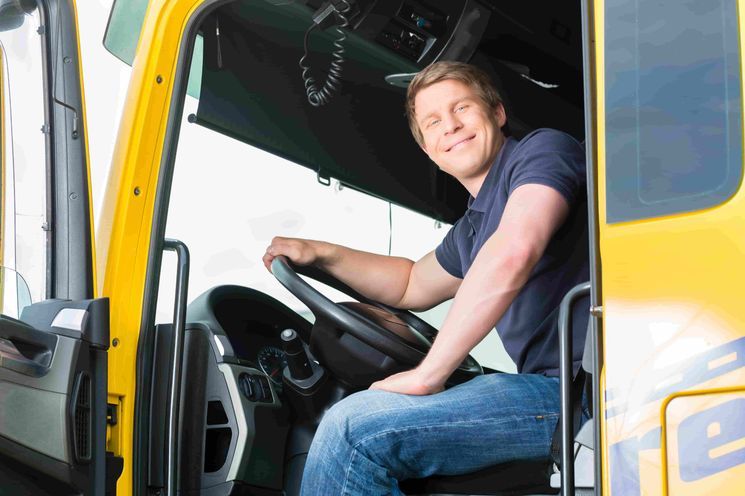 Lease and Contract Management
Get a warning message when a contract date is reached, and keep an eye on all the contracts. Many tools are implemented, which makes you remember the contract time. Set up the vehicle and insurance policy within the same platform for better management.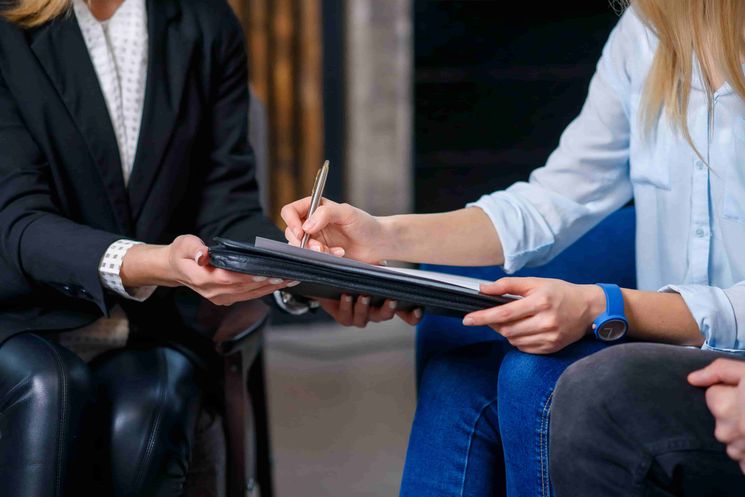 Cost Monitoring
Track the money spend on vehicles. Recurring costs will be automatically added to the accounting, whereas other charges will be added at the beginning of the period.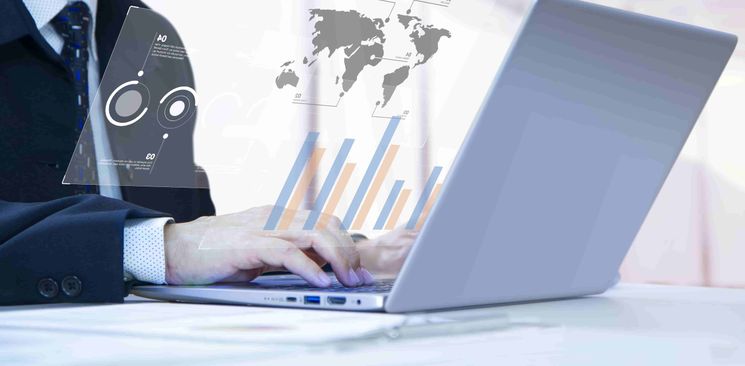 Analyze and Report
Keep a record of all the costs associated with a vehicle or service. Use reporting tools for price comparison. Better your fleet investments with the help of an insight report.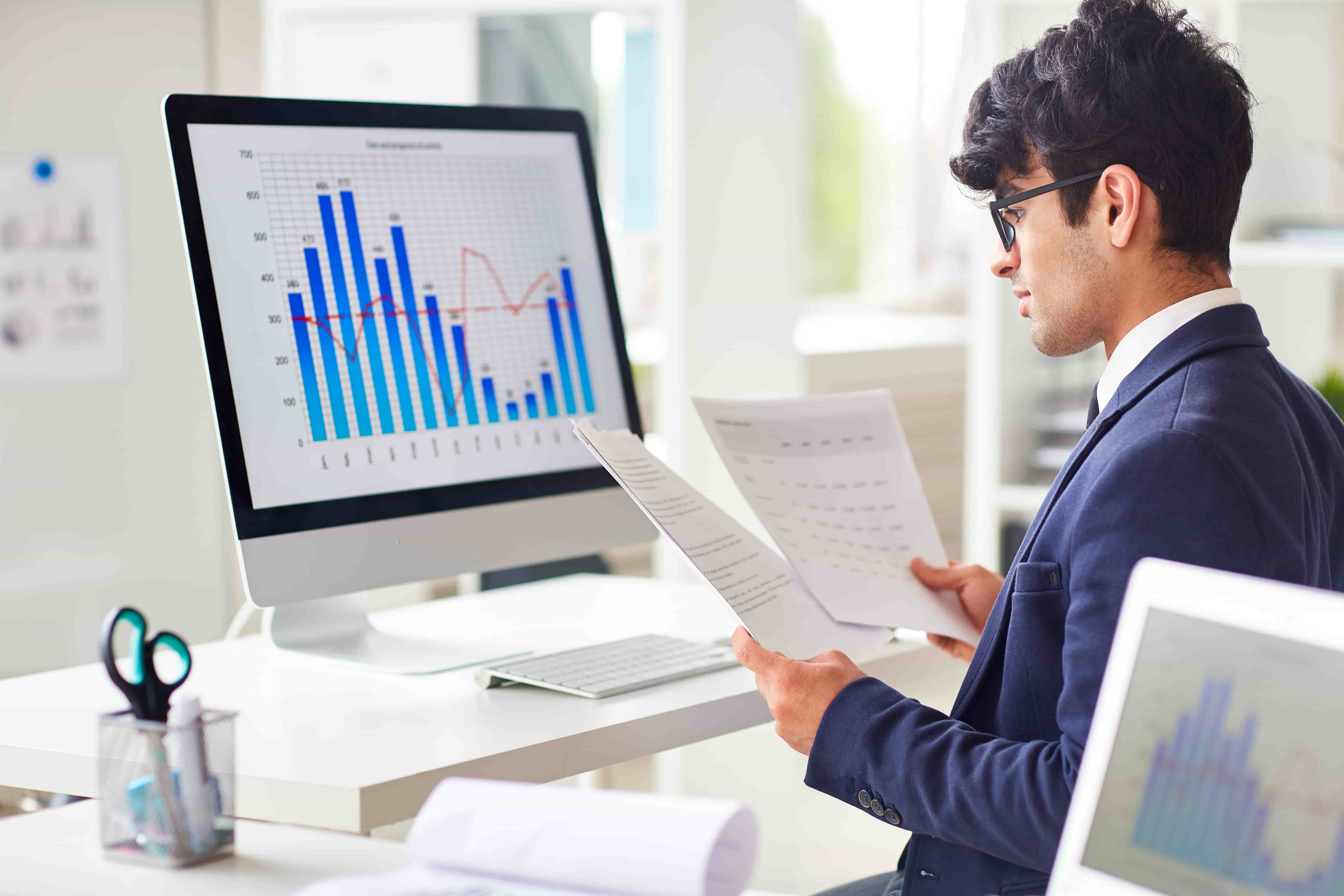 FAQ
Why use Odoo Fleet Management Software in Saudi Arabia?
The growth of the fleet management industry in Saudi Arabia during the past few years has been unprecedented. To support the thriving e-commerce and logistic industries and the fast-moving nature of businesses reinforced by technology, efficient fleet management has become the need of the hour. Odoo fleet management makes this easier and faster through advanced modules.

How will Odoo Fleet Management in Saudi Arabia be of help during accidents?
Odoo fleet management software is equipped with state-of-the-art features that help you enquire into the causes of the accident and mitigate the losses incurred. The software initiates prompt steps and updates info digitally after analyzing the situation.

Which vehicles does Odoo Fleet Management software support?
Odoo fleet management software is compatible with all types of vehicles, including cars, trucks, buses, earth-moving machines, forklift trucks, trailers, and more. All information regarding the vehicles is updated and stored. Routine maintenance reports, statuses of licensing, registration, MOT and tax, and check insurance due dates will be only a click away.

How does Odoo Fleet Management Software help in driver management?
Odoo fleet management software in Saudi Arabia keeps track of all relevant activities of drivers during working hours. All their details, including license and special provisions from state authorities, are stored and updated from time to time. It will also give you info on driving offences and license violations by your drivers so that you can take action accordingly.

Odoo

Fleet Management

Saudi Arabia