The exponential growth in technological advancement paved the way for integrating and automating the tedious procedures of employee management in a highly competitive corporate world. Performance and attendance of employees are the key factors that define the robustness of an organization. The entire workflow is dependent on a well-structured HR management system which in turn defines the overall success of your firm. A centralized approach for managing the employee profile along with automation comes in handy for a smooth flow of organizational operation. OdooTec offers you cutting-edge strategies to simplify HR management with sophisticated embedded analytics. Your valuable time is our concern and we take into account the issues that come along with the complex procedures of manual managing. Hence we figured out what best fit for your fast-growing enterprise, which is a smart solution for fast and easy access to employee status and profile.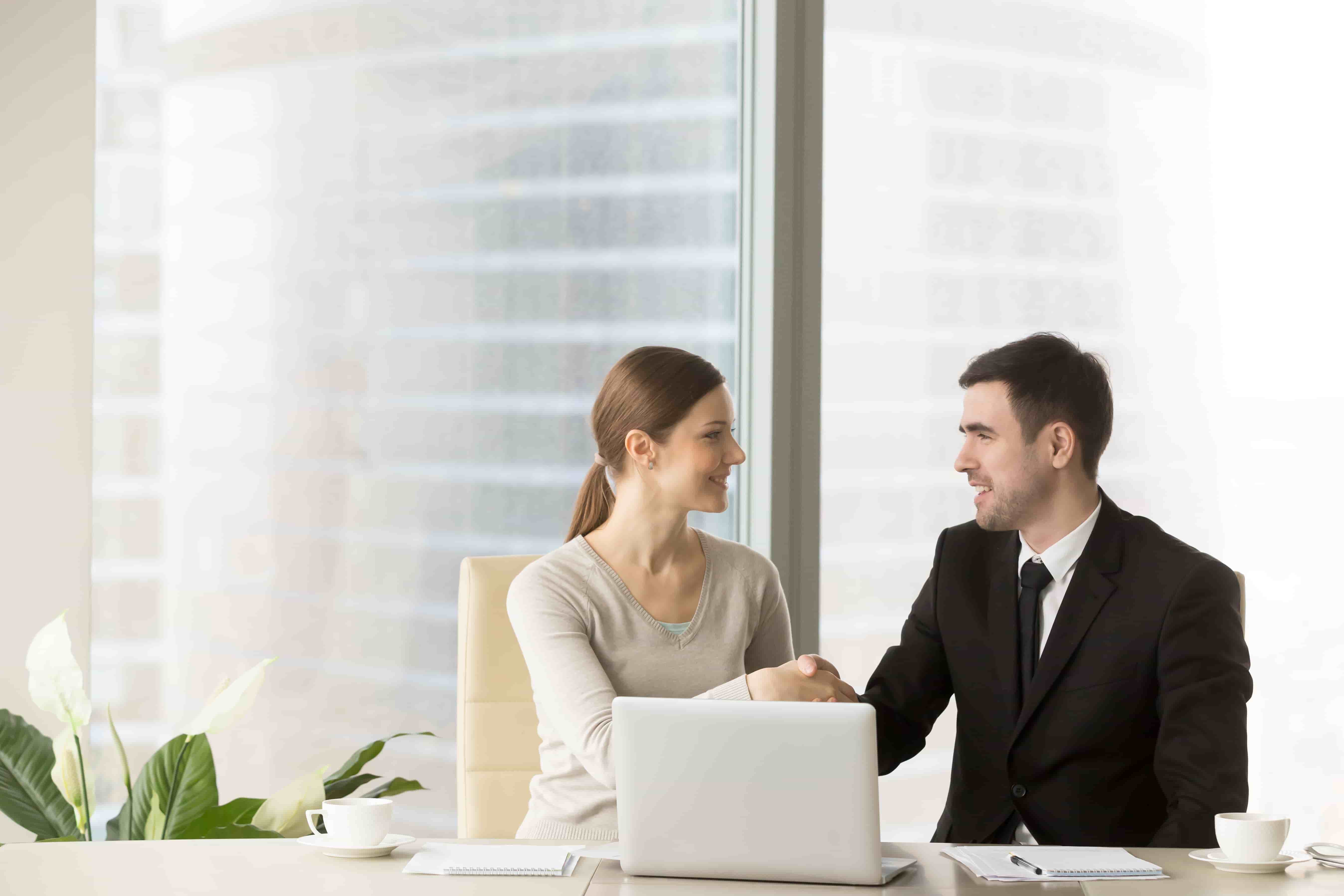 For the record, OdooTec has been the prime choice for numerous firms for successfully developing multifaceted Human Resource Management software, all while keeping agility and simplicity. With our up-to-the-minute developers, we offer our clientele easiness in keeping track of employee information, job title, contracts, and their schedule. In just a click you can handle their attendance, leaves, recruitments, appraisals, etc...
Our adept developing team has so far executed robust, functional, measurable and maintainable software within a short period, on-demand. We take pride in being a part of many fast-growing companies at their developmental stage and being a key factor in their successful endeavours.
Why Choose Us?
Marketing Automation Development is made easy with Saudi Arabia's fast-growing company, OdooTec. Our well-versed set of developers ensures that our integrated Human Resource Management software is efficient and easy to use even for the clientele having a week technological background. With our prolonged experience and expertise we generate the most versatile and flexible HR Management software with simplicity in usability.


Keep track of employee profiles, contracts and time-sheets in just a click.



Integrate Human Resource Management at a remarkable pace.



Advanced technology for the timely monitoring of employee status, expense, and employee appraisal.