Purchase Workflow Automation
Improve performance of your purchase with procurement rules. Replenishment methods can be selected for different products according to delivery and production strategies.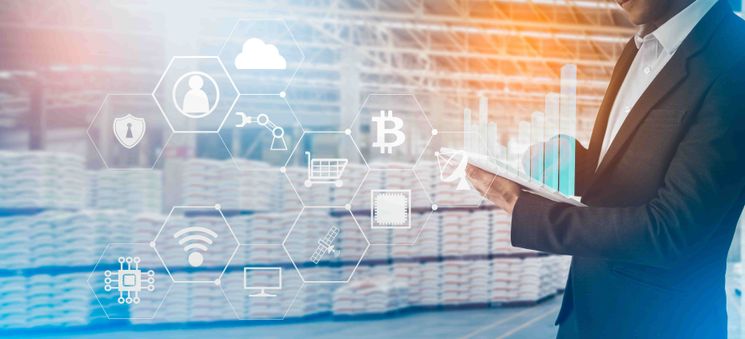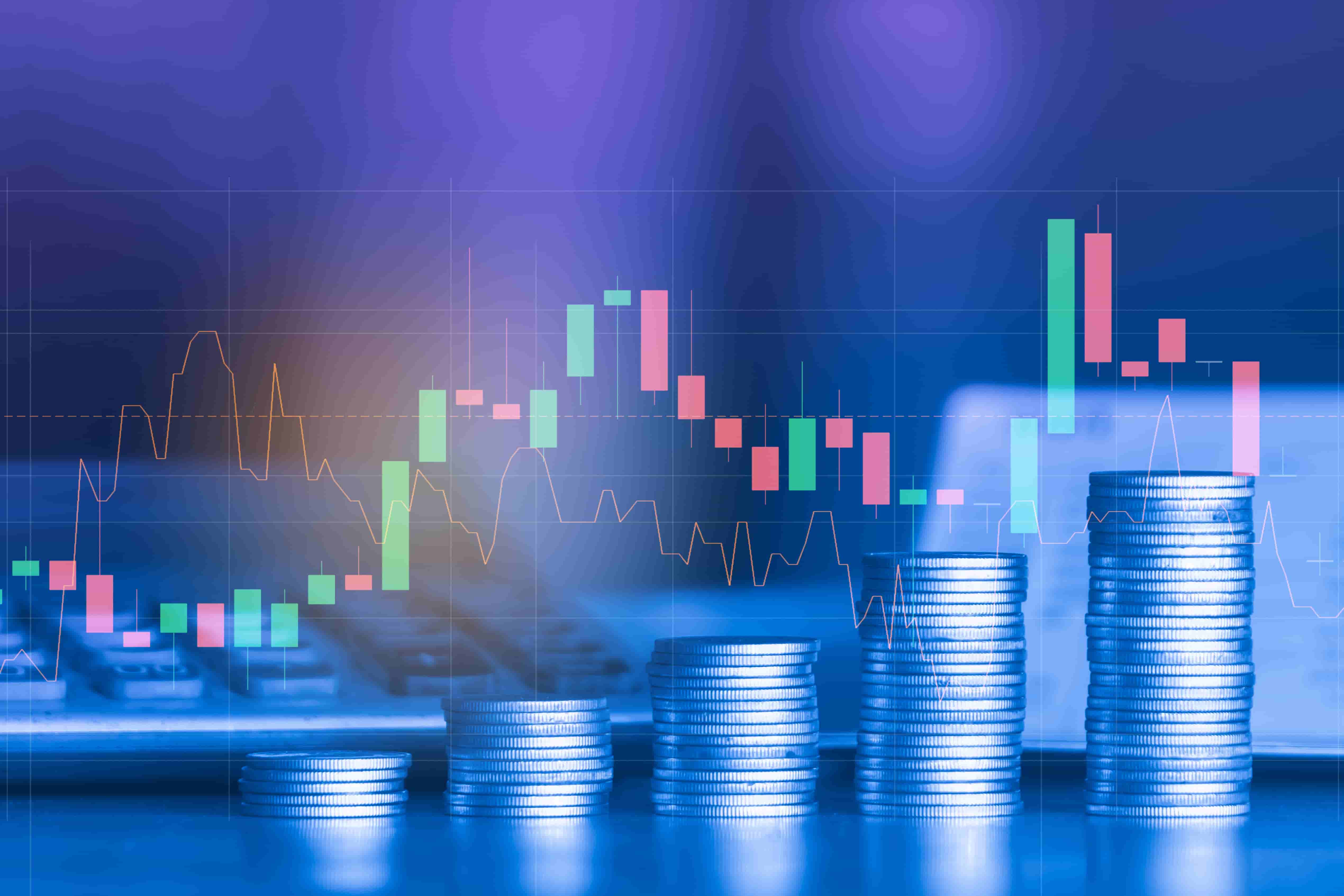 Availability & Price of Products
Make your purchase decision smarter comparing the price list from suppliers. Track the availability and order of products easily with the help of our app.

Negotiate with Vendors
Get offers with purchase tenders with our app. Easily purchase orders and get the best deals. Analysing the vendors quality is also easy with our report system.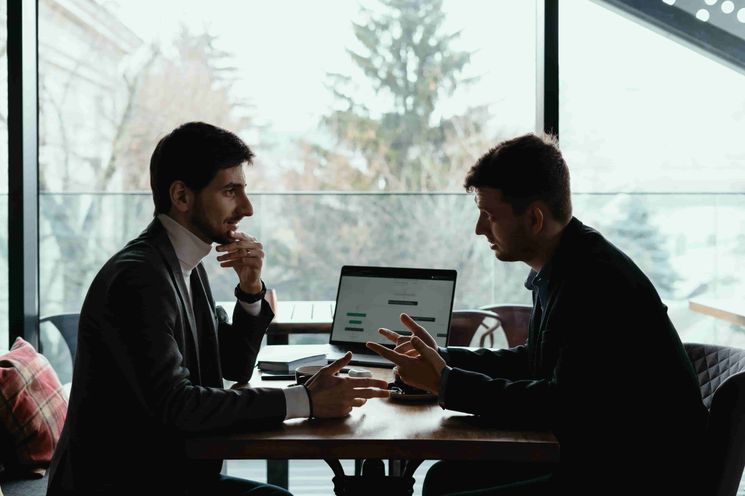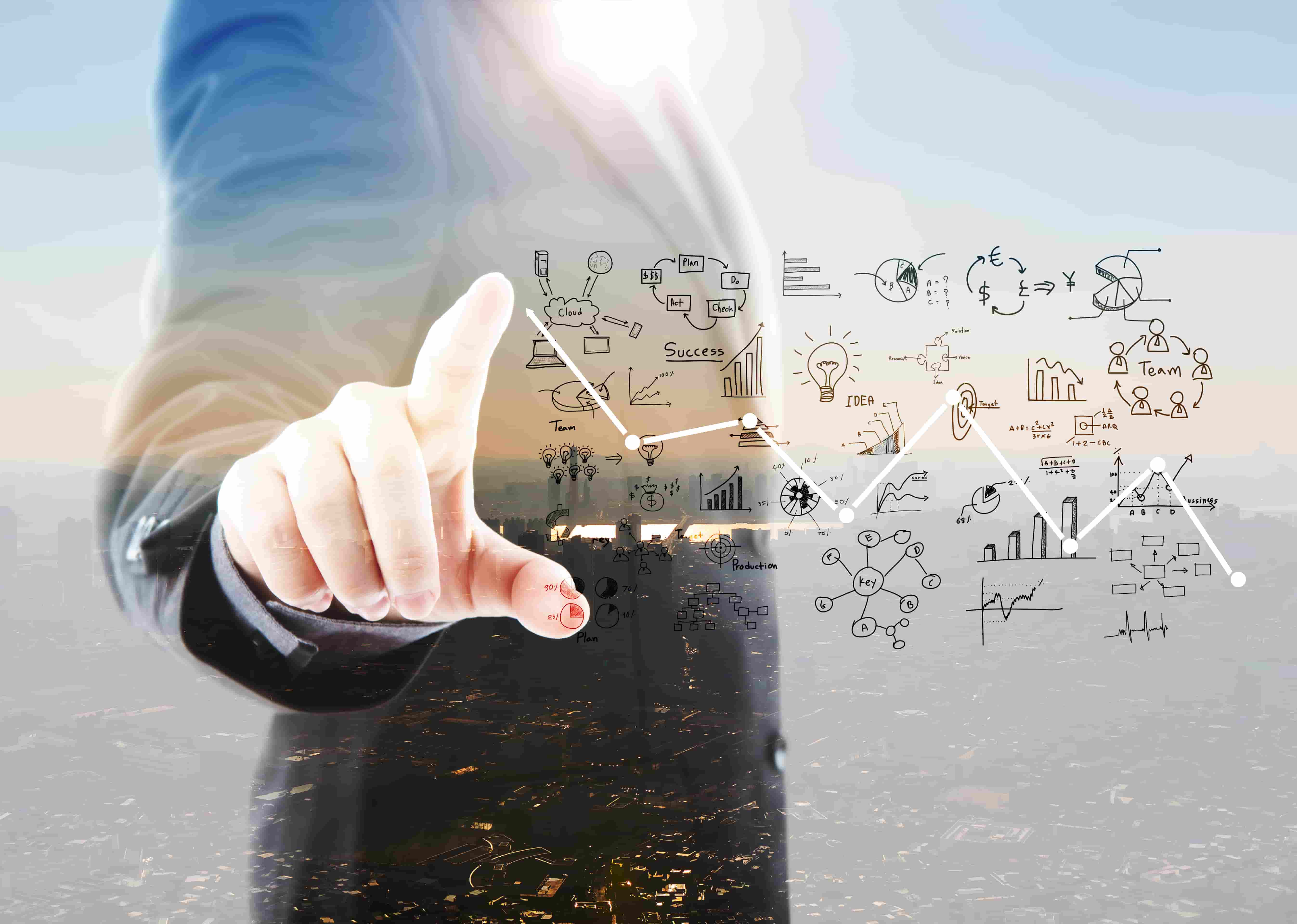 Purchase Statistics
Know the performance of your suppliers easily with our reporting system. The quantity purchased and negotiated price can be analysed from the report. Analyse contracts profitability by linking both the accounting and purchases.
Multi-company Management
Manage different companies under the same Odoo Software. Make sales orders, manage customers, suppliers and products, and create invoices for any company you manage on a click. Automation of invoices can also be done to save your time.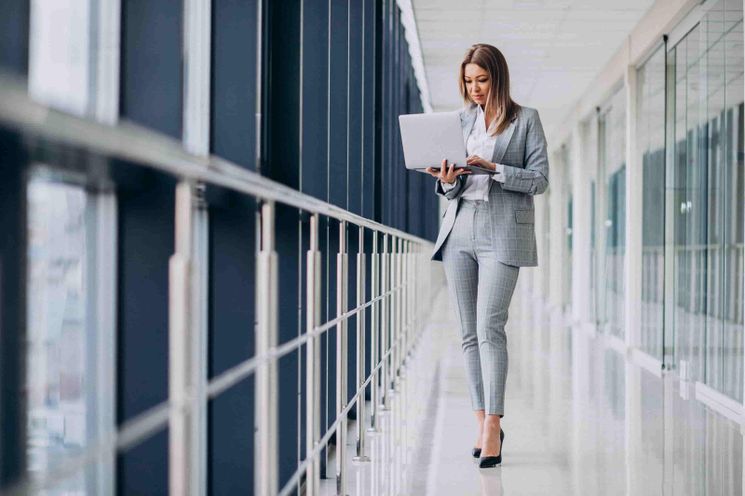 Manage Purchase & Supplies With
OdooTec