Request Approvals
Get approvals from selected persons. If you want to get approvals from managers or others, you can specifically request. When an employee send a request, a notification will pop to the manager or to the requested person. Once the request is received, the approver will approve the request.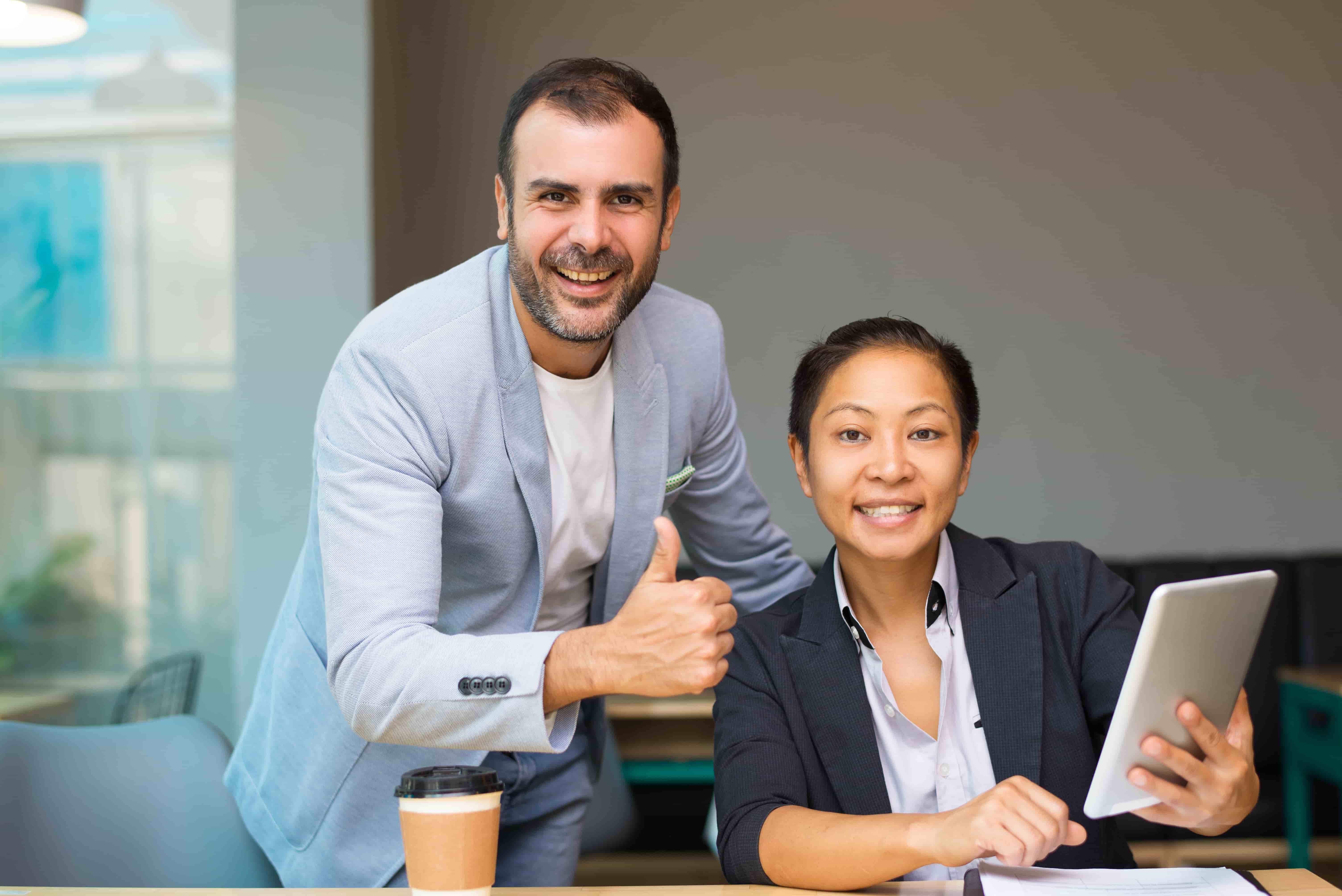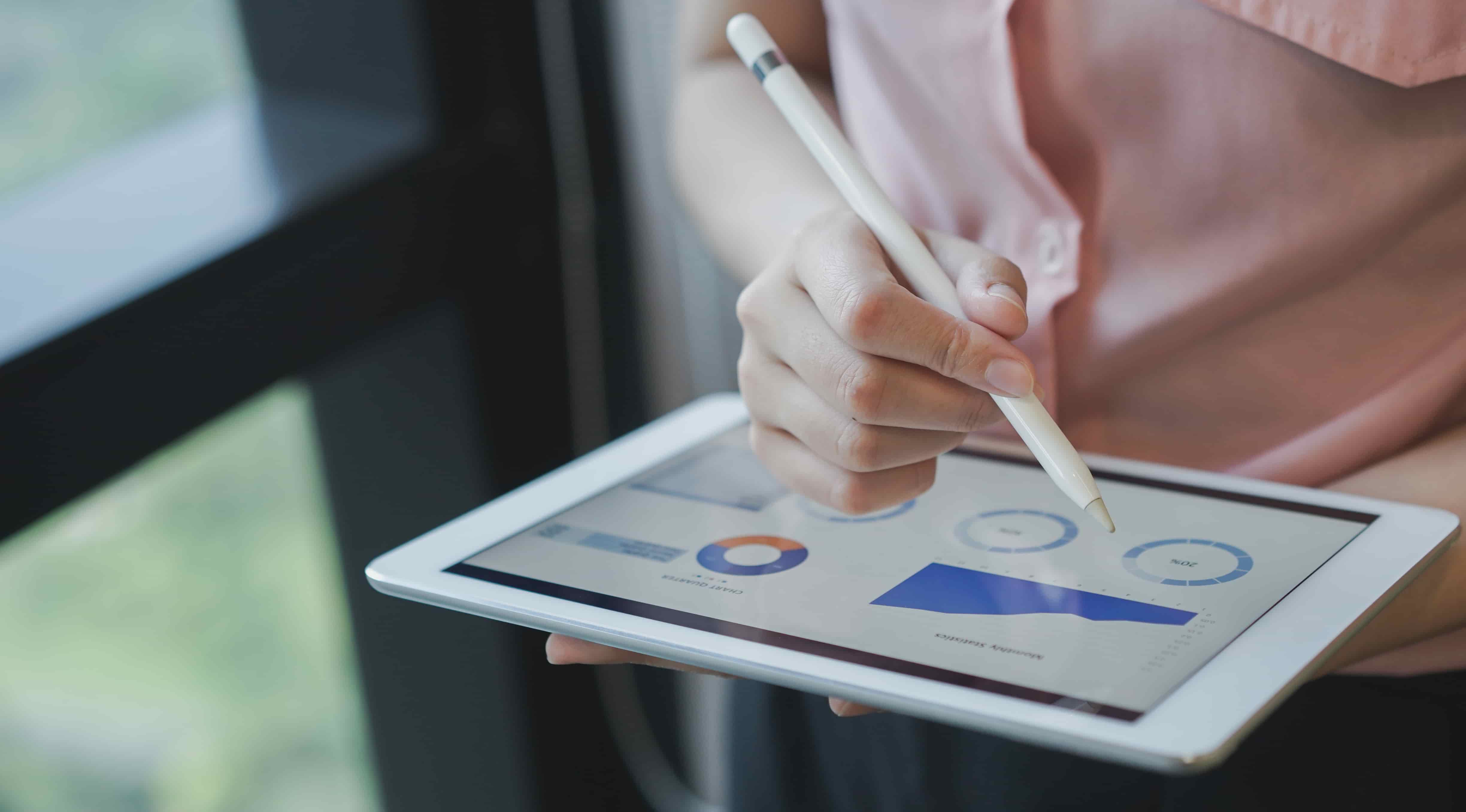 Approval Dashboard
All the requests send to approval are managed easily from the approval dashboard. Requests can be approved, or refused from the same dashboard within seconds.

Approval Types
Create approval types specifically for the requirements of your company. Get information required for creating approval type and approval types easily.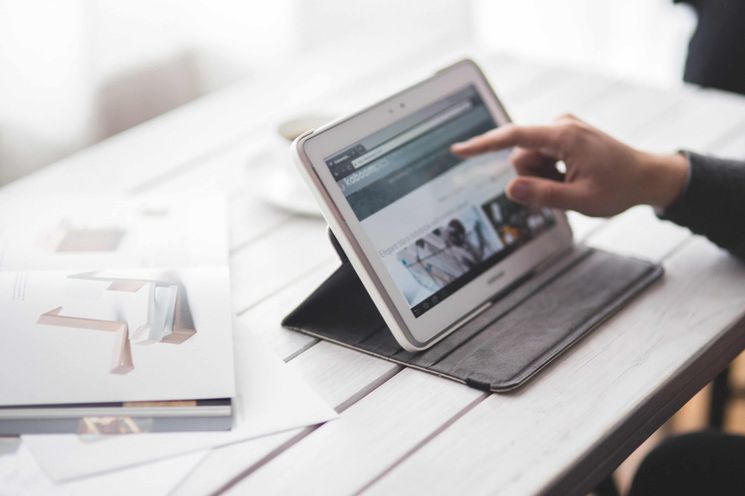 Odoo
Approval Management Software