You Only Need To Build Custom Applications
Build Awesome Applications
Design awesome and featured applications within minutes. You can start designing and create stunning apps as per your needs.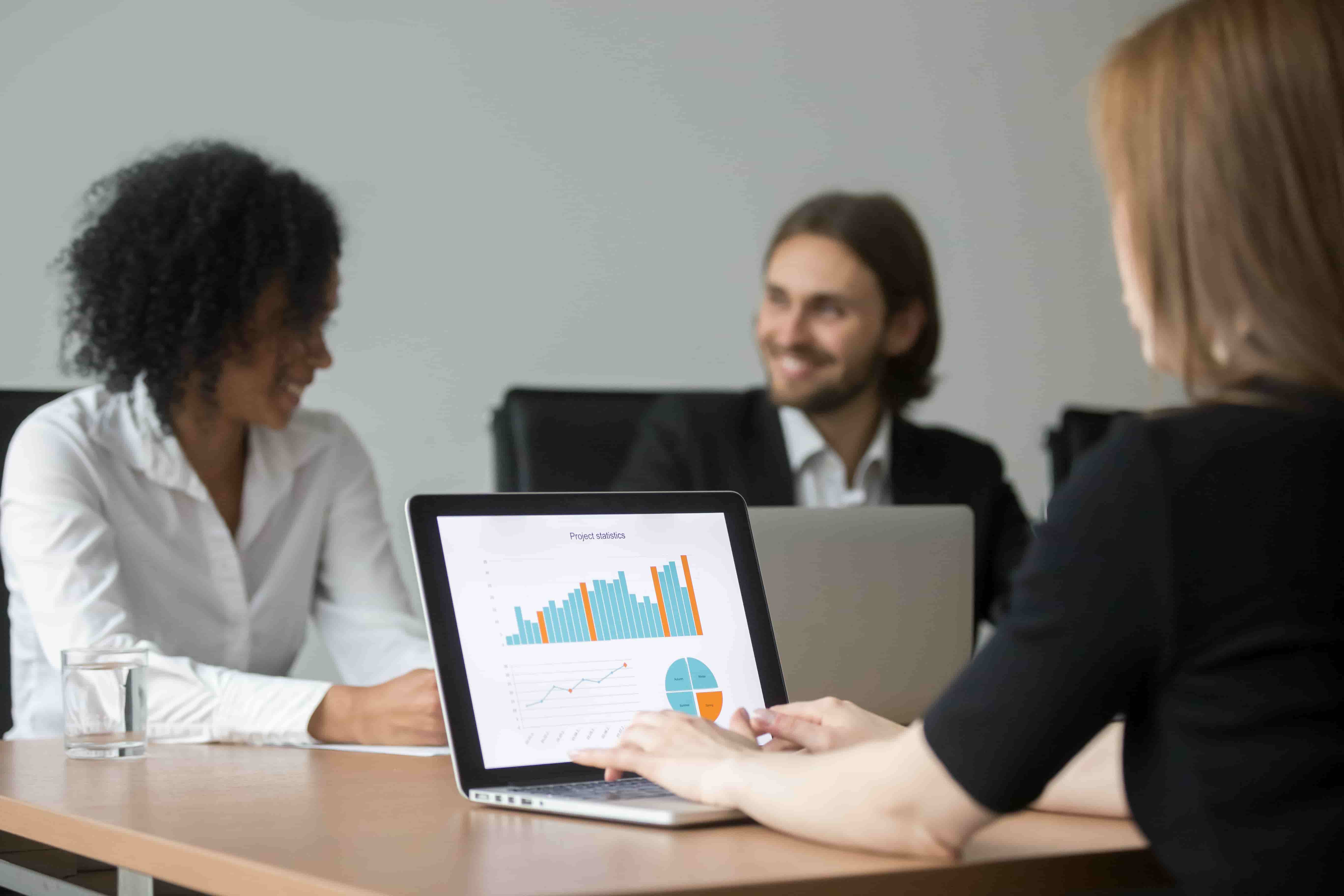 Prepare Stunning Report
Start creating significant reports using our amazing report builder. With these reports, you easily track the growth of your app.

Start Customizing The Screen
Apart from the forms, customize pivot tables, graphs, matrix, charts, and so on. It makes your content more reader-friendly.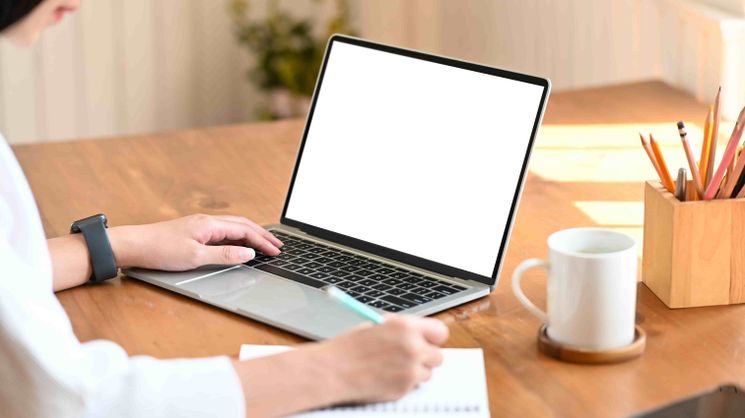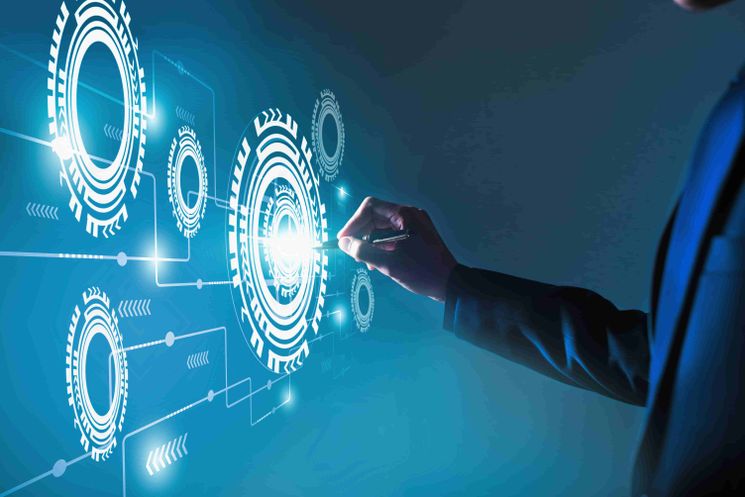 Get Business Workflows Automated
Convey the logic of your business in your application and start automating the tasks with no development. The automation makes your business run more smoothly.
Be Productive
Start boosting your application with the report engine, email gateway, workflows, BI, and so on. These methods may add more benefits to your application.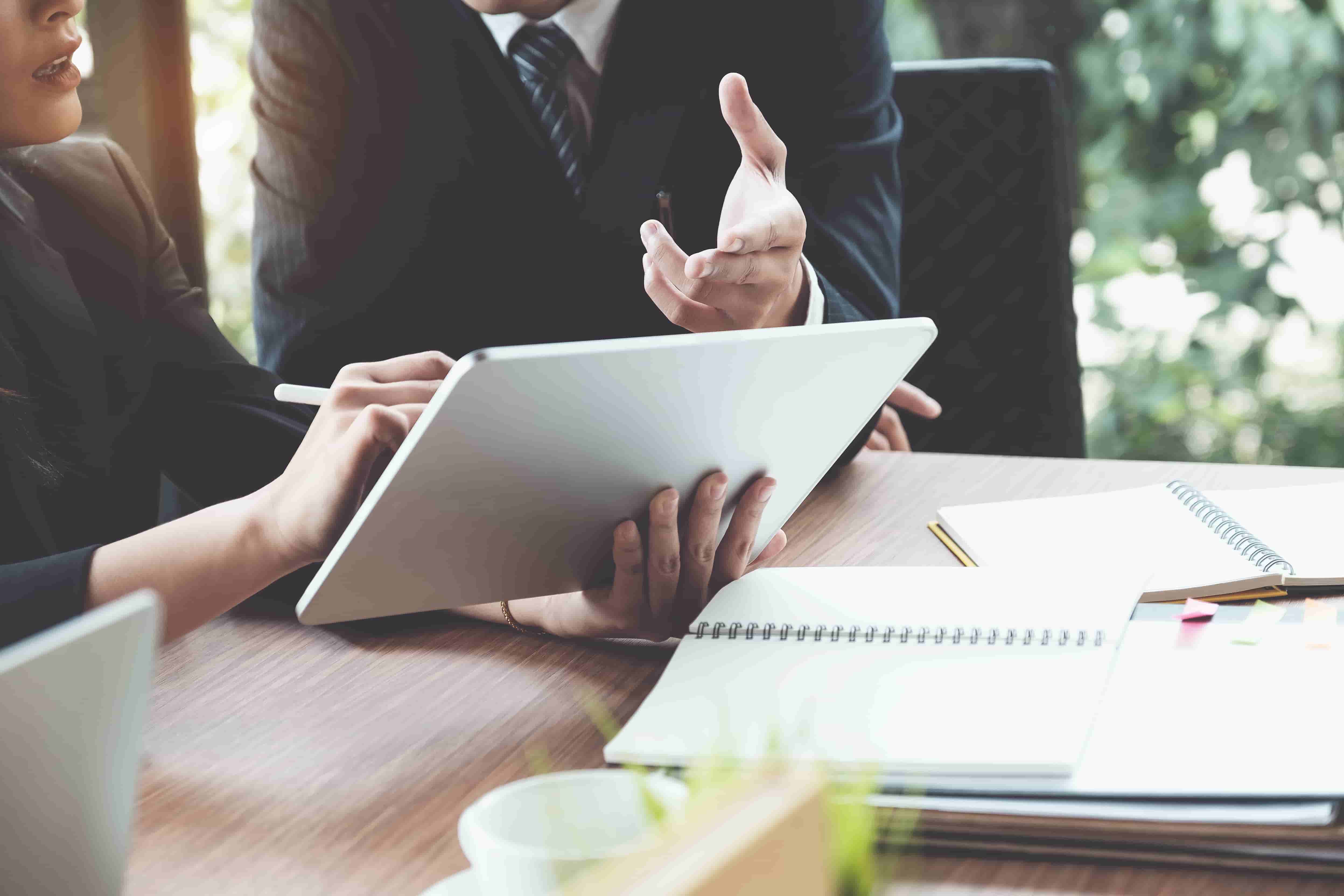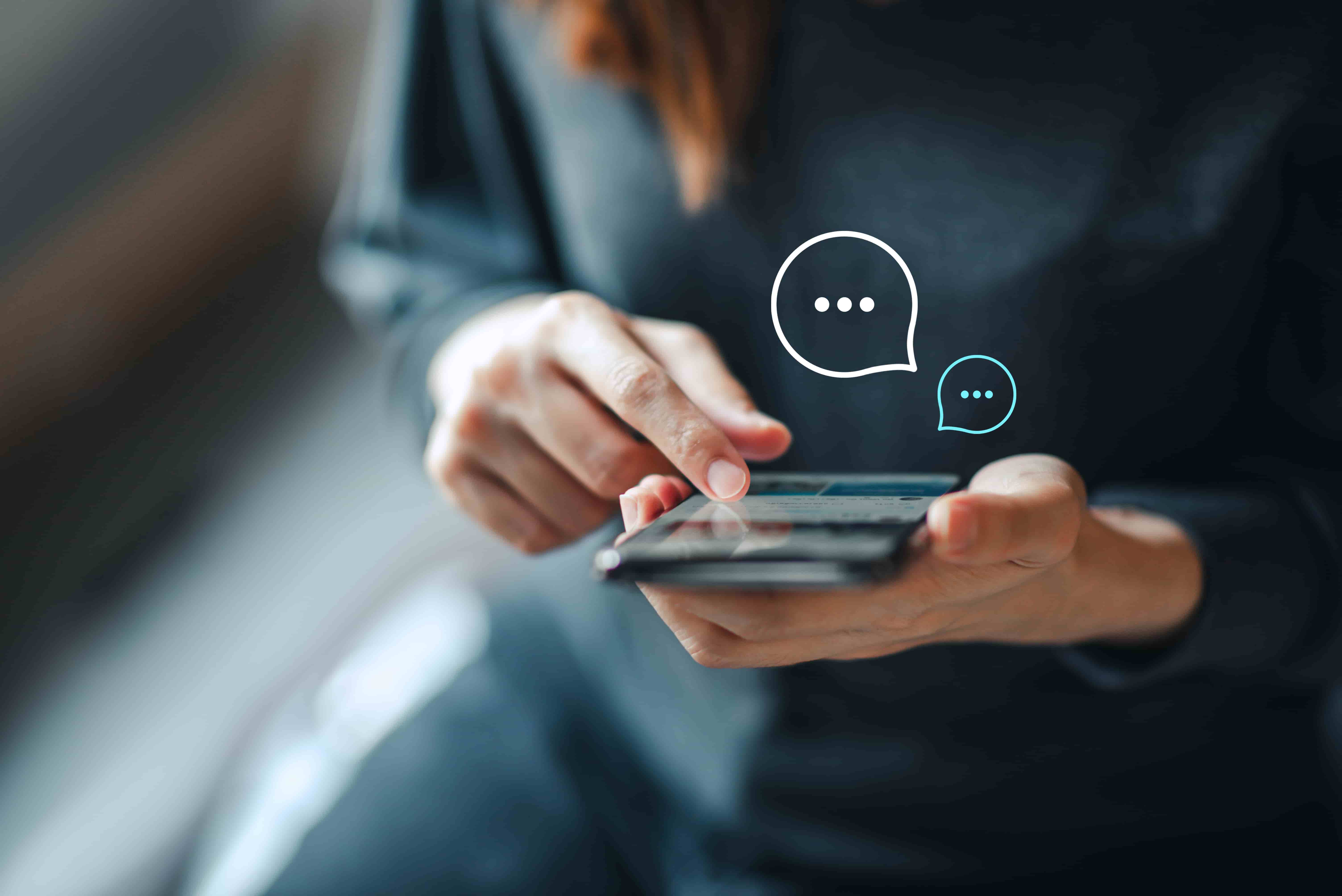 Have a Mobile App
Your application will automatically get a responsive mobile user interface. It fits the screen of the user, whether it is a tablet, mobile, or any other electronic device.

Low Code
Low Code is a development approach with less hand-coding that makes your work easier. It helps you to build applications for mobile and web using the drag & drop components and by modern driven logic through graphic user interface.