Use e-Signature to confirm sales orders
Your customers can now check quotations and approve them with the e-signing feature. Get sales confirmed faster using e-signature.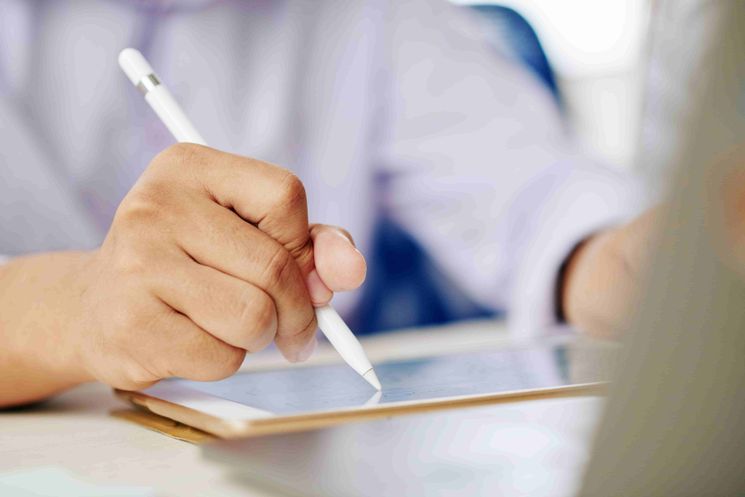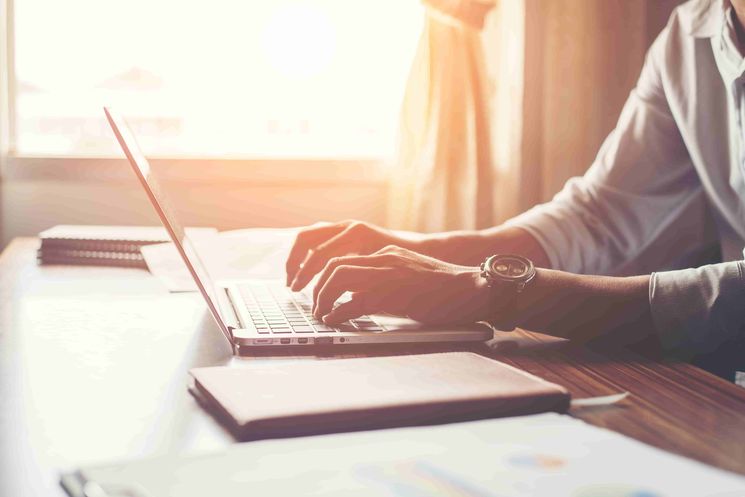 Efficient & Quick Communication
Record your negotiations automatically. Send emails from the quotations directly. Receive customized alerts to know what's happening instantly.
Up-sell to Increase Profits

Offer more options like accessories, discounts or any offers and increase your profits easily.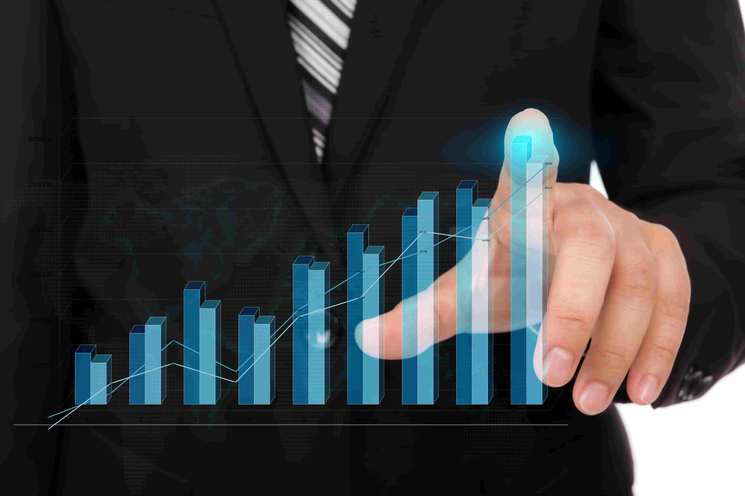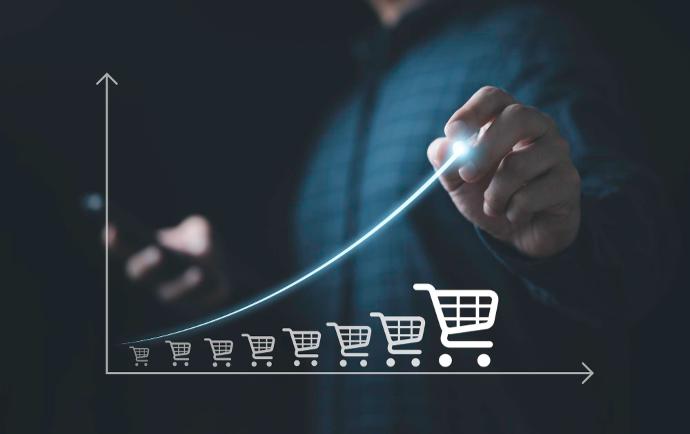 More Sales with Professional Quotations
Make professional-looking quotations with images and descriptions by simply dragging and dropping a variety of visual blocks.


Automate Operation
Sign Quotations Easily
Customers can sign quotations easily with e-signature. With a single click, it's now easier to convert quotations into sales orders.
Manage Subscriptions & Invoices
Track and record invoices easily and offer upselling and renewal features. With the help of recurring contracts from Odoo, you can manage subscriptions easily.
Customer Portal For Customers
The customer portal gives your customers access to their quotations, sales orders, and delivery orders. Save time and use Odoo Sign to easily get signatures on NDAs, contracts, or any PDF document.