Odoo Integration Saudi Arabia

Odoo Integration is the way of connecting the ERP software to other systems to ensure that the information is consistently shared while automating workflow. Odoo is an easy to use, large-scale software program intended for modern businesses, both small and large.


Odoo with its fully customizable dashboard is designed to maintain the flow between the internal systems and processes of an organization or company.. This benefits businesses in accessing centralized data through fully automated processes, which in turn ensures reduced risks of error and increased efficiency. Get in touch with OdooTec to know more about ERP integration in Saudi Arabia and the other services we avail.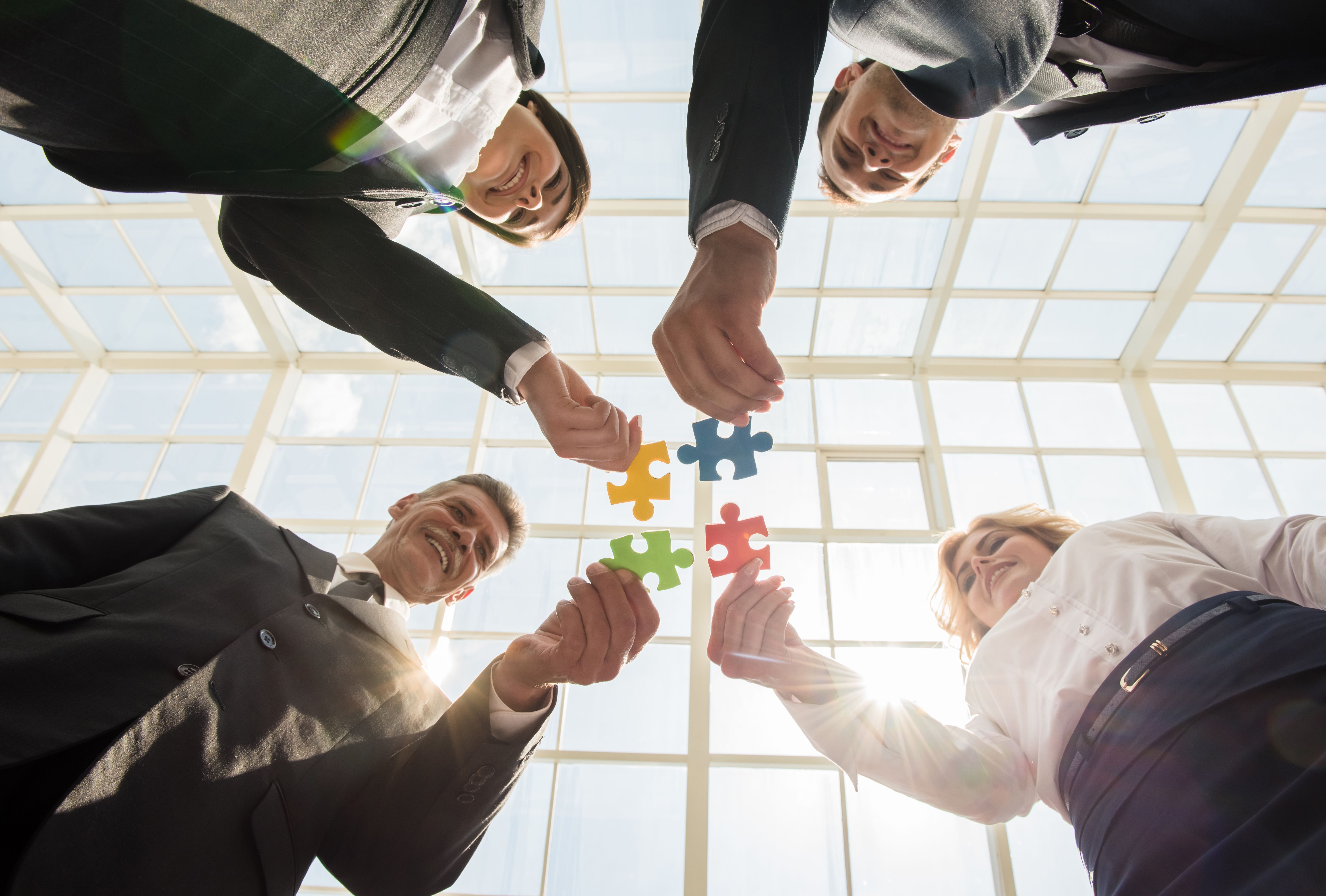 Why Choose OdooTec for Odoo Integration?
Odootec is always striving to bring the best ERP integration solutions to our customers, understanding their business needs. The reason why most of our customers choose Odotec for ERP integration in Saudi Arabia and other trade capitals is our continuous effort to make our products as user friendly as it can be. We continuously update and develop new features and quality solutions that can simplify all your business processes.