About OdooTec
OdooTec, is a business apps-focused technology firm with a huge experience in ERP, CRM, Supply Chain, Human Capital Management and other apps whose mission is to support businesses with useful software applications. It provides technology consulting, business practice advisory and technical support to a broad spectrum of business practices using or planning to use ERP, CRM, Manufacturing and other software applications in Saudi Arabia. We also contribute to the Open-Source community.

Our strategy is to depend on the highest technical and business caliber to provide professional work. Hence we are selective when it comes to hiring, and we are humbly selective about the ERP projects we undertake so we can continue to have a high record in client loyalty and an honourable history of project success.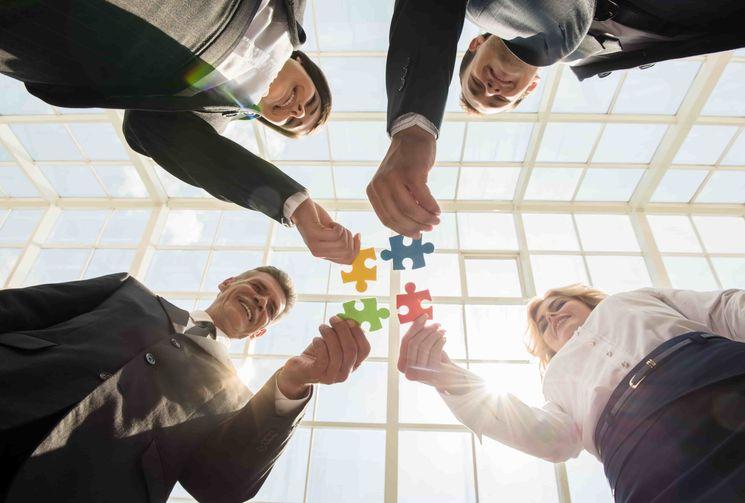 Since the company started in 2007, it has taken live more than 200 successful ERP projects in almost every flourishing industry in Saudi Arabia, such as construction, media, general trading, Investment, multi-company groups, and more.
Towards the end of 2014, the company was rebranded into OdooTec to reflect its adoption of the greatest open-source business platform Odoo, in addition to a wide variety of technologies which integrate together to provide value to today's modern organization.
OdooTec consultants are a group of skillful professionals who have gone through myriad business situations and are passionate about understanding business objectives and solving business issues using application software and services.


Your business largely depends on how well you maintain your business process and the data related to these processes. We provide you with software and systems designed to support and improve your key business processes. Our comprehensive CRM experience and deep, cross-industry knowledge make us your best choice in developing, customizing, integrating and implementing CRM, ERP and other software solutions that help you achieve your business goals.