Odoo Timesheet

Track the time you worked and check your working hours easily by logging into the timesheet app. Use timesheet anytime, anywhere, from any device without any hassles.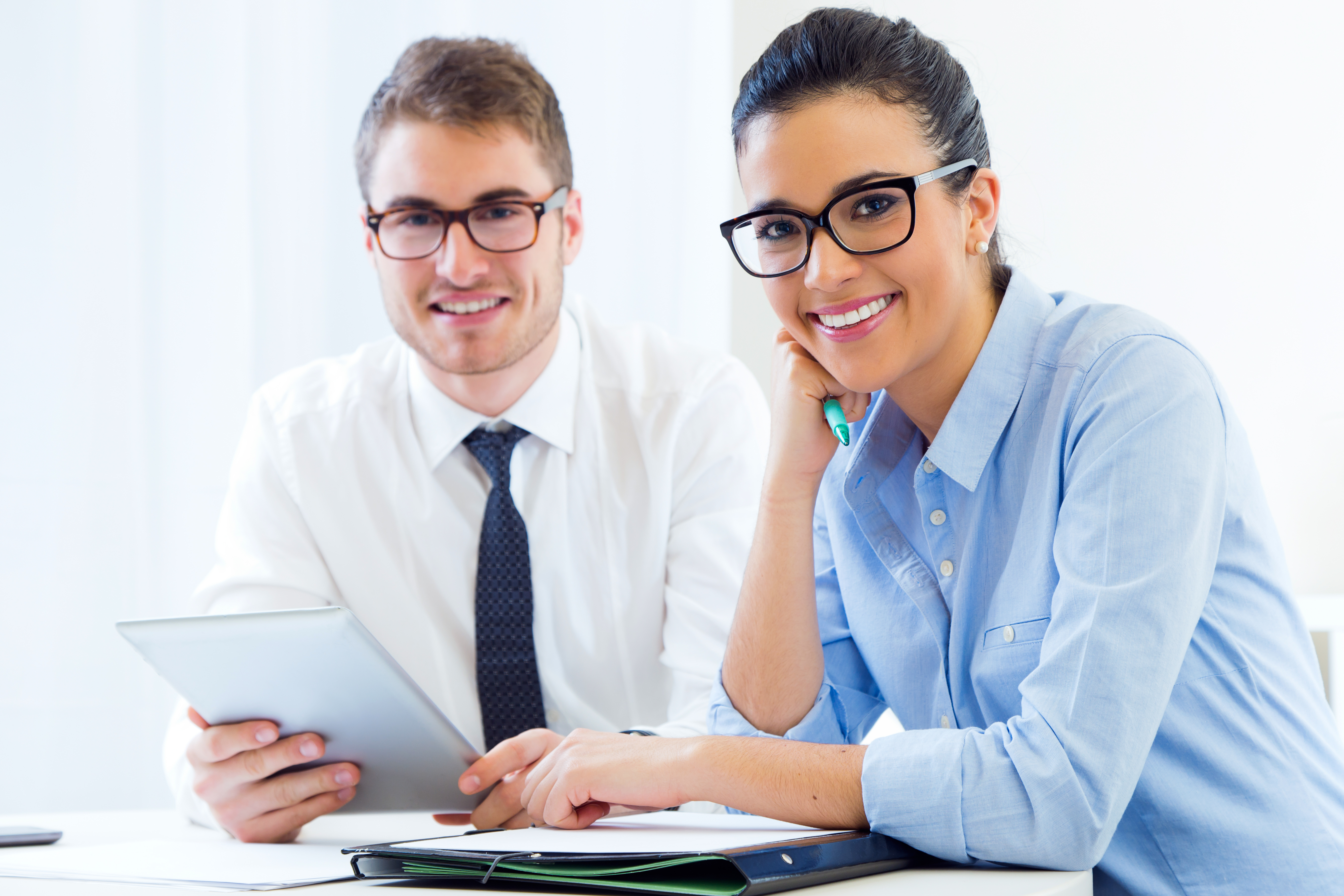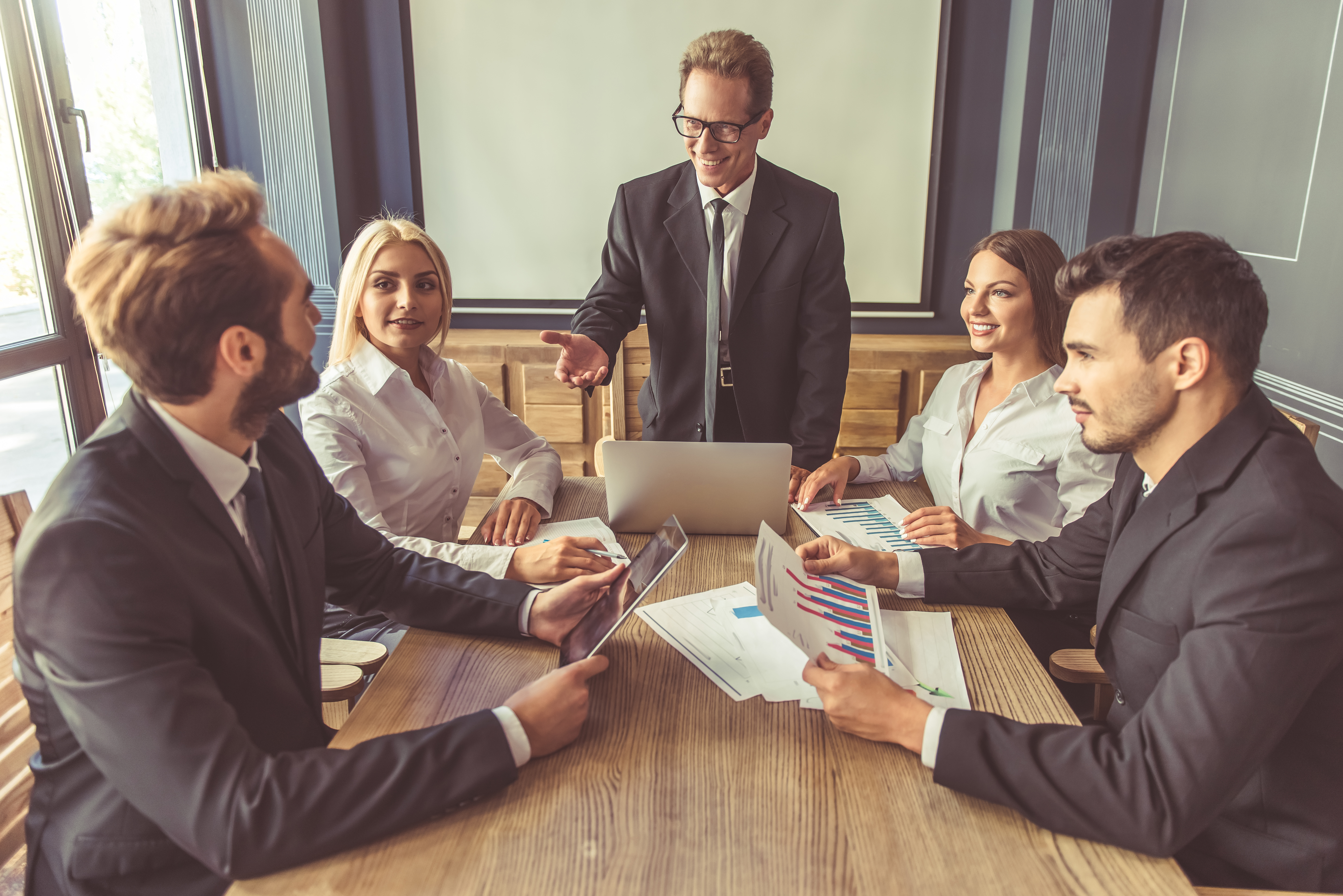 Make Your Work Flow Smart

Make use of the Day Planner to plan and schedule activities and tasks before you start your work.


Count the time you takes for doing a time with the help of a timer. On the timer and work and check the time you had taken for that particular work.
Work fast and smart with Odoo Timesheet. Don't bother if you don't have proper internet connection, you can still update in the timesheet which will be synced when you comes online.
Resource Forecasts

Schedule your projects planning your employees leave ahead. Plan well before staring the project, the employees schedule and holidays. Improve the probitability of your company by checking the real time and forcasts of timesheet.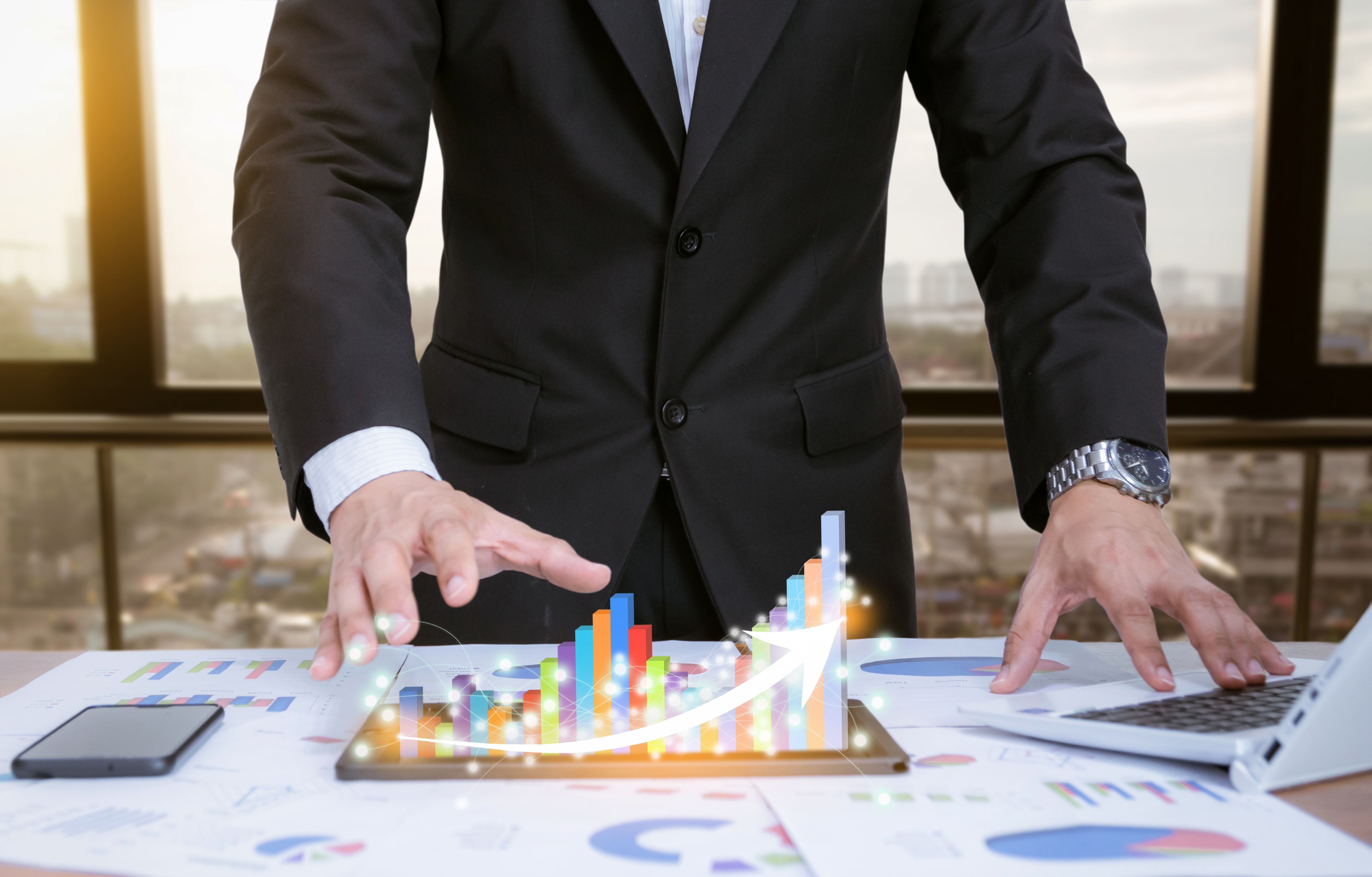 Odoo Timesheet Management