Supply Chain Management
The supply chain management system has many benefits, including converting raw materials to final products. OdooTec is mainly focused on delivering the best supply chain management software in Saudi Arabia. Shorter product lifecycles, more buyer expectations, new regulations, and changing demands are testing the traditional supply chain limits. Generally, Supply Chain Management (SCM) manages a central role in controlling production. It also controls the shipping and product distribution. Companies can reduce the extra cost and reach products to consumers more quickly by managing the supply chain. Odoo is capable of coordinating and planning the strategy for better business growth. At OdooTec, we always try to avoid shortages and stick to the budget. We are also able to give recommendations that may increase the quality, productivity, and regulations of the operation. The supply chain performance can be increased using SCM software. It helps the manufacturers to produce and ship only the products that can be sold. Excess inventory for both retailers and manufacturers can be controlled by a proper supply chain.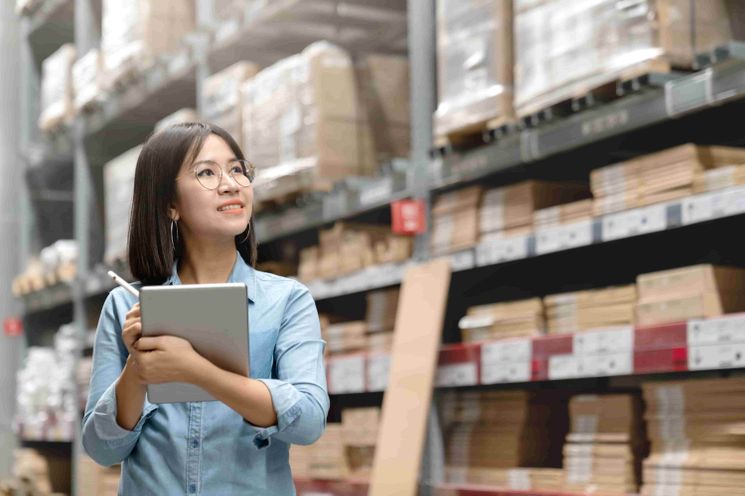 Odoo has the caliber to plan and control the resource that is required to meet the demand of the customer for their service. We also ensure that the chain is well planned, whether it is delivering value to the customers and does it meets the goal of the enterprise.
Supply chain management is mainly pointed to the traditional management and business approach. Now, supply chains are mainly focused on mathematical models. Odoo is enough confidence to handle these models. Bringing more improvements in productivity and efficiency will make a drastic change and lasting impact on the company.
Every supply chain gets started with the collection of raw materials and stops with the delivery of the finished product. All the factors included in this cycle are under the supply chain. Odoo is able to manage the supply chain and bring more benefits to the business.
Why Choose OdooTec for Supply Chain Management in Saudi Arabia?
You can start building the effective strategies with Saudi Arabia's leading company, OdooTec. Our well-experienced team is capable of planning and coordinating the ideas of Supply Chain Management in an efficient manner, which may increase the growth of the business. We are also confident enough to give proper recommendations that reflect better productivity and quality.
Build the most effective strategies to boost your business. We offer advanced technology for better results and quality.