Grantt Chart
Know about the monthly plannings and change the schedule and plan with anyone on a single click.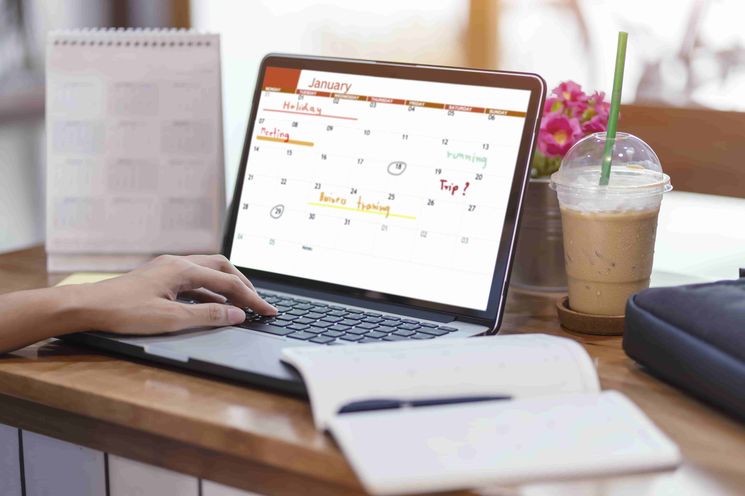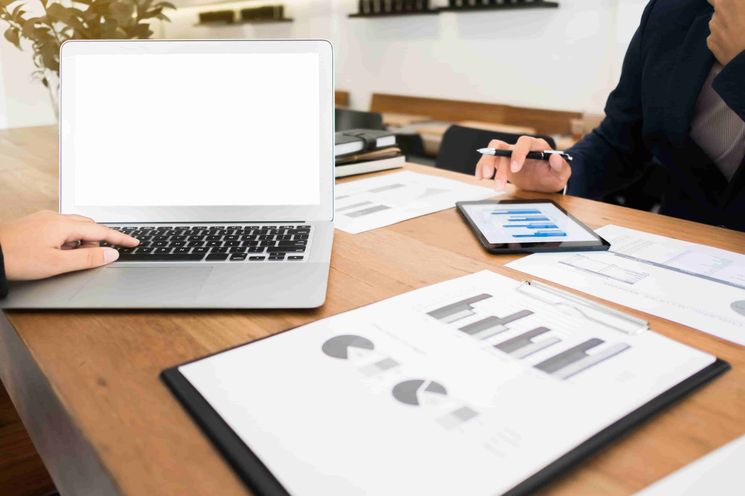 Plan with Odoo Planning
Use the drag and drop feature to plan and organize meetings and schedules. With Odoo Planning, planning of meetings are super easy.

Control Shifts
Your employees can easily access the planning portal from their smartphones and assign or unassign shifts.