Odoo Customization in Saudi Arabia

Odoo, as an ERP and business platform, is best suited for small, mid-size and large-scale enterprises. Using Professional Packs, OdooTec will not only help you with Odoo Customization in Saudi Arabia but will also provide advisory and consulting to deliver a personalized experience in all the applications here; we focus entirely on the client's needs and expectations, and also, we keep an eye on standard and best practices.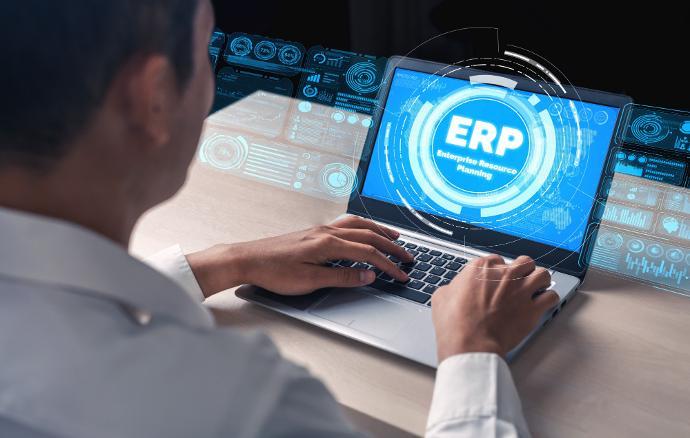 Although OdooTec will help you implement all the major features of Odoo without any further need for customization, there are times when customization is required. Here at OdooTec, we provide you with Professional Packs to let our consultants analyze your needs and want in all aspects, recommend a practical strategy to accomplish them and assign the best developers to customize accordingly.

Using Professional Packs, we deliver highly efficient and productive Odoo customization services where our clients get a complete benefit which helps them to increase their business while reducing regular risks associated with software customization.
Why Choose OdooTec Professional Packs for Odoo Customization Saudi Arabia?
OdooTec has been a part of various enterprise projects helping them with Odoo customization in Saudi Arabia using Professional Pack, and we do this by delivering professional end-to-end Odoo consulting and customization services. Successful customization of your Odoo completely depends on the skills of the Odoo partner you choose for your customization works. With many years of experience in Odoo Customization, Odoo Implementation, Odoo support, and Odoo Maintenance, OdooTec is always the best choice for all Odoo services. OdooTec also has a set of highly skilled professionals, functional consultants and technical consultants (developers), and web designers with ample coding knowledge. We offer our clients a complete and sophisticated Odoo customization service using OdooTec Professional Packs.
Odoo
Customization in Saudi Arabia