E-Learning Platform for the Master in You
Learn new things and take courses through the most user-friendly learning platform.


Let your dream of online coaching classes come true with our awesome learning management system. Share Knowledge!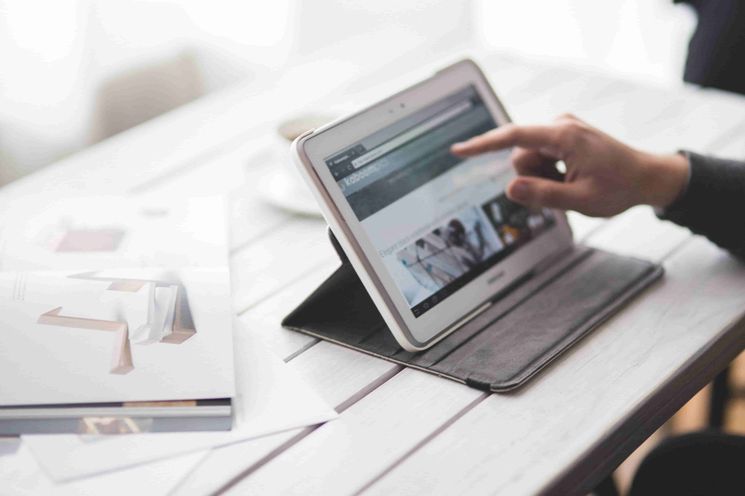 Offer Courses from the Best Platform
We have worked hard to make your e-learning platform user-friendly, and of course, it is super easy for you and your students to follow. Use the beautifully designed management system to engage learners.
You can also make use of our high-resolution images and other content to make your platform stand out from other crowds.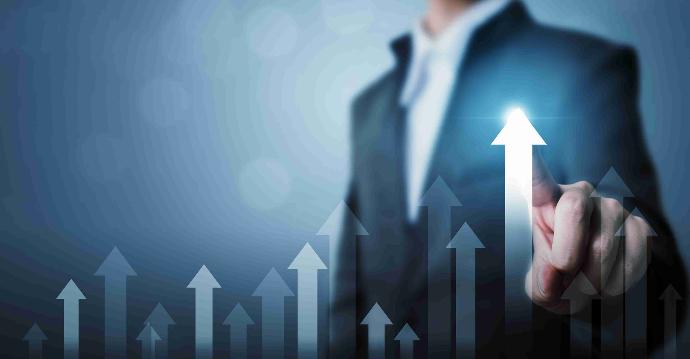 Engage & Track Progress Easily
Some of the engaging elements we added are quizzes, badges and cohort questions/answers, which help the users to spend time and get into the track without an e-learning management system.
Measuring progress makes the learners evaluate their performance, and hence we have implemented this in our super awesome learning system whereupon evaluation, badges and certifications are offered as rewards!
Engaging Content
Rapid Editing
Self Paced Learning
Metrics
Quizzes & Reviews
Certifications
Insight of Real-Time Report
Get to know how many visitors you have for each lesson you provide. Our real-time reports offer insight data on revenues they generate, courses, certifications as well as the performance of learners.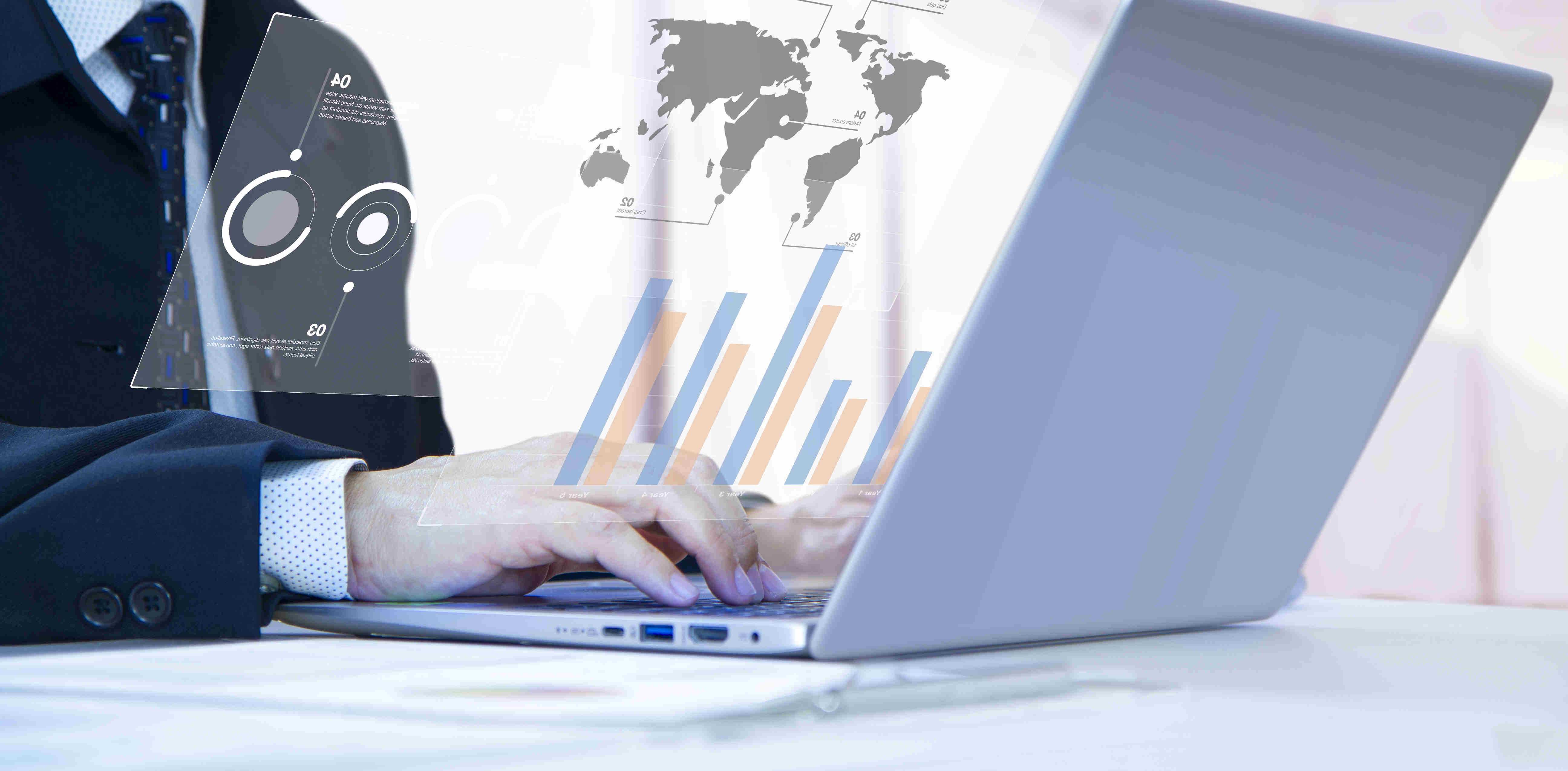 Grow Your Business With
OdooTec