Warehouse Management Software Saudi Arabia
Warehouse Management software provides technological solutions for better management of the entire inventory stock of a business; purchasing, shipping, selling, and maintenance. The scope and extent of warehouse management software in Saudi Arabia are massive. From purchasing, packing, and shipping, it deals with broader functions like coordinating complex information about stock-taking machines and space utilization.
A variety of mistakes that can happen during the shipping process will get minimized with the help of Warehouse Management software. It will also help in the speedy process of spotting required goods from the warehouse arrangement.
The target of Saudi Arabia's warehouse management software systems is to provide all of the country's businesses with an effective, digitally operated environment for inventory control and management. With its capacity to organize, optimize, and demarcate available space and tasks, it will help the overall working of import/export industries. Other than expanding with the operational needs of growing industries, these systems offer cloud-based automation and organizational tools to reduce costs and effectuate task management. Some flexible and mobile software uses advanced algorithms to improve working abilities. The day-to-day activities of modern warehouses get modified to increase productivity using these automated software solutions. While amending daily processes, it will also take care of order accuracy and inventory management.
The best warehouse management software in Saudi Arabia is the one that offers to manage all inventory controls and structures in warehouse operations. Such systems help minimize operation time, improve stock-taking inventory accuracy, help make the best use of available space, give ways to reduce labour costs, maximize productivity, and offer quality customer service. In short, real-time visibility, scalability, and market reactivity.
For every warehousing company, needs and requirements differ from one another. The level of activities and operations in a warehouse decide on the type of Warehouse Management software it requires. To be precise, the frequency of incoming and outgoing inventory stocks, the size of warehouse capacity, and the future expansion plan play a vital role in the selection. Cloud-based software can be integrated into multiple systems and connects with all logistic operations from start to end. The latest additions to supply chain management are mostly applications related to innovative features, mobile solutions, and user-friendly interface.
Inventory Software Performance and Process Time
The double-entry inventory system helps to organize the warehouse most efficiently. Make your internal operation better and use the best stocking method.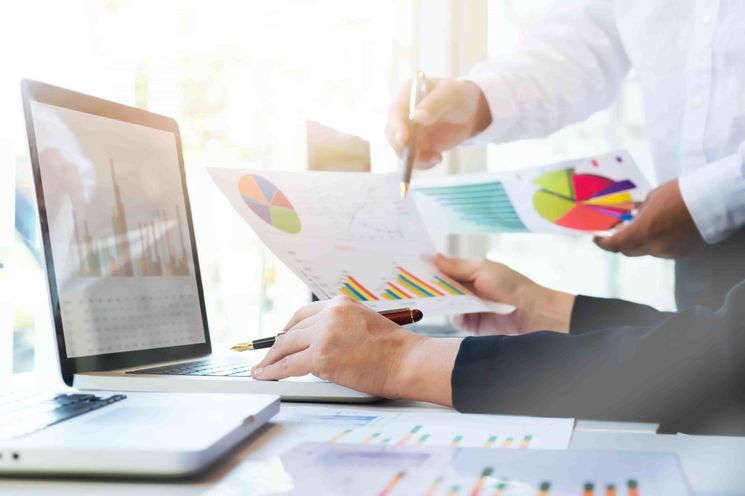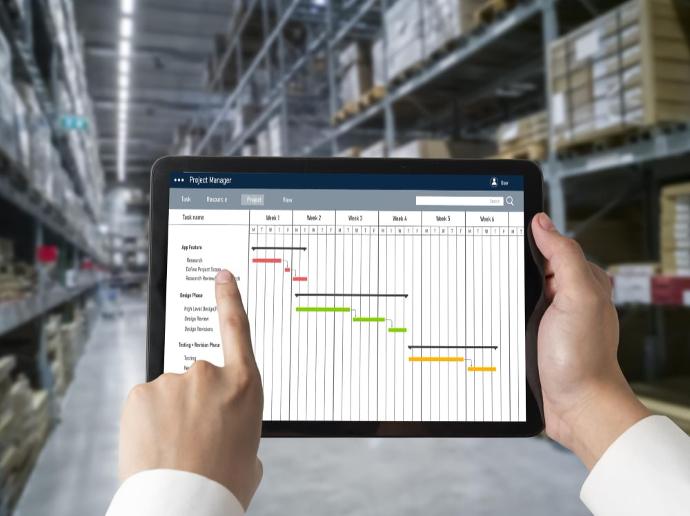 Track Inventory Stocks Easily
Tracking stocks from purchase to warehouse to sales is so much easy with inventory software. Track upstream and downstream easily in the supply chain.
Real-Time Reporting System
Hare and save the real-time report with customers anytime easily. Make your reporting system easier and effortless with Odoo Inventory software.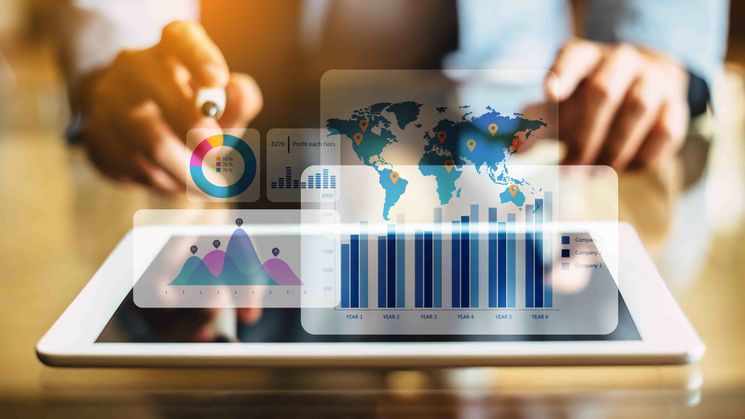 FAQ
How does Odoo Inventory Management Software helps manage sales?
Odoo inventory management software automatically keeps track of the influx and outflux of stock. The stock levels are updated accordingly. It also forecasts quantities required based on the data history of sales orders and quotations.
How does Odoo Inventory Management Software help manage purchases?
Odoo inventory management software automates RFQs and POs as per minimum stock or sales orders. Incoming shipments are kept track of in real-time and managed accordingly.
How does Odoo Inventory Management Software help in decision-making?
Odoo inventory management software helps make smarter decisions and devise strategies for sales, purchases, and warehouse management by providing dynamic reports. This way, you can forecast your demand and stock level, saving costs, space, and hassles. The custom dashboards deliver information to your fingertips.
Is Odoo Inventory Management Software compatible with Odoo Accounting Software?
Yes. This way, you are relieved of manual data entry. Stock movements are updated in your journal without human intervention.
Does Odoo Inventory Management Software support multiple warehouses?
Yes. Odoo inventory management software lets you manage multiple warehouses located at various locations from one interface. Moreover, you can handle product movements in between the warehouses effortlessly.
Odoo
Inventory/ Warehouse Management Software