Paperless Documents

Go paperless with Odoo Documents. Share, categorize or archive documents easily. Make your workflow streamlined with the implementation of Odoo documents. Email Gateway send bills or invoices as emails to the clients and vendors. Share access to employees or clients by adding collaborators. Documents is integrated with Odoo Apps which helps in improving the efficiency.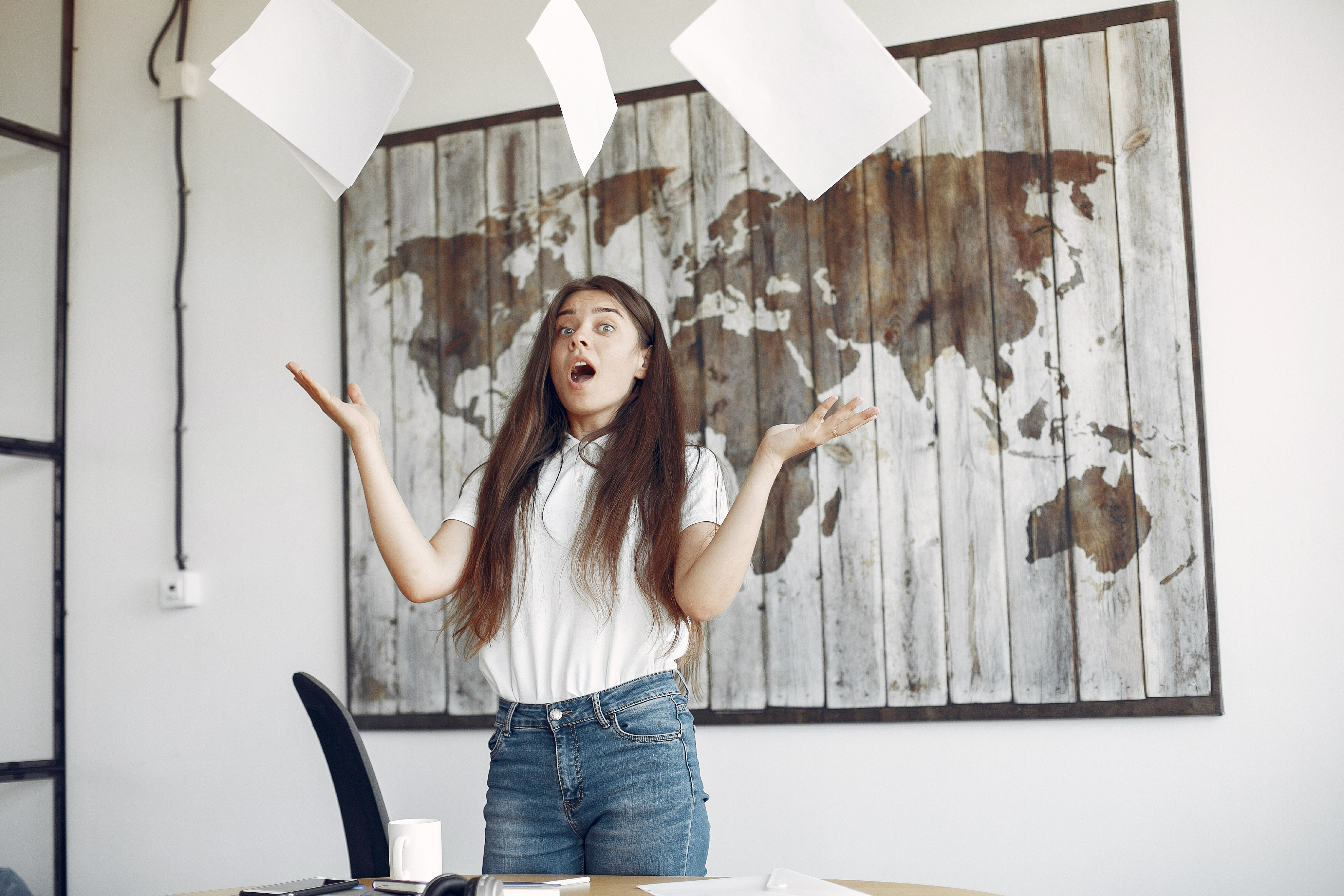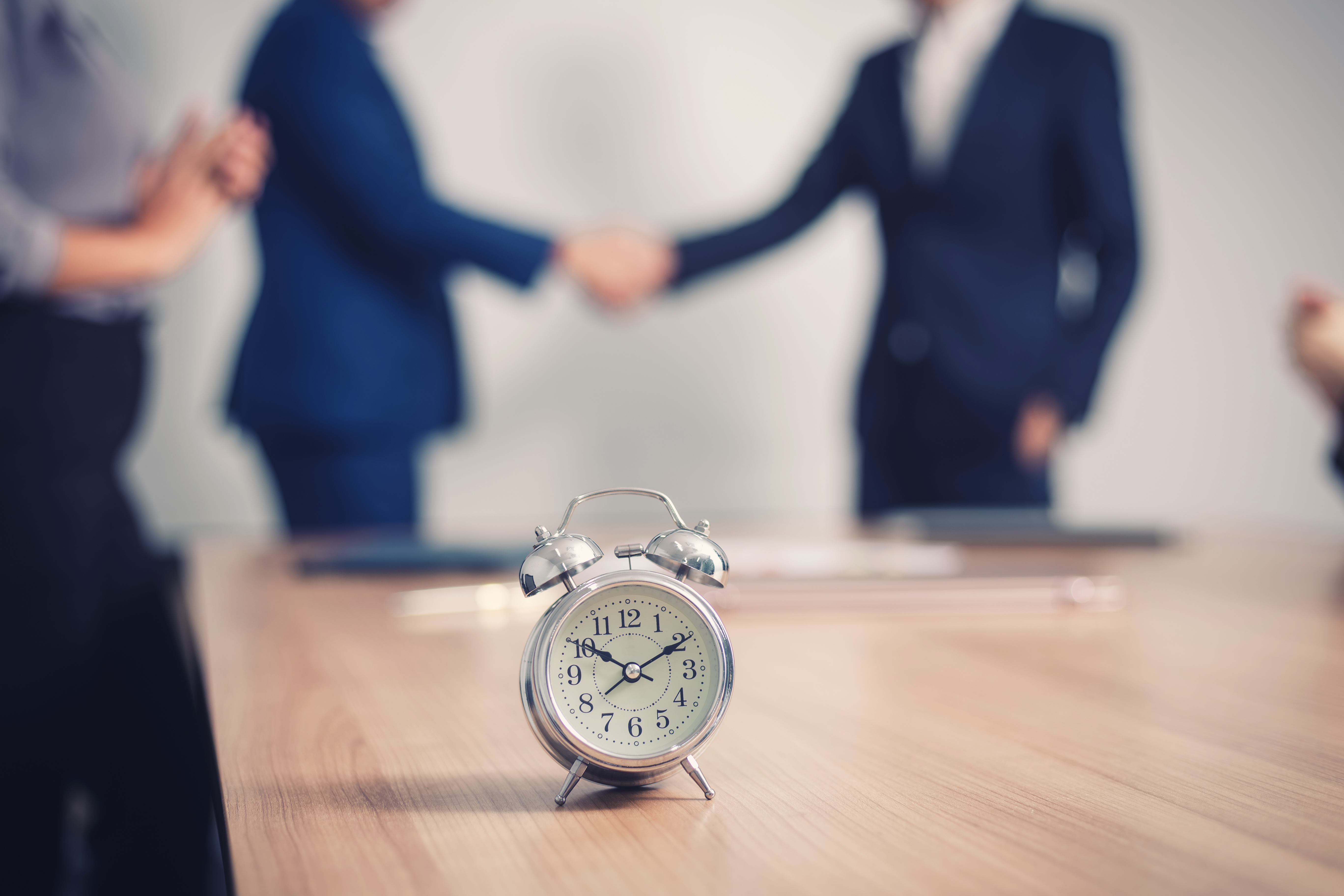 Save Time with Documents

You can save all the documents at a single place and make use of the integrated Odoo Apps easily and instantly. The scanned and uploaded documents are always safe.