All-In-One to Manage Quotations to Invoices
Write one or two paragraphs describing your product or services.
To be successful your content needs to be useful to your readers.
Start with the customer – find out what they want and give it to them.
All-In-One to Manage Quotations to Invoices
Make your rentals order easily manageable with Odoo rental software. You can manage all the functionalities like delivery, return, scheduling, invoicing and much more here.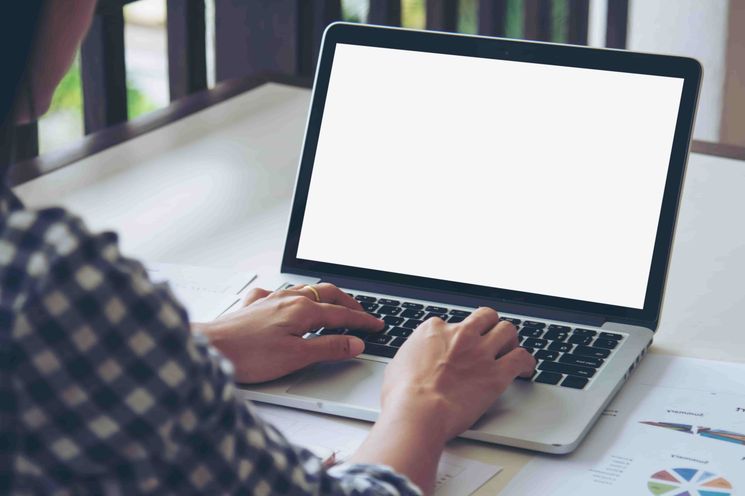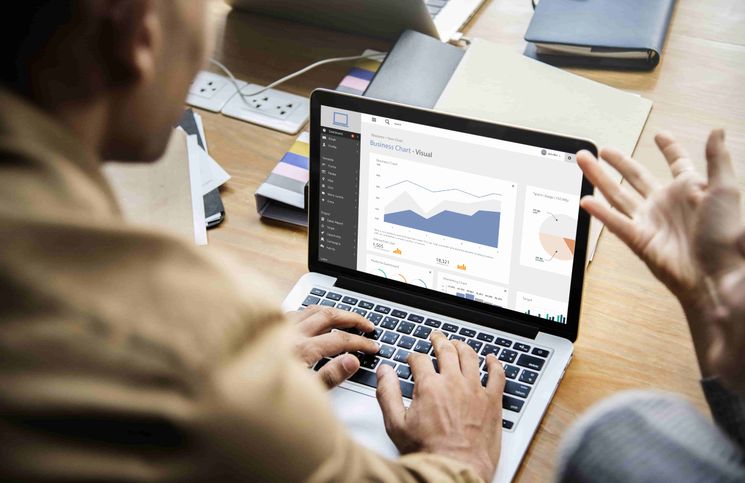 Rental Overviews
Know about the rental details like its serial number or availability of the product or the quality of the product with the overview feature.

Professional Looking Quotations
Send professional quotations of rental orders to your customers easily. Send product quotations according to the customer needs ans also increase the ROI by offering products that are optional.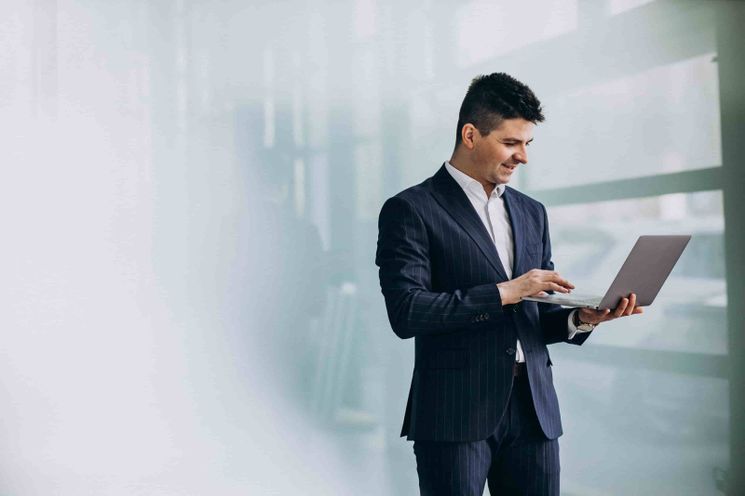 All-in-one Solution For
Rental Products Management