Accounting Software Saudi Arabia
OdooTec, with our most rigorous accounting software in Saudi Arabia, offers a user-friendly platform to record, manage and integrate account receivable, account payable, cash, tax, and currency management. We, capable of generating client-friendly accounting software, provide multifaceted accounting solutions for any business situation and make your firm risk resilient. Join us to make your firm cent-percent risk ready by deriving clear-cut solutions and making the whole workflow process fully automated. With our dedicated efforts to connect with clients, we present you with brilliant ideas based on the current standing of your firm.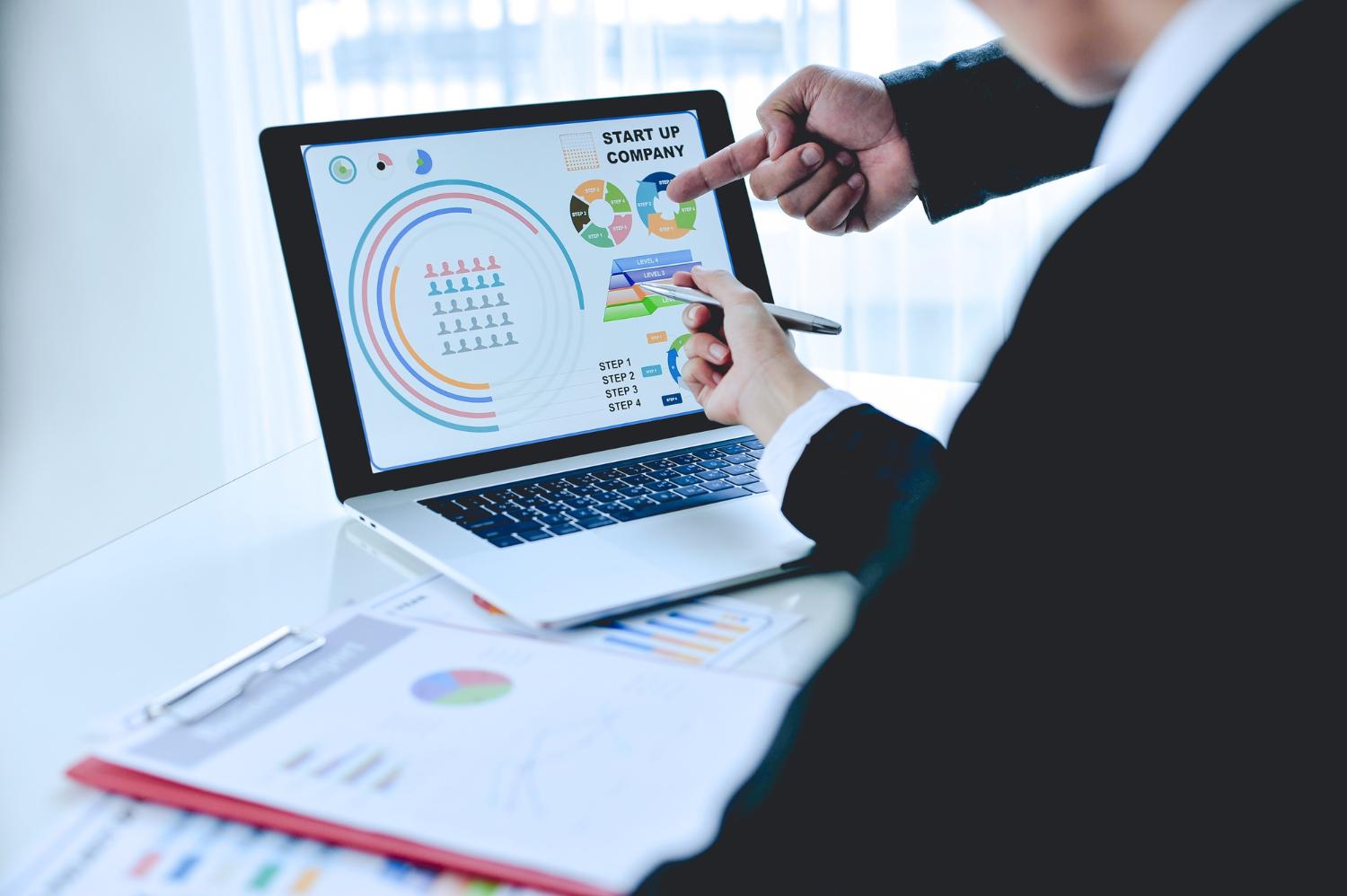 Managing the cash inflow and outflow is not challenging anymore as we smoothen your financial activities by periodically monitoring your accounting reconciliation. OdooTec systematically analyses your data with sophisticated embedded analytics, which brings order, simplicity and easy access to your financial documents. We exclude the idea of tedious manual recommendations and make your business fit to be the forefront firm in a rapidly growing corporate world. By working with us, you can free yourself from biased recommendations and seek a more plausible approach to improving your venture.
We help you increase the number of leads easily and make them your regular customers with fully automated customer relationship management. We proudly present you with a unique opportunity to keep your accounting system scalable and agile. You can take out the burden of organizing the data related to invoices, sales, and reconciliation as we readily assort and analyze your accounting infrastructure to make your enterprise fast-growing and competitive.
Use the opportunity of this win-win situation by connecting with us for our services as we take a genuine interest in the betterment of your firm. Our prolonged exposure to the corporate world and highly proficient individuals make us your smart choice for organizing your operational procedure through a single-window scheme. We take into account the rapid changes in the market with better connectivity and maintain a solid relationship with our clients alongside.
Bank Integration
Sync bank and make accounting easier.
Smart Reconciliation
Save time with smart accounting software.
Bill & Expense Management
Manage your accounting expenses easily.
Invoicing
Professional invoicing in simple steps.
Dynamic Statements
Professional statements in simple steps.
Why Choose OdooTec for Accounting Software Saudi Arabia?
Get unmistakable and automated services Take advantage of the best-automated accounting software in Saudi Arabia to get away from the exhaustion of micromanaging your business processes. OdooTec, Saudi Arabia's forefront group of experts with their robust financial accounting software, opens new doors for streamlined methods to retain a smooth business workflow by integrating the company's financial data. Our methodical, client-friendly services suggest the starting point of drastic growth in your business. User-friendly software.
We set up a flexible financial accounting management system that is scalable and agile.

We thoroughly monitor your accounting details to derive smart solutions.

Get unmistakable and automated services with user-friendly accounting software.