Make Invoices in a Click
Send professionally designed invoices quickly and automatically by email as a PDF attachment when you send quotes to clients. This is a completely automated system where thousands of invoices can be sent with a click.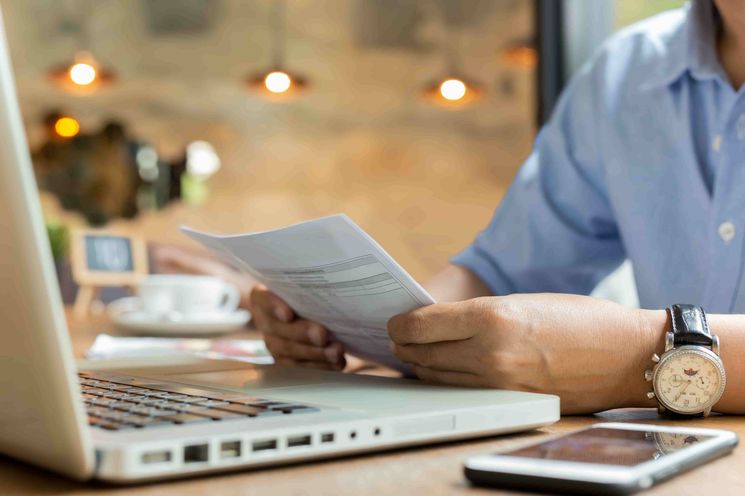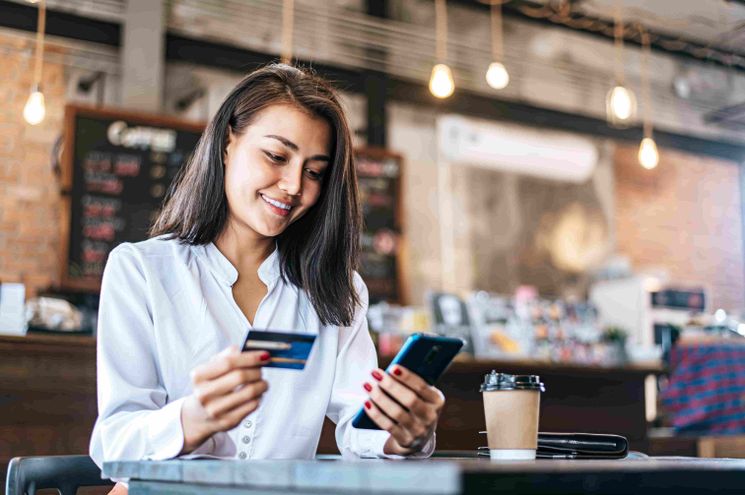 Quick Payments and Follow Ups
Make follow-ups automatic for easy and smooth billing. This helps in making billing quick and easy with online payment methods such as PayPal, Buckaroo, Ingenico, ADYEN, Authorize.net, and Atos Worldline.
Accounting Made Simpler
The Status Overview will help you track the unpaid and paid invoices. Records all transactions from the bank by importing data by tracking your bank account.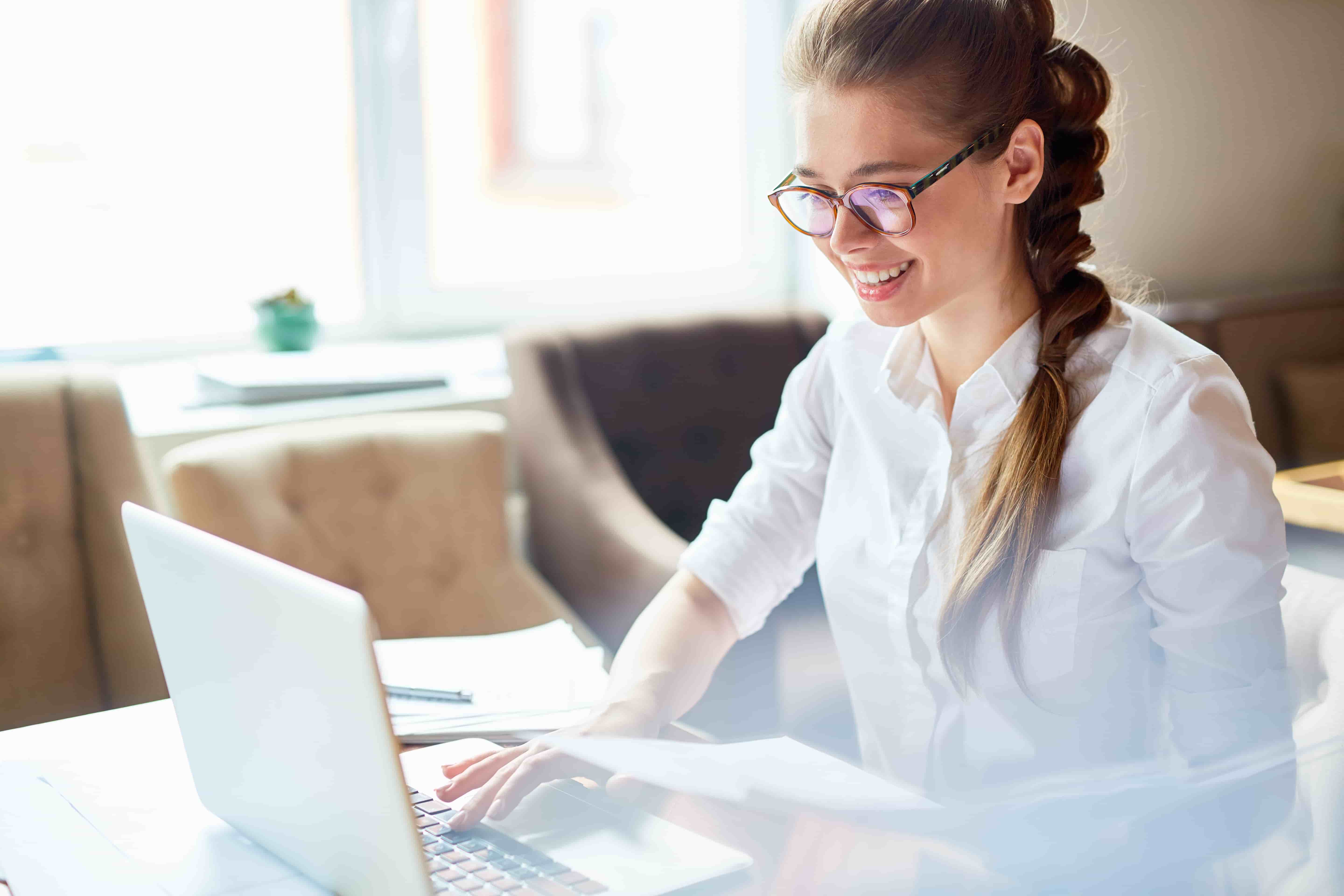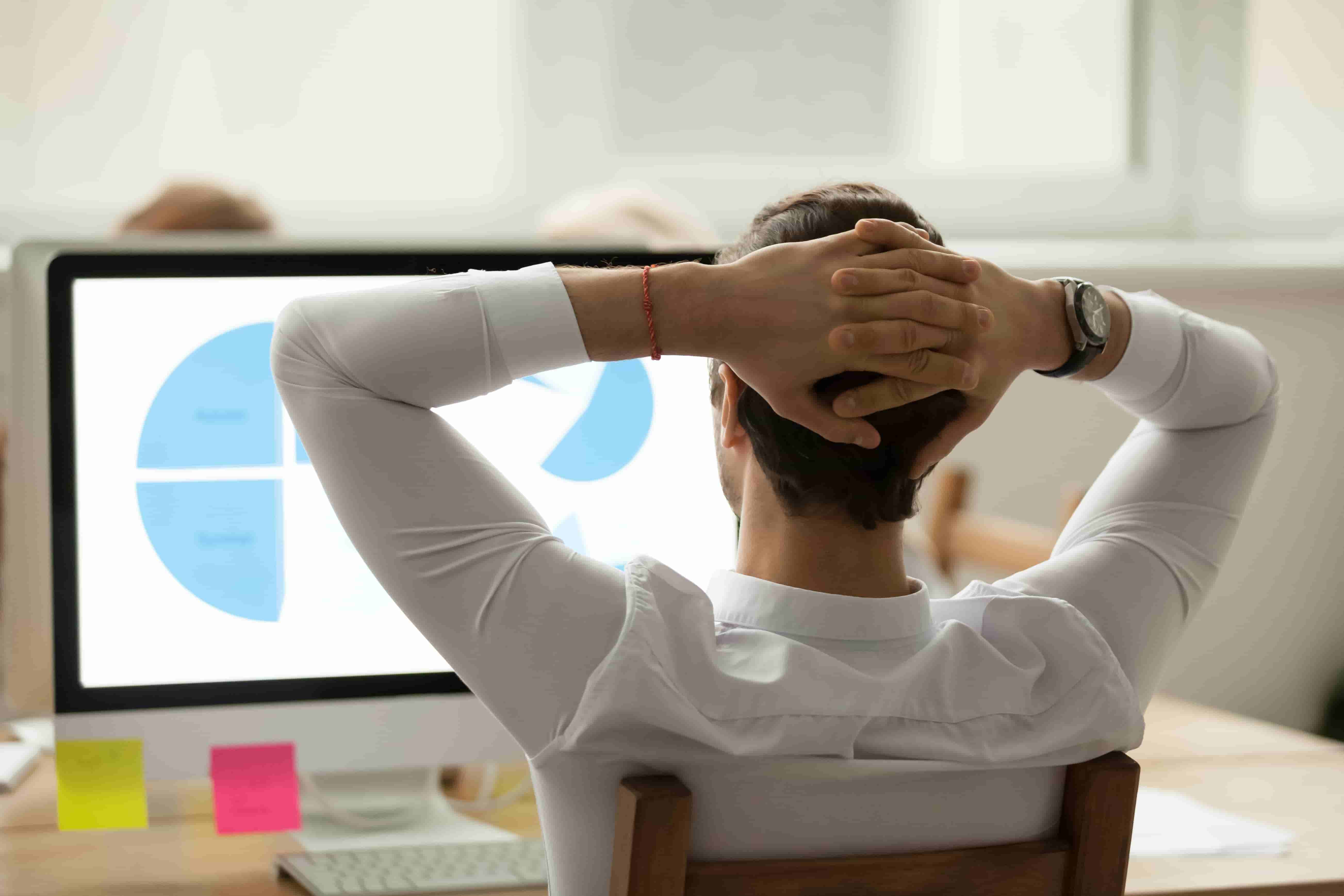 Sales Insights
Get access to information about sales in our customizable and user-friendly dashboard. Analyze invoices easily.

Automate Your Invoicing With
OdooTec