ERP Implementation Saudi Arabia
ERP implementation involves different stages and finding the right people who can guide you through all these processes is very important. Odootec follows different steps in implementing odoo to make your business processes simpler.
The initial or primary stage of ERP implementation is discovery- in this stage we identify the requirements, scope and vision of the project and commit to the client. Stage two involves planning and monitoring the progress and implementing corrective measures. The third and fourth stages involve analysing the progress and building. The Final step is to stabilize and deploy the software meeting all requirements of the client's business.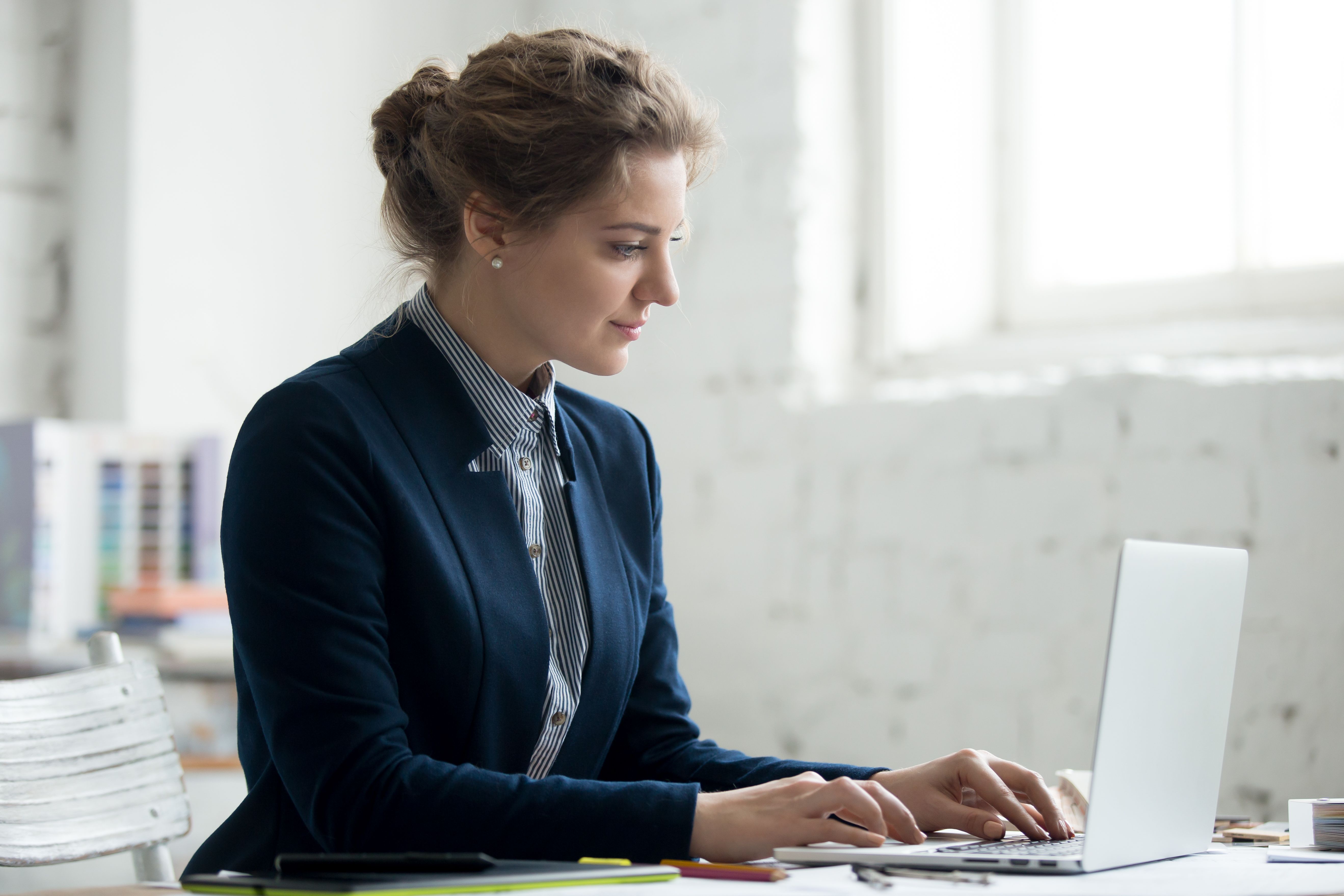 Why Choose OdooTec For ERP Implementation?
Odootec not only creates one of the best ERP software in the market, but also ensures complete support and guidance in ERP Implementation. We also support and guide the clients even when the software is live in solution. Our thrive to deliver all the tools, resources, and methodologies to our clients, needed to implement an ERP system software successfully.


ERP Implementation
Saudi Arabia